Exhibitions
Events
On display
Listening: Young Minds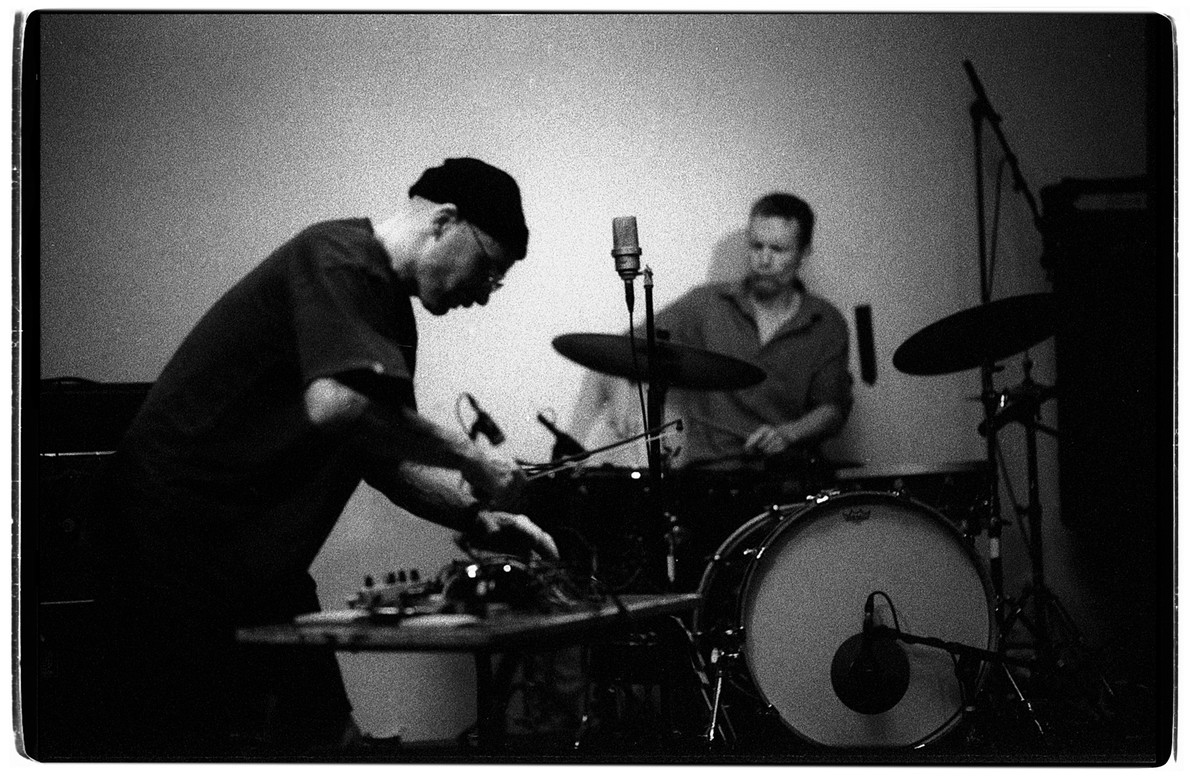 Workshop
Past event
Meet at the front desk
$5
Bring along a special young person in your life to learn basic listening techniques together, create soundscapes and delve into making music.
In this workshop, Noel Meek will lead participants to discover different ways of listening and be guided into responding through sound making. Explore music making through the experience of listening and responding to sound. Practical exercises will allow all participants to enjoy creating music, regardless of prior experience.
Instruments provided, but participants may also bring their own. Bookings essential.
Noel Meek is a musician from Ōtautahi (Christchurch), New Zealand, who specialises in improvising with electronic, electroacoustic and found instruments. His output has been described as "sheer joy . . . unexpectedly bottled in analogue gizmo rituals." (The Wire), "chaotically playful noise music," (The Quietus) and "pretty whacked," by Byron Coley. He has played and recorded with the likes of Sun Araw, Lasse Marhaug, Richard Youngs, Mette Rasmussen, Patrick Shiroishi, Roger Turner, Neil Campbell, Alexander Tucker, Tetuzi Akiyama and Bruce Russell.
Meek contributes regularly to The Wire and other underground music publications, focusing on experimental music from far flung parts of the world. Through his record labels, End of the Alphabet Records and God in the Music, he has promoted underground music from New Zealand and other unusual parts of the world through tapes, lathes and musicians' publications. Meek is also a teacher and runs workshops in improvisation in music.
"The curse of contrived seriousness is often the Achilles heel of experimental music. Not in the hands of Noel Meek... the artist's vision isn't bleak or brutish [it's] a playful, outright fun listen." The Wire
"Free squall improvisation with an evident state of mantra mind." Thurston Moore
"Pedals, synths, and drum machines snapping away at each other like kids in a playground ... If anything can be described as a "symphony of noise", this tape is surely it." The Quietus

"Meek's freakouts loop like a worm into your cortex and control your movements." Tiny Mix Tapes.