Become a Commercial Partner
Christchurch Art Gallery has a very clear commercial partnership strategy. We're looking for partners who are not only looking for a return on investment but are looking to help us transform a city through art.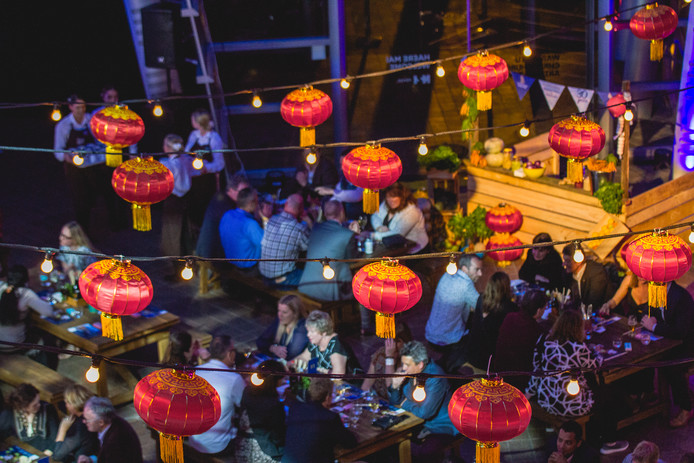 Christchurch Art Gallery Foundation has invested in quantitative and qualitative research to create meaningful partnership opportunities around bespoke programmes.
The Gallery re-opened in December of 2015 with a suite of new partners. There are still some unique opportunities available. We're keen to talk to see if one of these fits your brand.
To discuss a commercial partnership with Christchurch Art Gallery please contact Jacq Mehrtens on +64 (0) 21 404 042 or email jacq@christchurchartgallery.org.nz.