A short video documenting the process leading up to the completion of Wayne Youle's mural I seem to have temporarily misplaced my sense of humour.
Related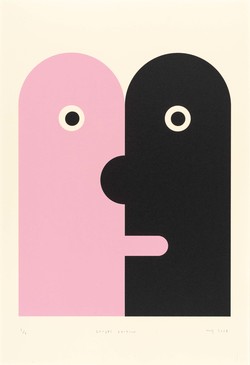 Wayne Youle: Look Mum No Hands
He's been called a cultural prankster, an agent provocateur and a bullshit artist (that last description came from his dad, but it was bestowed – he's pretty sure – with love). While we're at it, add 'serial pun merchant' to that list; in art, as in conversation, Wayne Youle can spot a good one-liner a mile off and has never knowingly left an entendre undoubled.