Rata Lovell-Smith - Hawkins
Rata Lovell-Smith - Hawkins
An introduction to Rata Lovell-Smith's Hawkins (1933), narrated by New Zealand actor Sam Neill.
Related reading: In the Vast Emptiness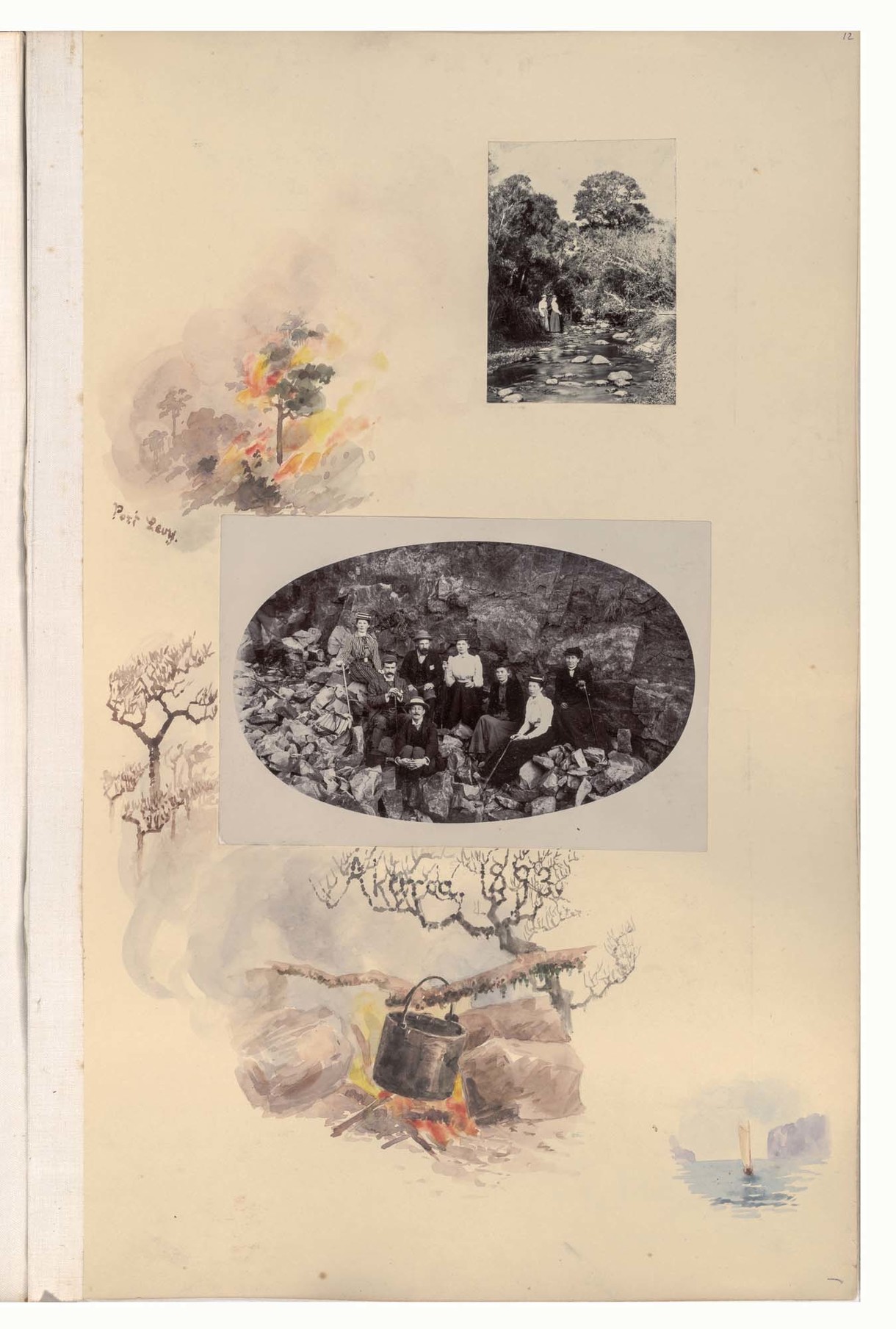 Exquisite Treasure Revealed
Canterbury Museum holds two albums compiled by Diamond Harbour artist Margaret Stoddart. The older of the two, containing images featured in this Bulletin, and itself currently exhibited in the Gallery, covers the period 1886–96. The album is handsomely bound in maroon, and stamped M.O.S. in gold. It contains a sort of travelogue by way of black and white photographs set amongst decorative painting, mostly of native flora, with some locality and date information.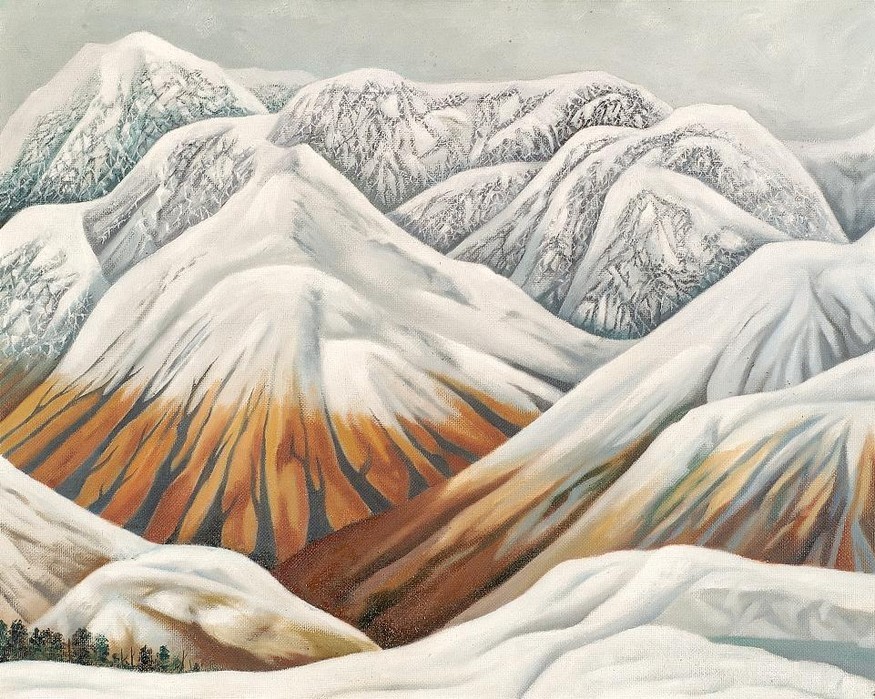 Talking Bensemann
Leo Bensemann was one of the most respected figures in the Christchurch arts scene, and played a pivotal role in influential arts collective The Group. Always something of an odd-man-out, he produced a large body of work across several different disciplines before his death in 1986. In an attempt to get a fuller picture of the man himself, Gallery director Jenny Harper spoke to two artists who knew him well, John Coley and Quentin MacFarlane.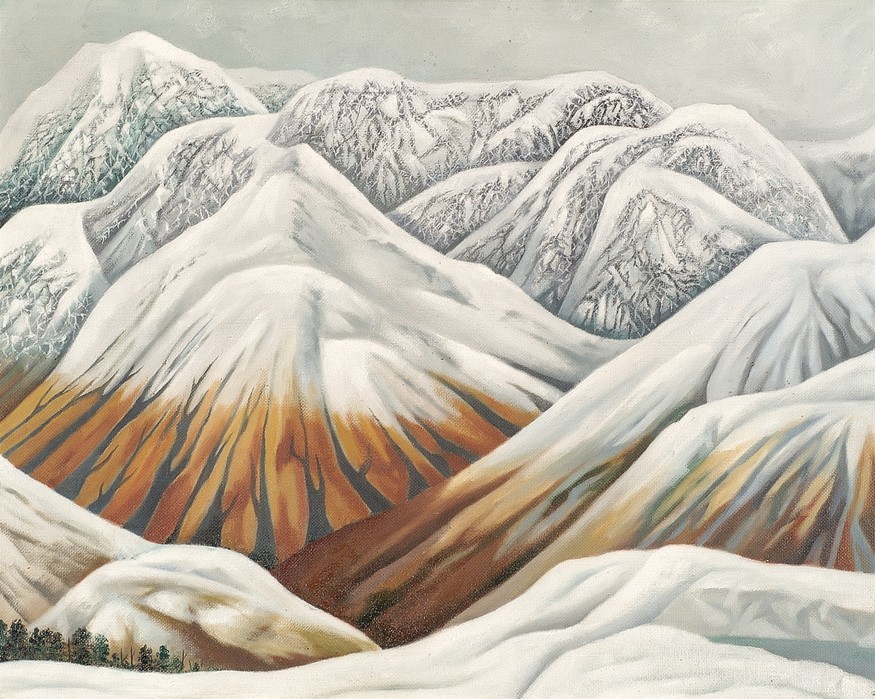 Leo Bensemann: an art venture
Leo Bensemann (1912–1986) was a pivotal figure bridging the worlds of literature and visual arts – a go-between like no other. Peter Simpson is an authority on this distinctive artist.