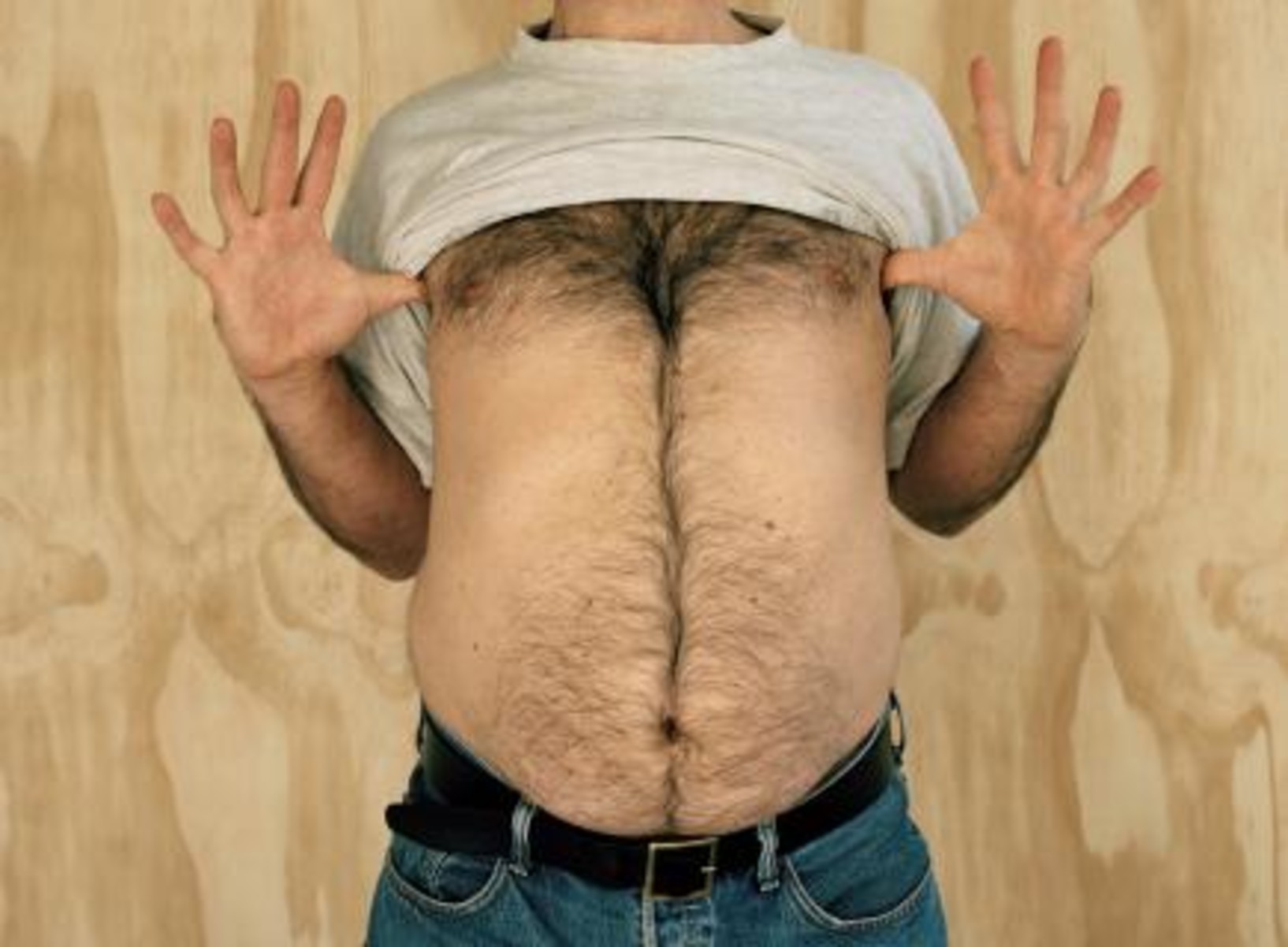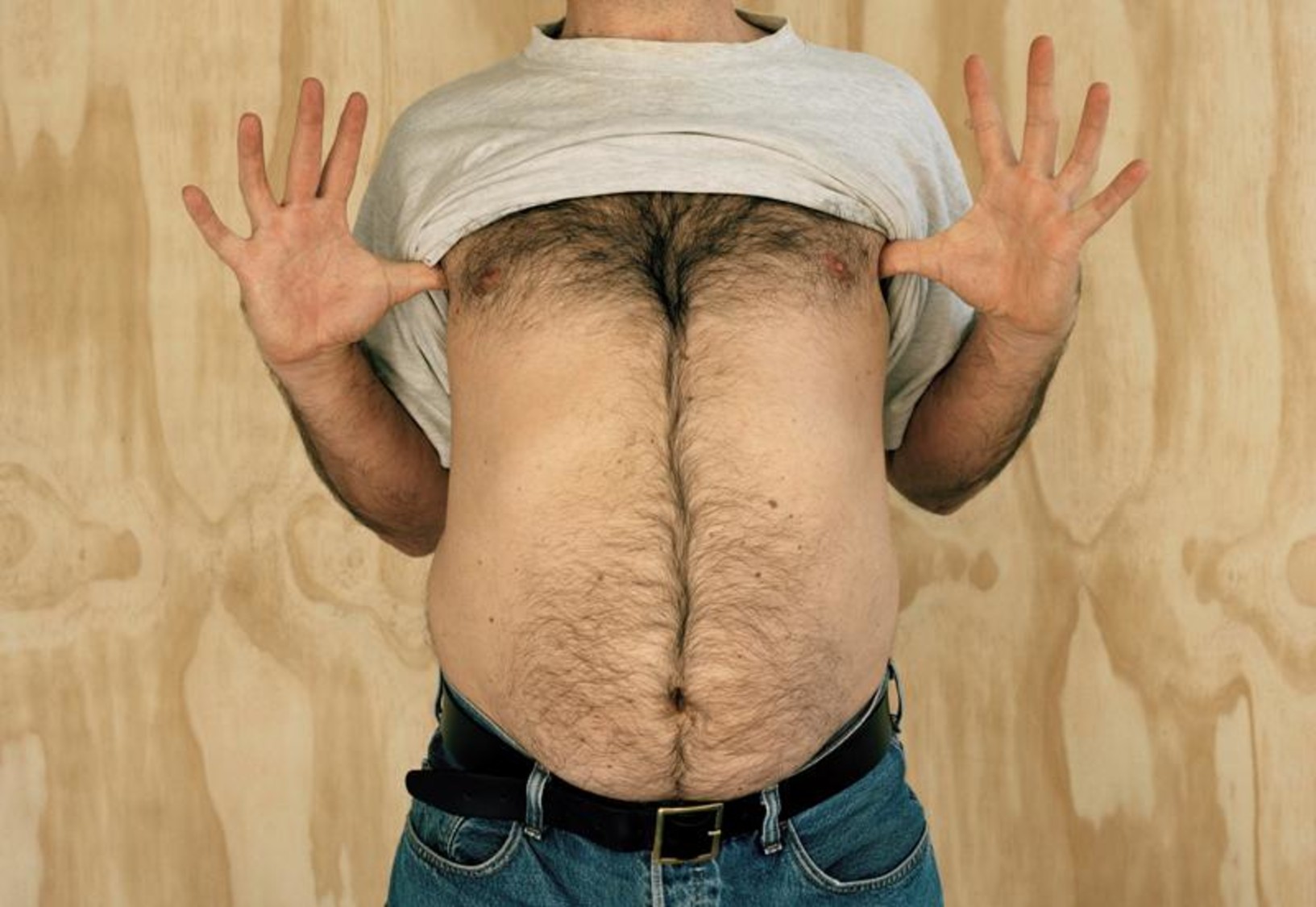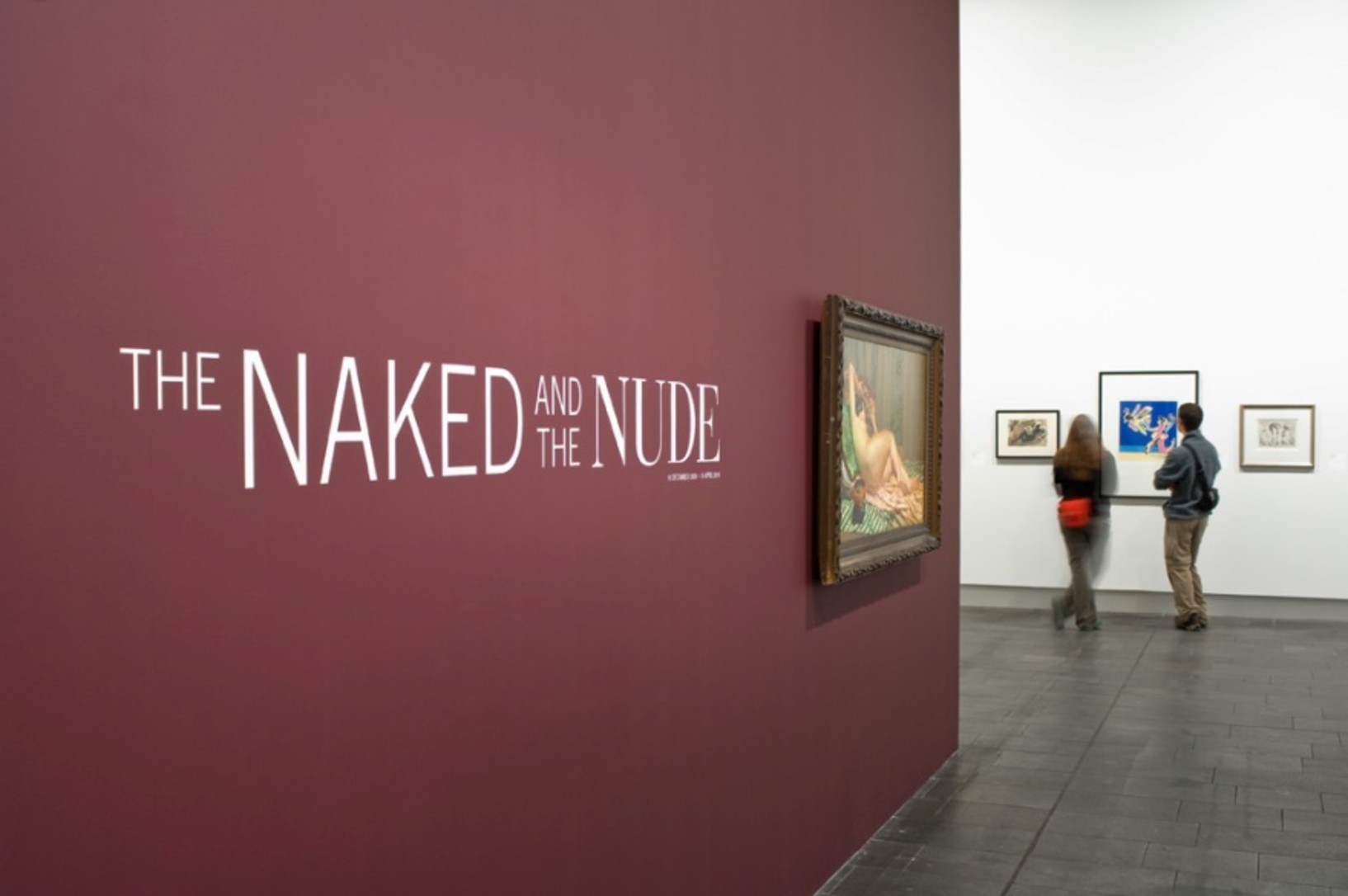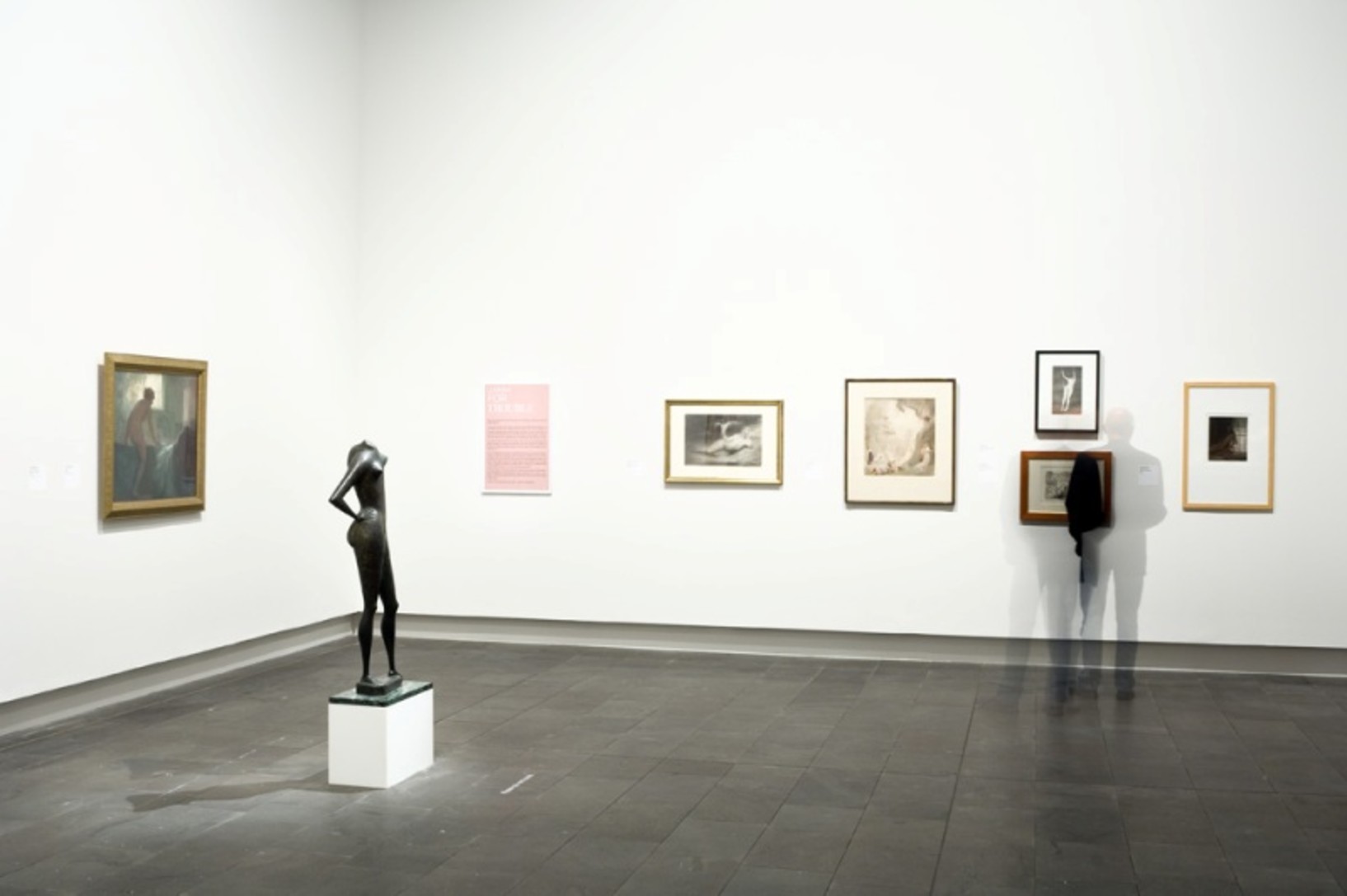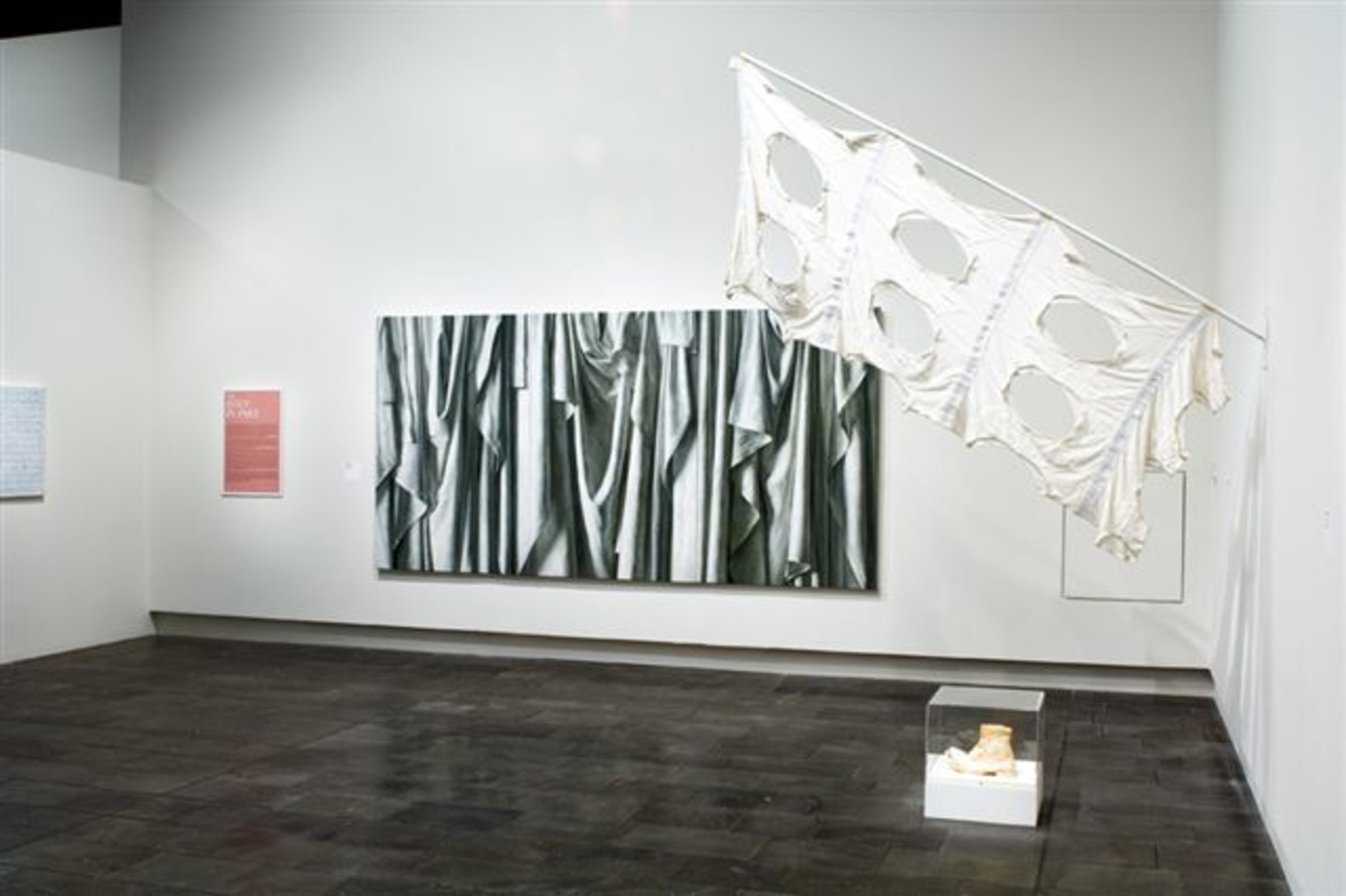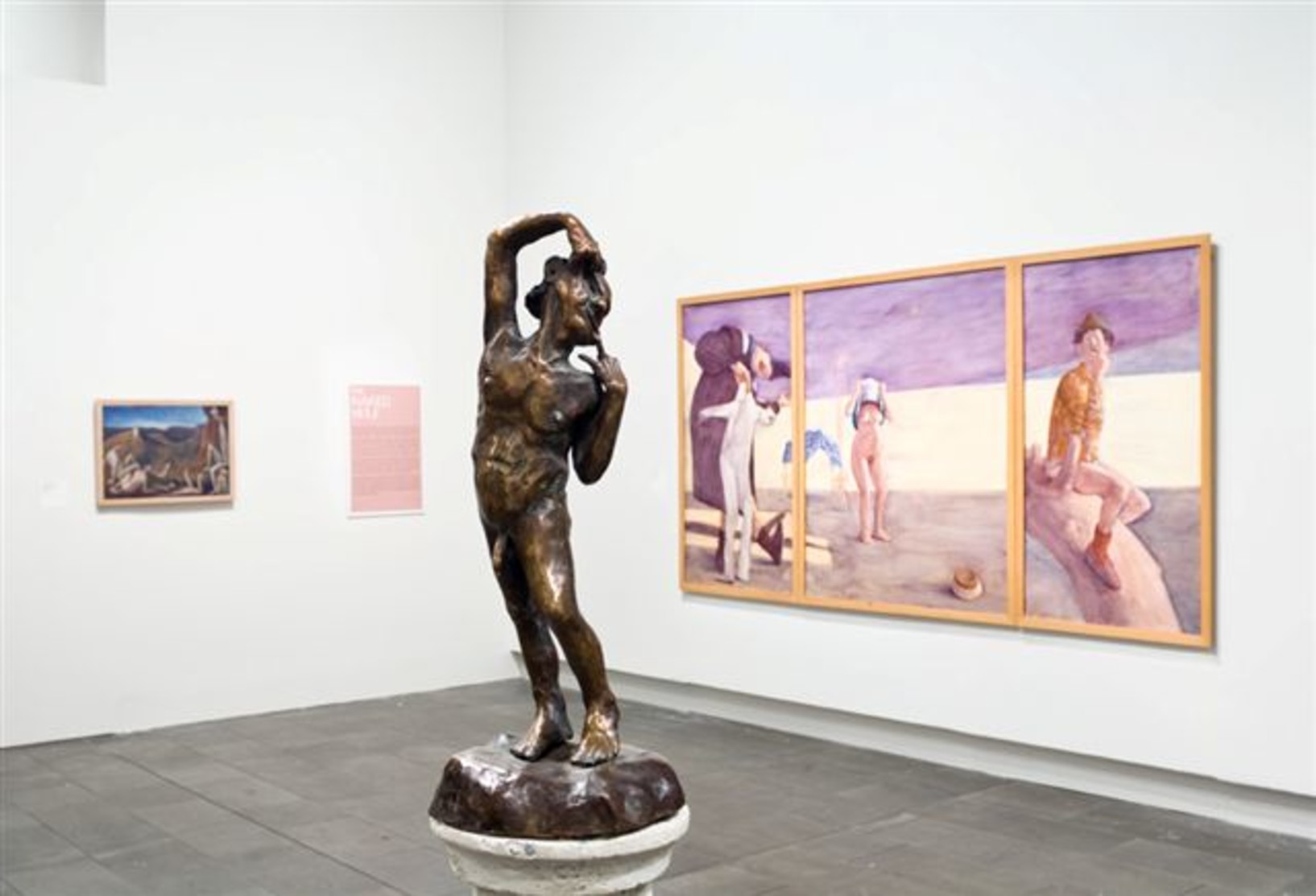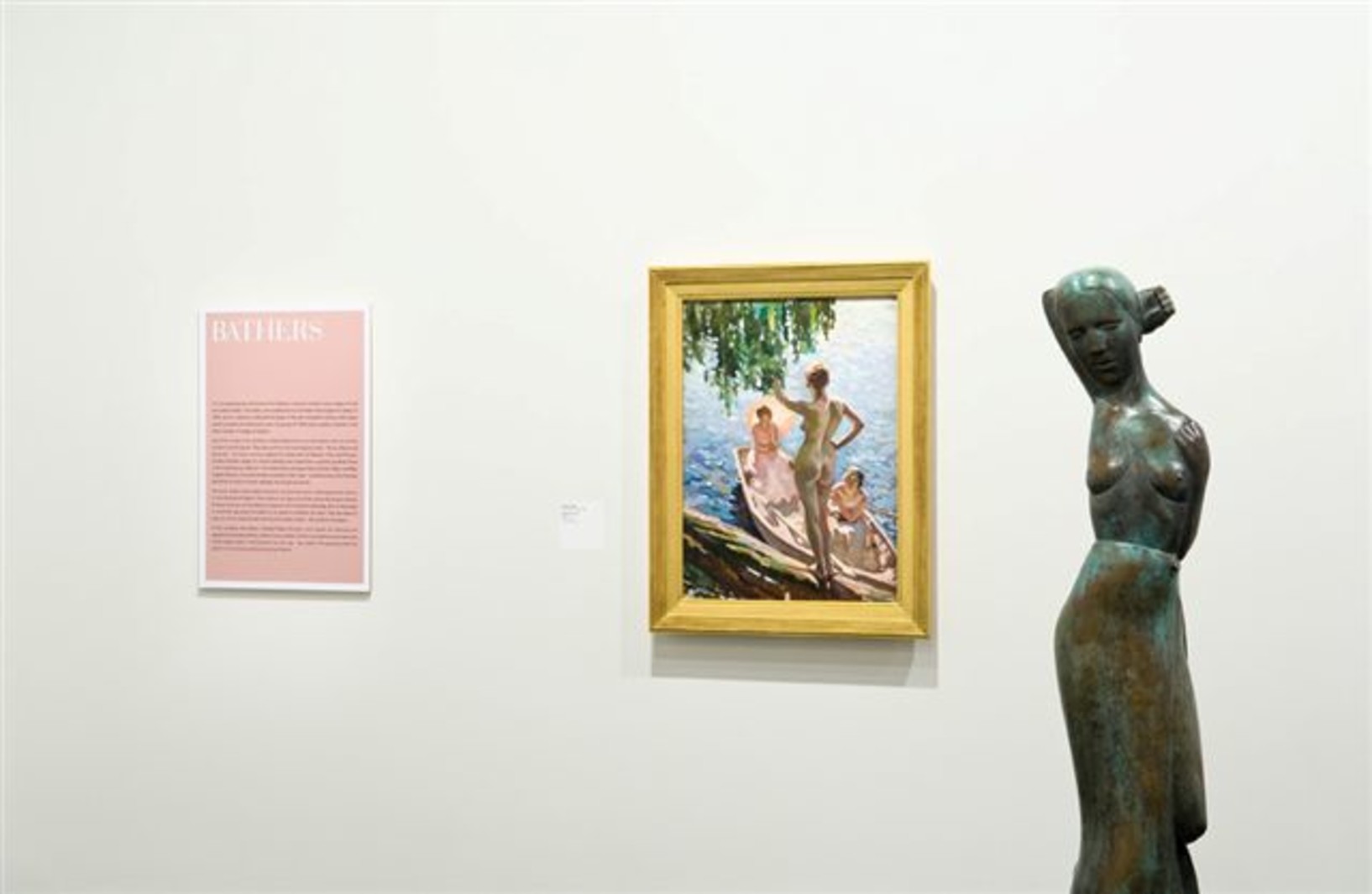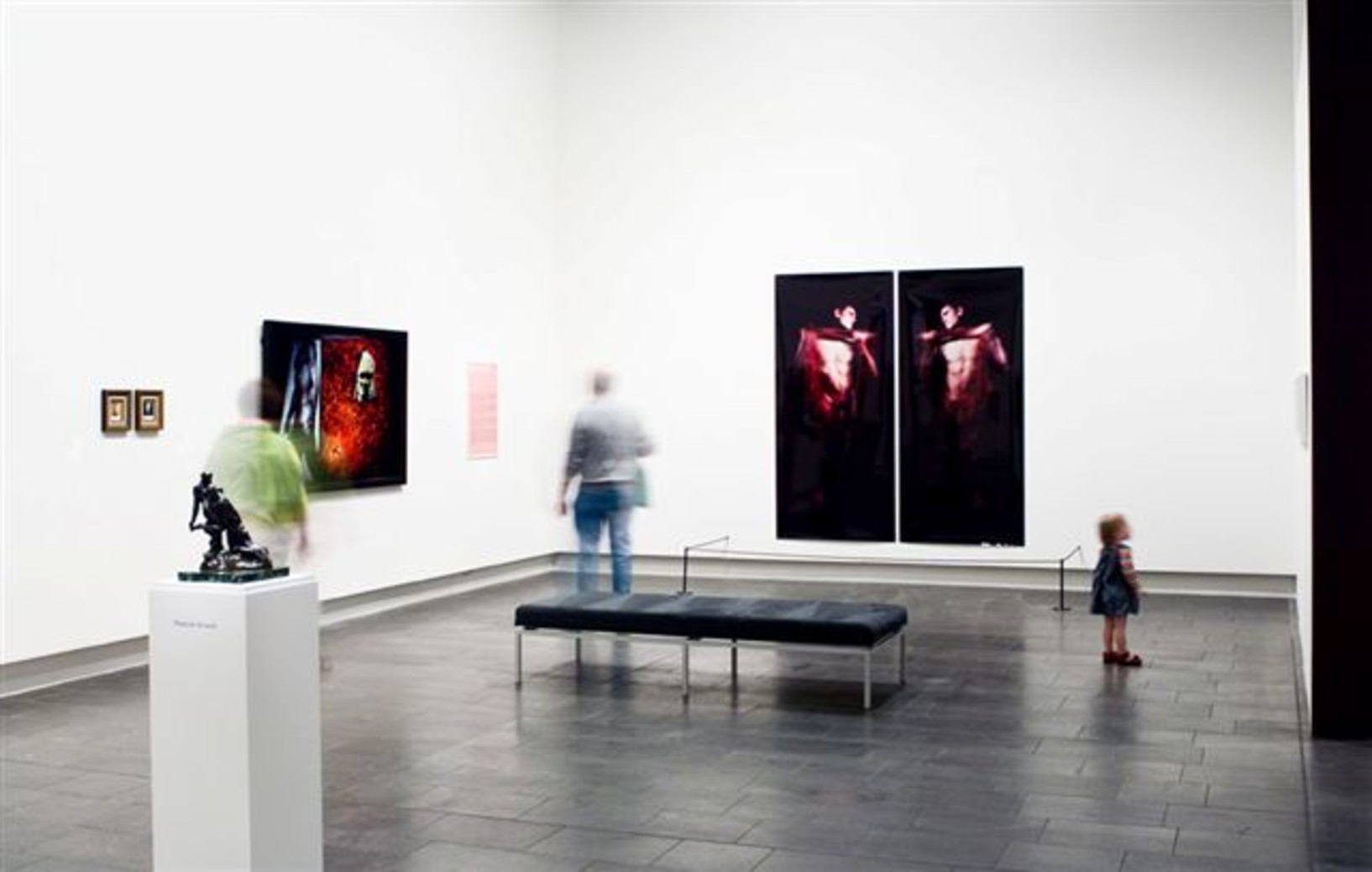 This exhibition is now closed
Spanning more than 150 years of art-making, this exhibition reveals changes in the way bodies look, and the way we look at bodies.
The unclothed human figure is one of art's oldest subjects, yet it still catches attention and ignites debate.
This exhibition brings together dozens of bodies from the collection, from languid academic nudes to the fragmented bodies of recent art.
Along the way, the exhibition charts the growing tension between the nude and the naked – between works of art that idealise the body and those that try to tell it like it is.
Exhibition number 838
Date:


18 December 2009 – 18 April 2010

Curator:
Justin Paton
Exhibition number:
838
Collection works in this exhibition
55 items