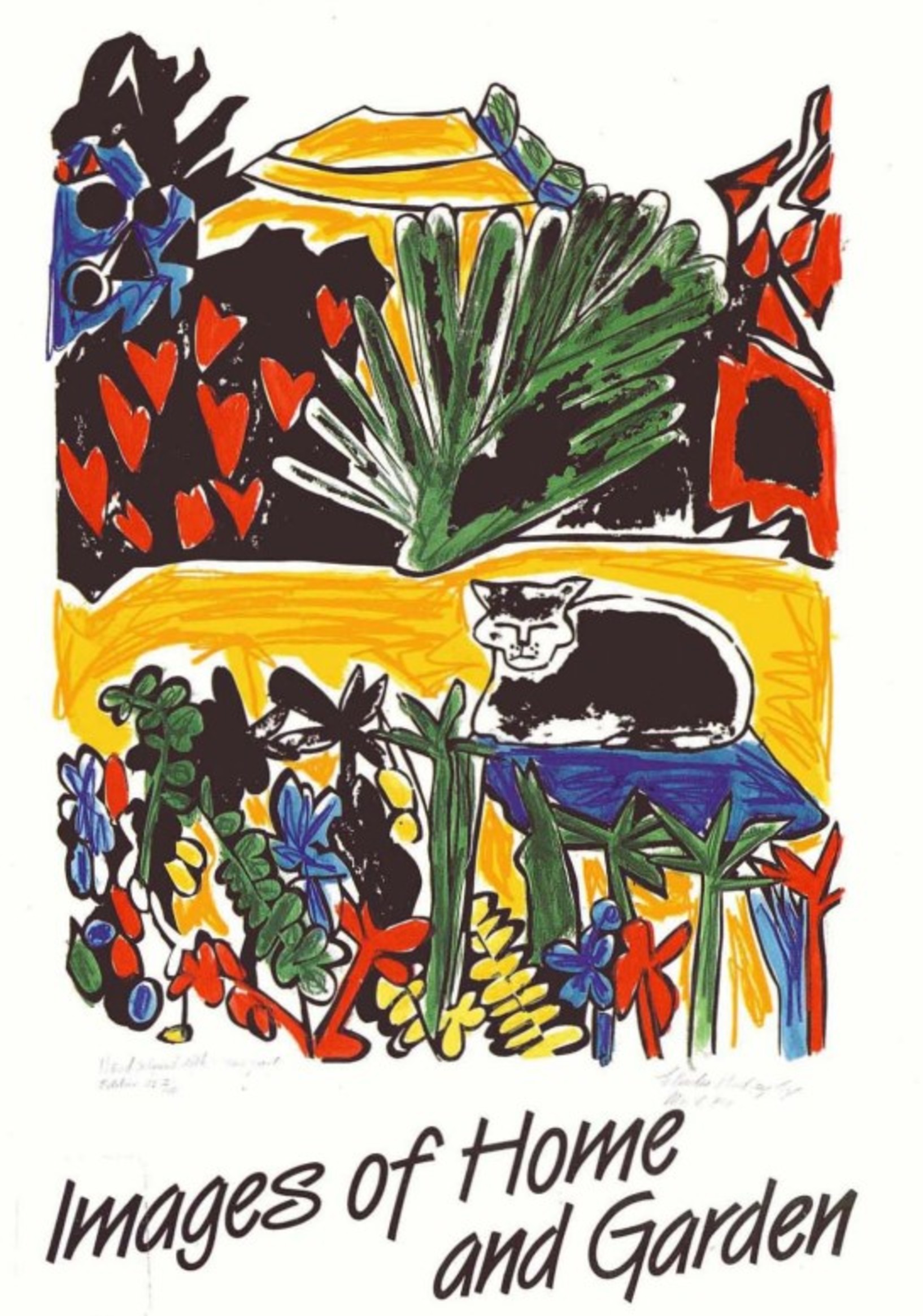 This exhibition is now closed
Throughout the history of art, artists have used their own environment as a source and inspiration for artworks. Images of Home and Garden, an exhibition that will take up the whole gallery, looks at artists' renderings of both the home and the domestic garden. The majority of works are New Zealand examples and date from the 1780s up to the present day.
Apart from the large number of artworks there will be three specialist displays. Local architects will display working drawings, models, and photographs of new and renovated properties. Following the same design brief, interior designers will present a range of designs to suit a variety of budgets. Canterbury landscape architects will also exhibit projects in which they have been involved.
As visitors enter the gallery they will see the Centre Court transformed into a large conservatory that will be planted and maintained by the Botanic Gardens staff.
A catalogue that takes the form of 14 colour reproductions with text plus a full checklist of all artworks will be on sale at the Gallery Shop.
('Images of Home and Garden', Bulletin, No.76, October/November 1991, p.1)
Exhibition number 494
Date:


25 October 1991 – 26 January 1992

Exhibition number:
494
Collection works in this exhibition
42 items