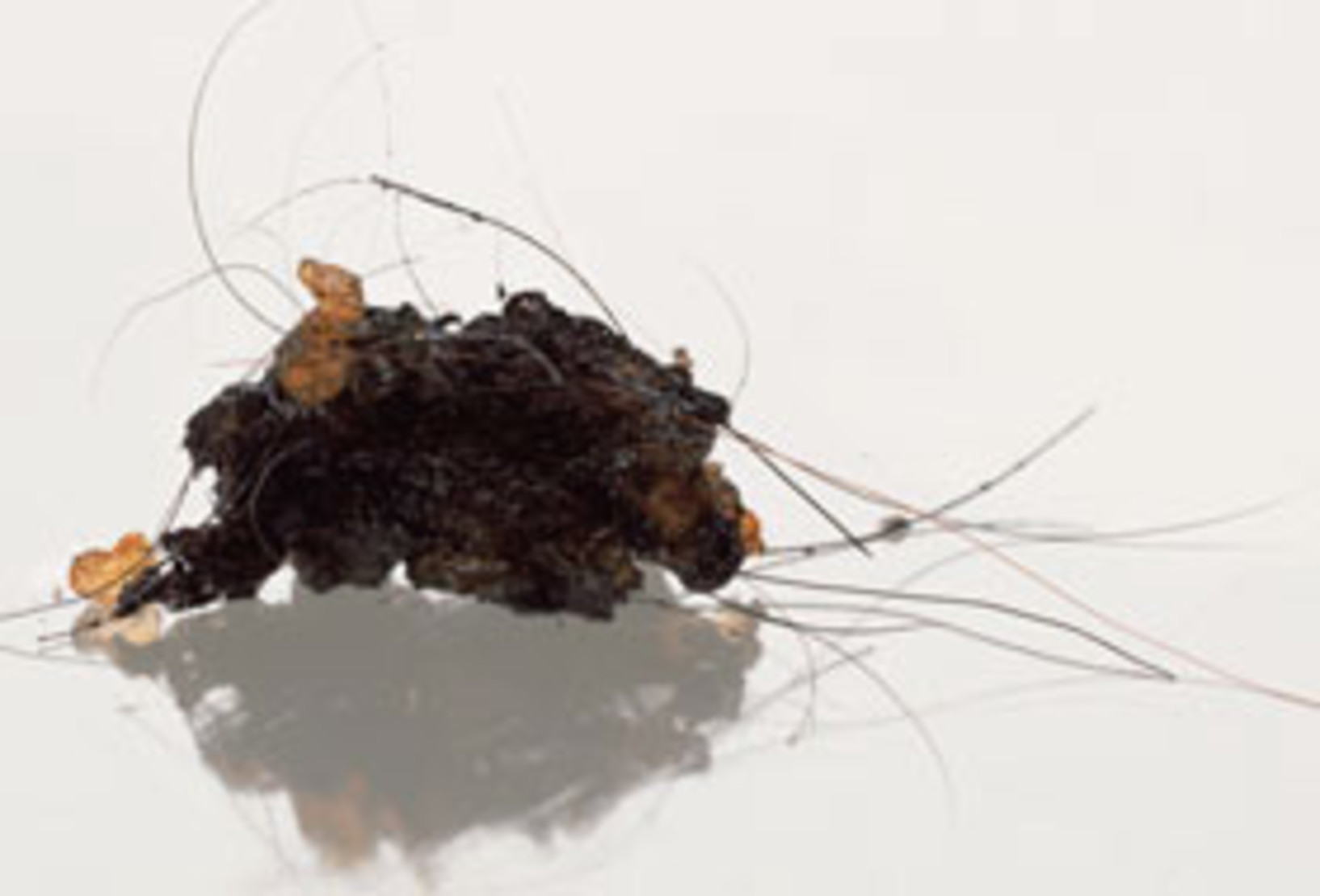 This exhibition is now closed
Boyd Webb contributes a new work to the Gallery's Sterescope programme.
The title suggests the act of sleeping but these works are not all that soporific. Counting sheep is one common trick for achieving sleep but Webb's sheep has a rather startling, nightmarish quality that is at odds with the cute lambs usually pictured jumping gates. The other work in Sleep/Sheep depicts a gross 'eye bogey'. Commonly referred to as 'sleep', this piece of rheum is at once intriguing and disgusting—an insignificant by-product of sleeping that could contain memories of a dog's day in the manner of a zip file. Webb was born in Christchurch and trained at the Canterbury University School of Fine Arts between 1968 and 1971. Between 1972 and 1975 he studied at the Royal College of Art in London, where he continues to live and work.
Date:


26 June – 20 September 2013

Location:
Forecourt
Exhibition number:
959

Part of
Related reading: Outer Spaces