Exhibitions
Events
On display
E toru ngā kiriata i te Wiki o te Reo Māori / Three films for Te Wiki o te Reo Māori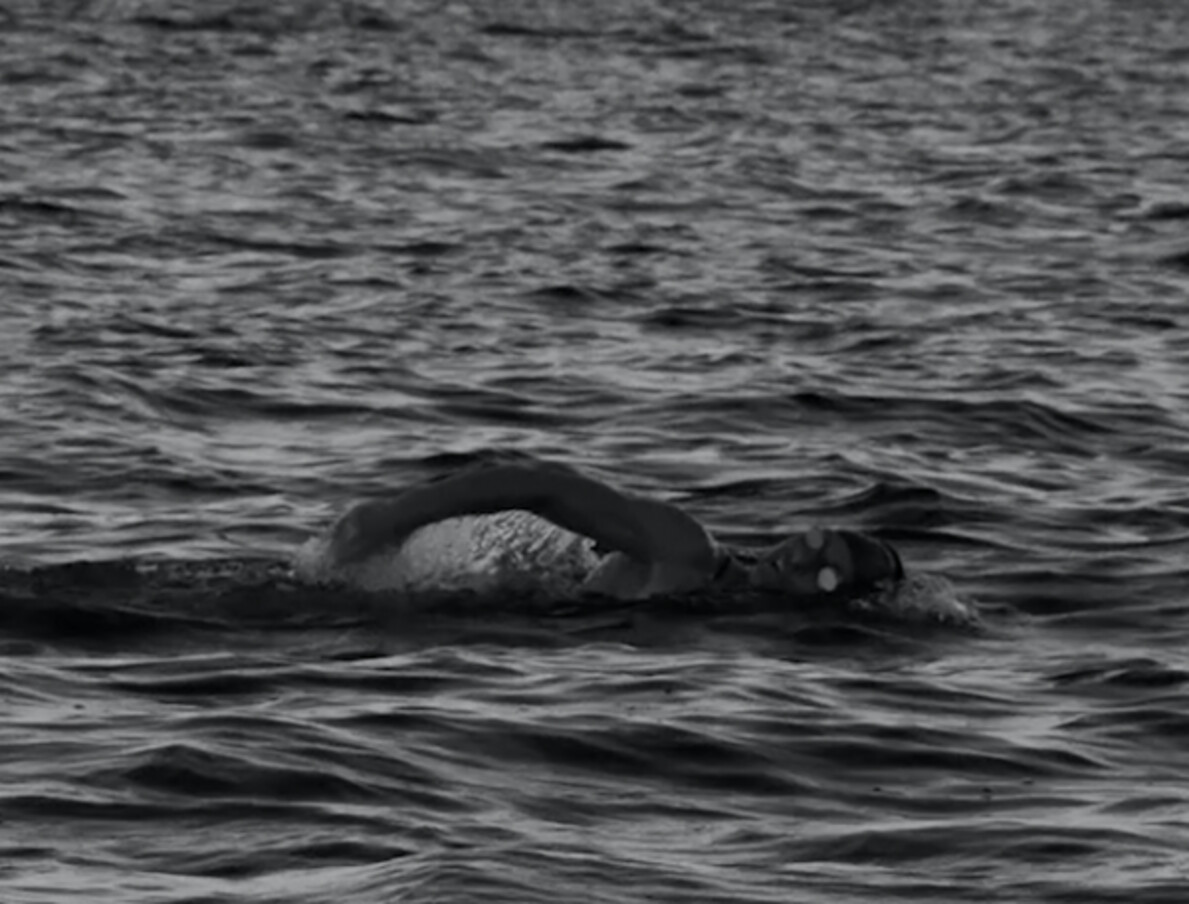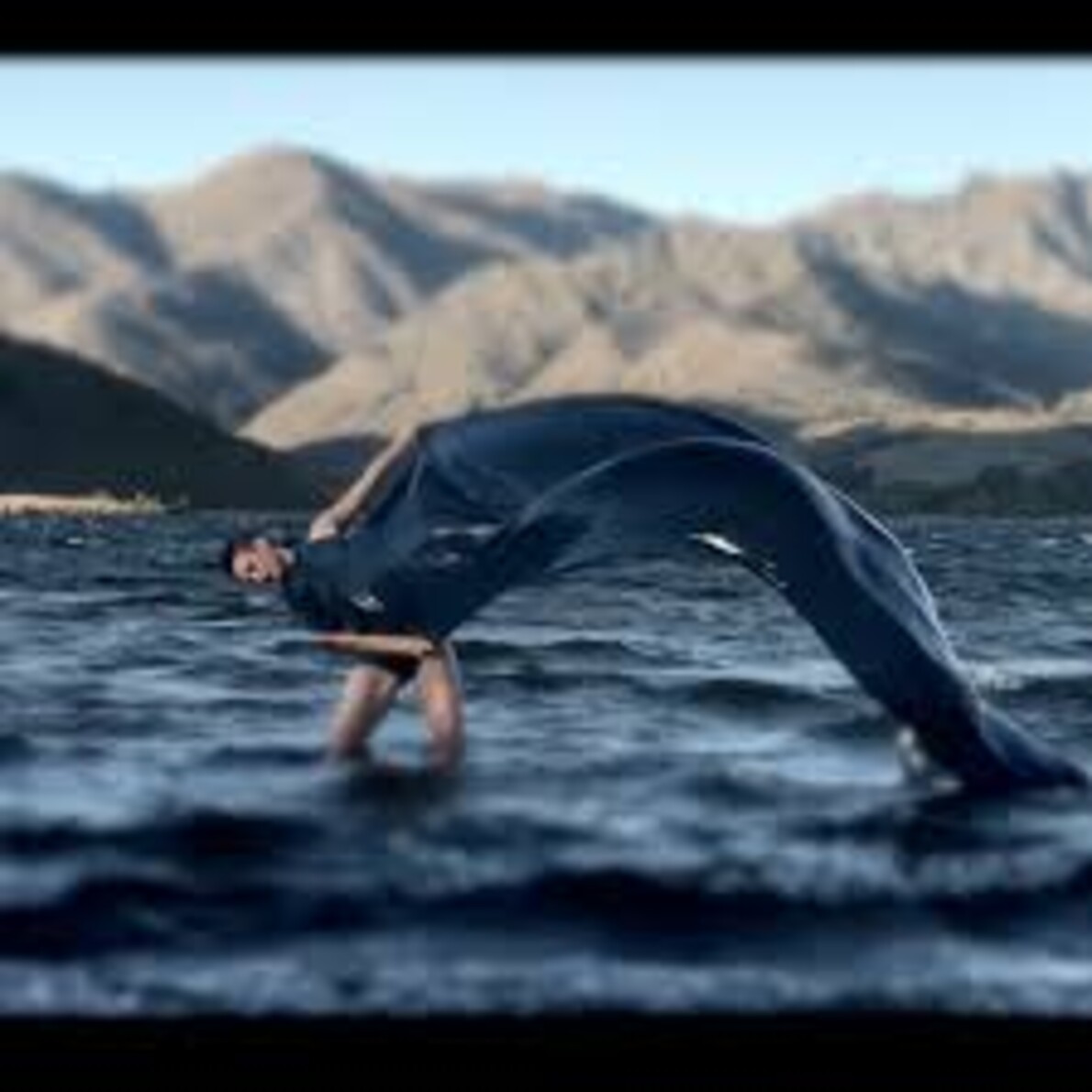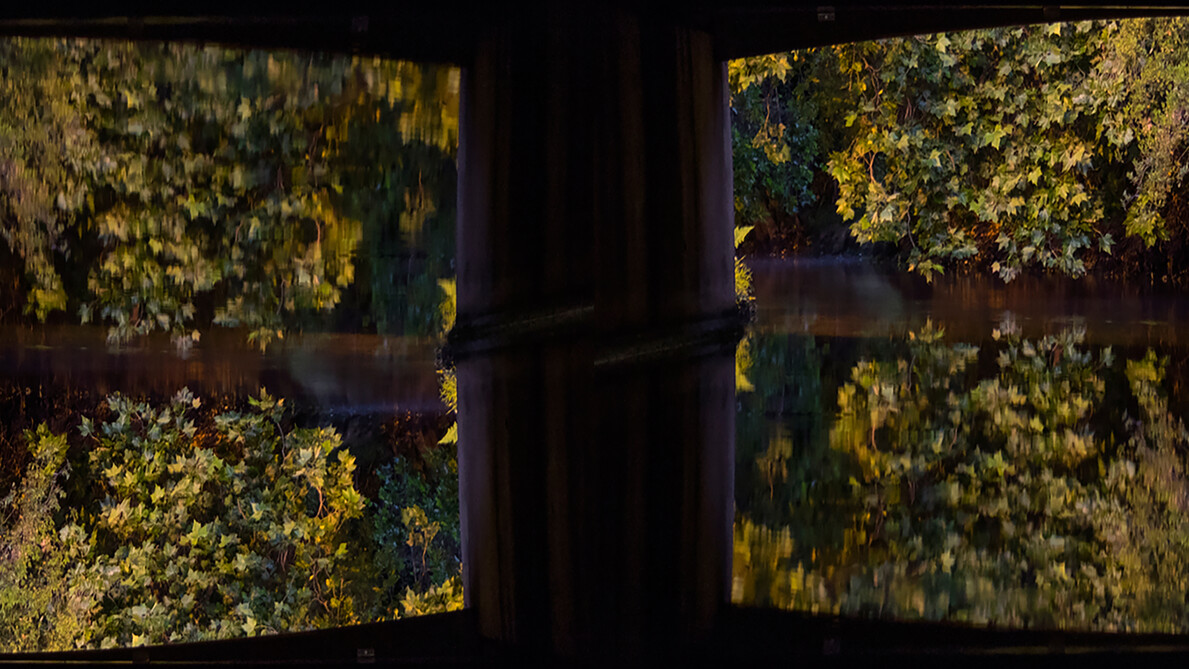 Film
Past event
Philip Carter Family Auditorium
Free
Hei whakanui i Te Wiki o te Reo Māori 2020, ka whakaatahia te kiriata What was or could be today (again) (2019) nā Shannon Te Ao, te kiriata Roto (2017) nā Louise Potiki, me te kiriata Ōtākaro (2016) nā Bridget Reweti rāua ko Terri Te Tau. Kei roto i ēnei kiriata e toru nei, ko ngā kupu Māori e koropupu ake ana i te wai māori.
To celebrate Te Wiki o te Reo Māori (Māori Language Week) 2020, we are screening Shannon Te Ao's What was or could be today (again) (2019), Louise Potiki Bryant's Roto (2017), and Bridget Reweti and Terri Te Tau's Ōtākaro (2016). The three films in this programme picture bodies of wai māori (fresh water) through which te reo bubbles up.
Shannon Te Ao's What was or could be today (again) (12 mins.) is a response to a painting his grandmother made of the same title painted at Waitetoko near Taupō. Te Ao (Ngāti Tūwharetoa, Ngāti Wairangi, Te Papaka o Maui) worked with triathlete Ngarama Milner-Olsen, who is the film's protagonist, and the film is set to music based on a verse the artist wrote five or six years earlier. Te Ao says "The idea is that you get a clear, not necessarily defined, visual reflection on what it means to live within a multiplicity and to be aware of that while you're engaged in the world." He teaches at the Whiti o Rehua School of Art at Massey University in Wellington.
Louise Potiki Bryant (Kāi Tahu, Kāti Mamoe and Waitaha) is a choreographer, dancer, and video artist. Roto (8 mins.) is filmed at Wānaka, and was originally commissioned for the Festival of Colour. The film is a collaboration between Potiki Bryant and her partner, composer Paddy Free. In te reo Māori roto means lake, and also within. In Roto the artists explore in dance, image and music the kaupapa of the lake within, the lake being a metaphor for our consciousness, and the surface of the lake being likened to our emotional state. With her practice, Potiki Bryant aims to honour mana wahine (the intrinsic spiritual power of women), whakapapa (genealogy) and kaupapa Māori (Māori principles and practices), and in 2019 was a New Zealand Arts Foundation Laureate.
Bridget Reweti and Terri Te Tau's Ōtākaro (40 mins.) is a visual audio book that combines the dawn chorus of the Ōtākaro Avon River in Christchurch with the possibility of the takarangi spiral to stretch the fabric of space-time. The river has always been important for Ngāi Tahu and those living in the region, and through researching the stories of the river, Reweti (Ngāti Ranginui, Ngāi Te Rangi) and Te Tau (Ngāti Kahungunu, Rangitāne ki Wairarapa) have created a new chronicle that speculates on parallel possibilities. Both artists are members of the Mata Aho collective. Reweti is this year's Frances Hodgkins Fellow at the University of Otago, and Te Tau was a Postdoctoral Fellow at CARE at Massey University in 2018 and 2019.