Event
Poverty and Muse
Performance
Past event
Philip Carter Family Auditorium
Adults $35, Friends and Together Partners $30, Students $21
This award-winning play by Karen Zelas about the life and art of Frances Hodgkins is presented in commemoration of the 70th anniversary of the artist's death.
Hodgkins, who we find at the height of her career, is still living in poverty. Her life and relationships unfold against a background of World War II and depict the conflicts and statelessness of the expatriate artist,the passion and the sacrifice, obsession and self-doubt, ecstasy and despair.
Helen Moran plays Frances Hodgkins. Directed by Martin Howells and produced by One Man Banned productions.
Running time 1 hour.
Cash bar available at the evening performances.
For bookings of 8 or more, please contact Lana Coles on 941 7382 for a group price.
Related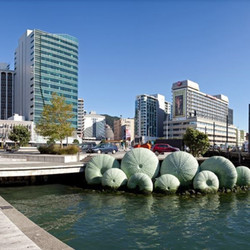 A weekend of art, music, food and wine with the Friends in Wellington. Take this opportunity to enjoy galleries around the city with a group of other enthusiasts.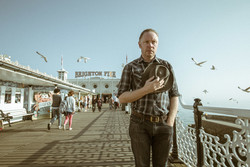 Delaney Davidson brings you Ship of Dreams, his latest suitcase of collections from deepest Romania, Hamburg and the salt marshes of Maldon.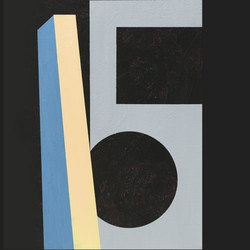 Fifteen is our birthday party (guess how old we are…) and it's less than two weeks away! It's also the opening event for Tony de Lautour's US V THEM, which is our big winter exhibition. We asked curator Peter Vangioni and visitor programmes coordinator Amy Marr what they're most excited about in the incredible line-up for this grand birthday bash.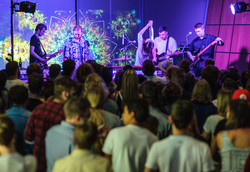 Now's your chance to help create a cool event for you and your friends!
The Mix is Christchurch's Art Gallery bi-monthly late-night event – an interactive mix of art, music, film and good people. We want to run a Mix designed, curated and for under 18s – ReMix.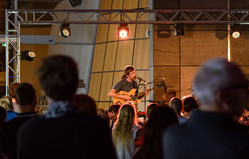 In early March we were lucky enough to have the incredibly talented Grayson Gilmour performing at the Gallery, supported by the equally talented Purple Pilgrims and New Dawn. I love these gigs, but there is a lot of work to be done behind the scenes to make sure that, by the time the public walk in the door, the foyer is gig ready. The process normally feels like a long, slow marathon with a sprint at the final corner. So here's a guide to how you too can get the NZI Foyer gig-ready in five (or six) easy steps.