Exhibitions
Events
On display
Julie King Memorial Lecture: Julia Waite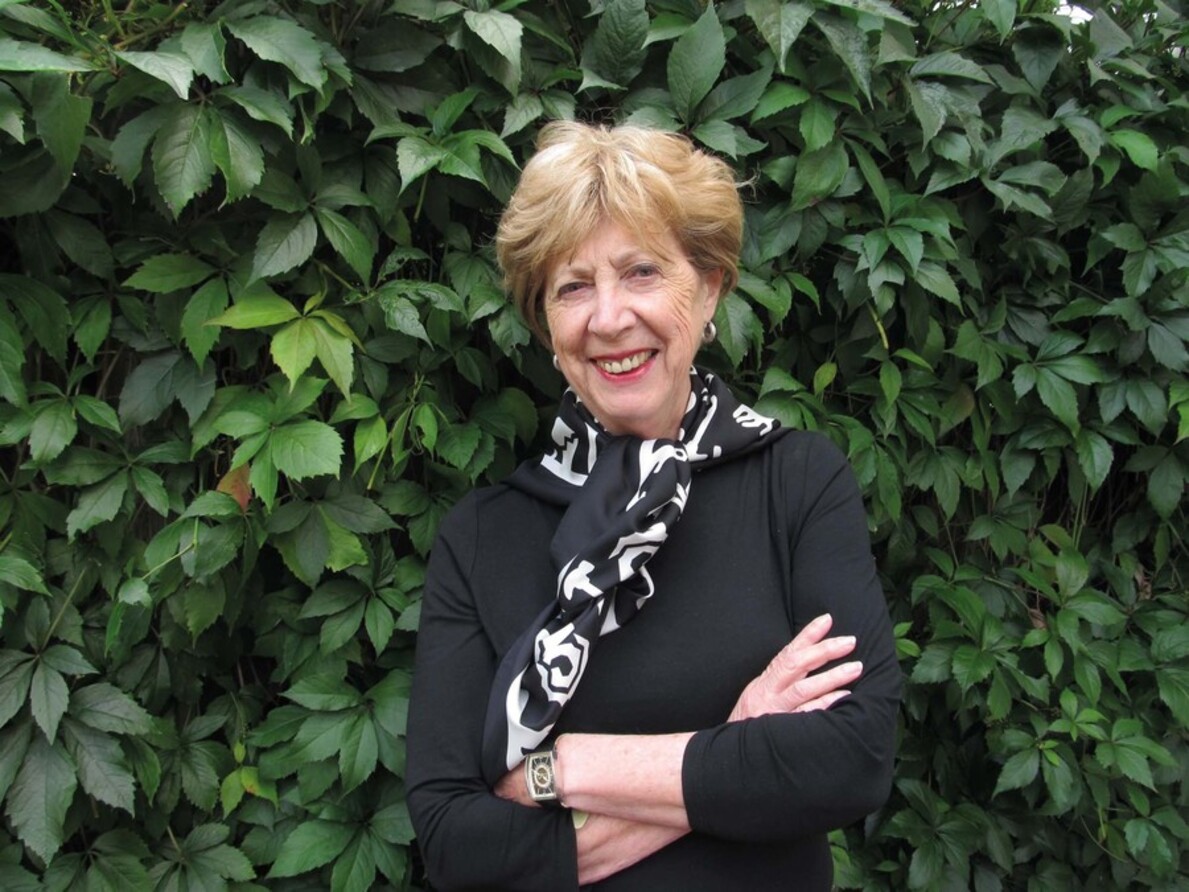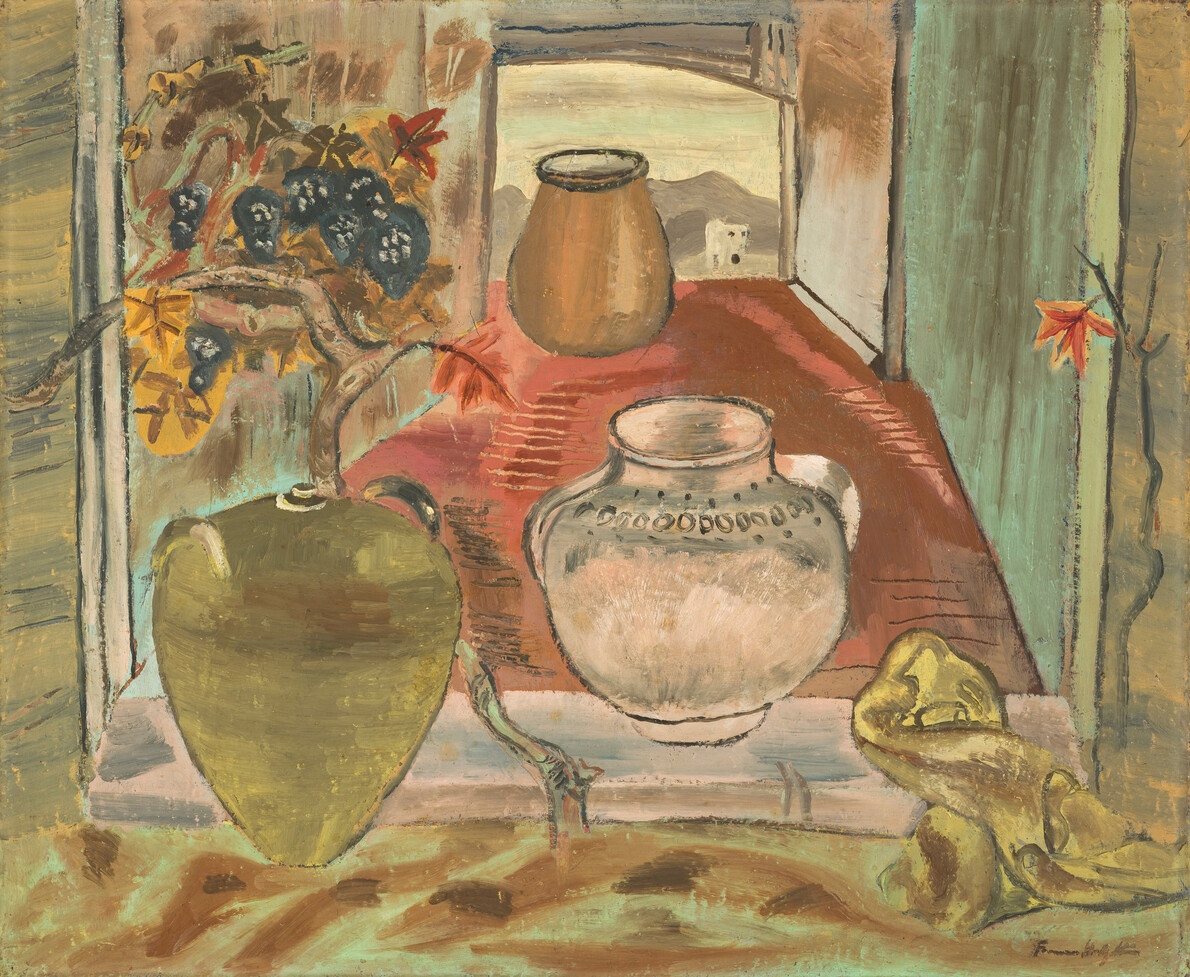 Talk
Saturday 21 November 2020 / 3pm
Philip Carter Family Auditorium
Free
A new annual lecture established in the memory of art historian and long-term supporter and patron of the Friends of Christchurch Art Gallery Julie King. Presented by the Friends of Christchurch Art Gallery Te Puna o Waiwhetū.
The inaugural lecture, 'Exiles and Expatriates: Modern Women and States of Unbelonging', will be delivered by Julia Waite, curator at Auckland Art Gallery Toi o Tāmaki, and introduced by Jenny May.
We are now coming to understand the vital role women played in the rise of modern art in Aotearoa, many voyaging out to train in Europe, and returning with new ideas and modes of practice. So how can we properly account for the work of itinerant modern women who have long resisted an easy place in New Zealand art history?
Looking at the work of artists including Mina Arndt, Rhona Haszard, Frances Hodgkins, Flora Scales and Helen Stewart, Waite will reflect on the way expatriate identities effectively made these women cultural exiles in their home country of New Zealand. She will explore alternative ways to think about their exilic experience – more as a superpower than a weakness.
The lecture will be followed by afternoon tea in the Bayleys Frank Knight Foyer.
Bookings advised.