Exhibitions
Events
On display
Friends Quiz Night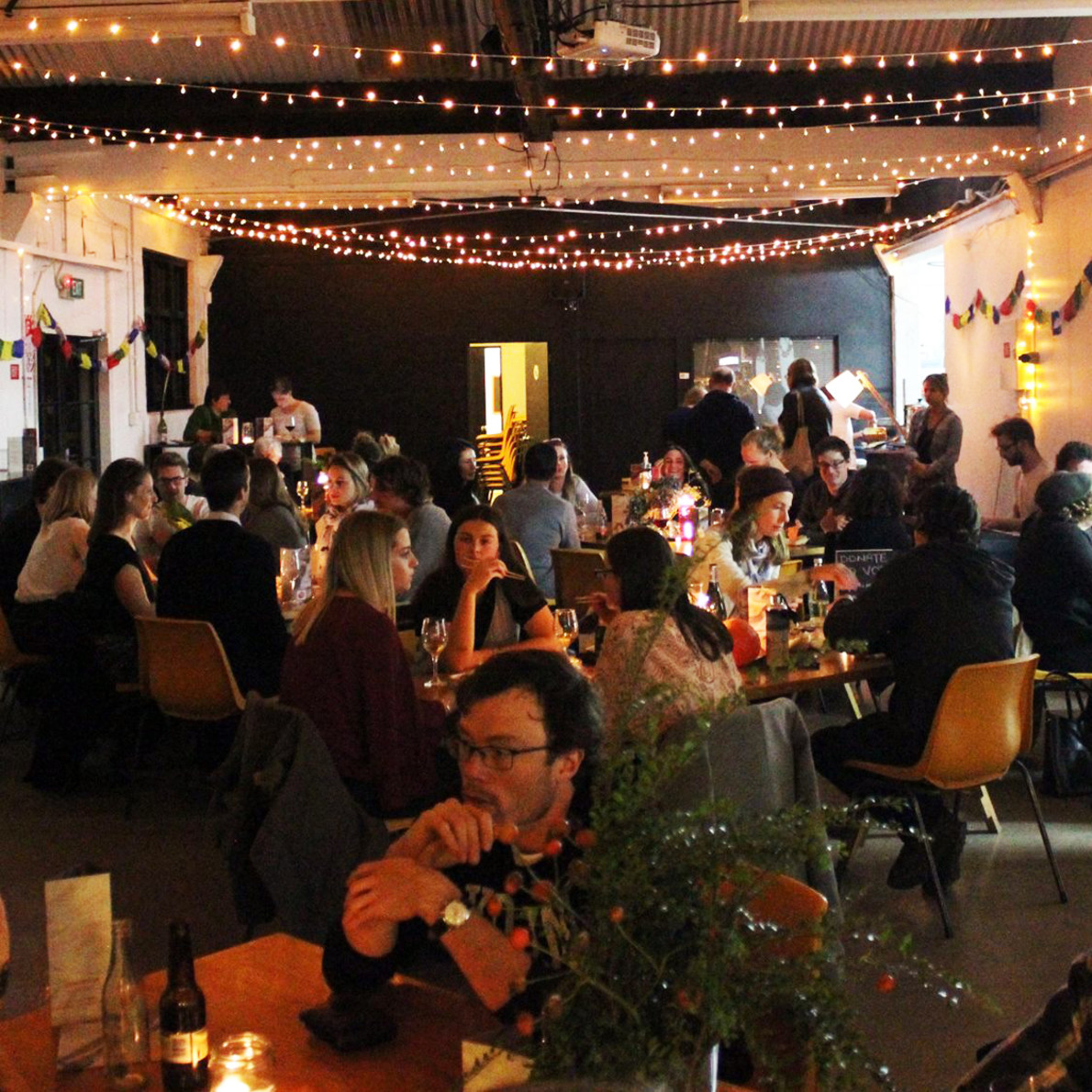 Friends
Past event
XCHC, 376 Wilsons Road
The Friends Quiz Night is back for 2019!
Gather all your friends together for the year's best quiz night. Held at Exchange Christchurch and hosted by the Gallery's own quizmaster Tim Jones, the Friends fundraising quiz will cover every topic under the sun, with a slight arts bent. The winning teams will be rewarded with fantastic prizes and everyone has the chance to win one of many wonderful raffles. Come along and exercise your mental agility!
Doors open at 6pm with questions starting at 6.30pm. Teams can be made up of two to six members.
Food and drinks available at the venue.
This event is open to Friends and non-members.
Click here to find out more about how you can become a supporter of the Gallery and get access to special Friends events and offers.