Notes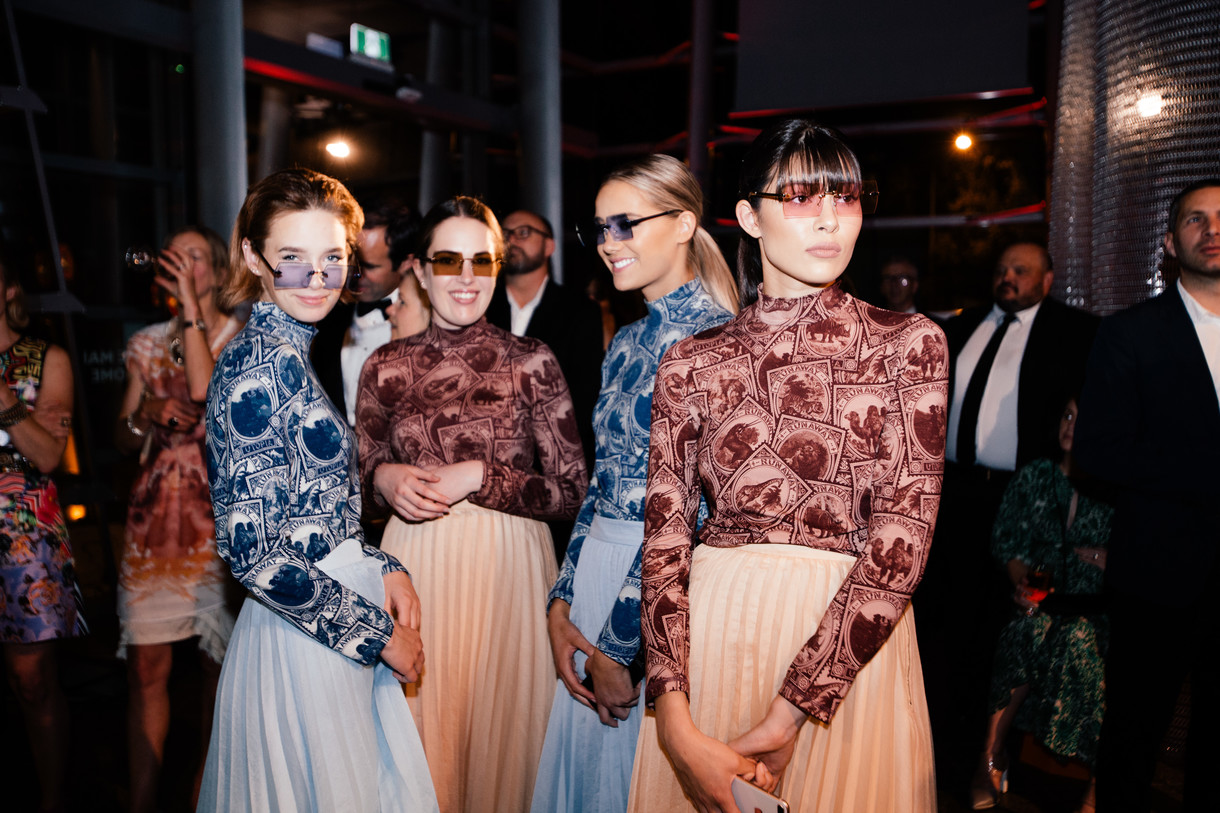 DATE CHANGE. It appears you lot don't want to be split up – you want to be TOGETHER! So we're now combining both Art Do Dinner and Art Do Party into one mega event on Saturday 27 July. If you've got dinner tickets, you'll be upstairs in an intimate gallery, five-course dinner, and one-of-a-kind Gallery dining experience. And if you're not doing the Dinner, you'll be downstairs, living large at the Party, enjoying a roving best-of-canterbury menu. Both cuisine experiences will be catered by Tom Hishon and White Tie Catering. And later, we'll all come together to celebrate our Gallery and raise the roof on art and creativity in Aotearoa.
Prepare yourself for a night of immersive art experiences, fuelled by visionary foodies and decadent drinks. This year we're collaborating with some of the biggest names in New Zealand art to bring you two spectacular celebrations – all in the name of supporting creativity in Ōtautahi.
Without further aDO, here's everything you can expect at Art Do.
Load more