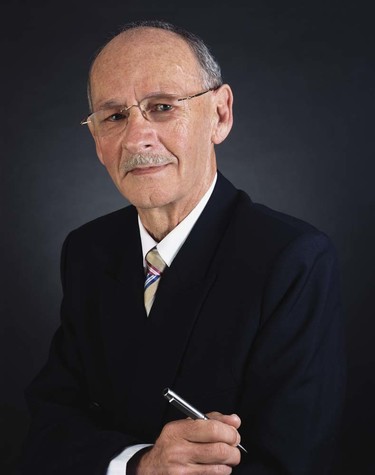 Yvonne Todd: The Wall of Man
Models/Talent. MEN AGED APPROX 65-75 required by Shore photographer to model suits/jackets. No previous experience necessary. Generous hourly rates. Please call
A succinct ad placed in the classifieds of the North Shore Times in March 2009 attracted some forty applicants. Respondents were shown a photographic portrait of an unnamed executive, and directed towards ervon.com – artist Yvonne Todd's website – to decide whether or not they wanted to be photographed. Some still did. The unfolding story might not have been exactly what they'd expected, but all who agreed understood it would be something different. Next came the eliminations: sixteen men were chosen to be photographed; twelve made it to the final cut. The resulting images were printed at varying sizes and titled: International Sales Director, Retired Urologist, Family Doctor, Senior Executive, Hospital Director, Company Founder, Sales Executive, Chief Financial Officer, Image Consultant, Independent Manufacturing Director, Publisher, Agrichemical Spokesman. This is The Wall of Man.
In real life, however, none of the participants match the titles that Yvonne Todd has given them. This information might not matter, but possibly it helps ease one into the project a little. At first, the series content seems slightly more straightforward than we might have expected from Todd, and because of this might appear somewhat oblique. Nevertheless, it's a body of work that invites a response. The portraits are sharp-focus, mostly large, and appear not unlike back-cover portraits on 'How I Gained Success' books, or a local photographer's finest promo shots at a suburban mall. The selected group appear as decision makers, those who have successfully operated in the 'real world' and are familiar with arcane systems of corporate power, global finance and bureaucracy. It's a world that we all know is frequently problematic.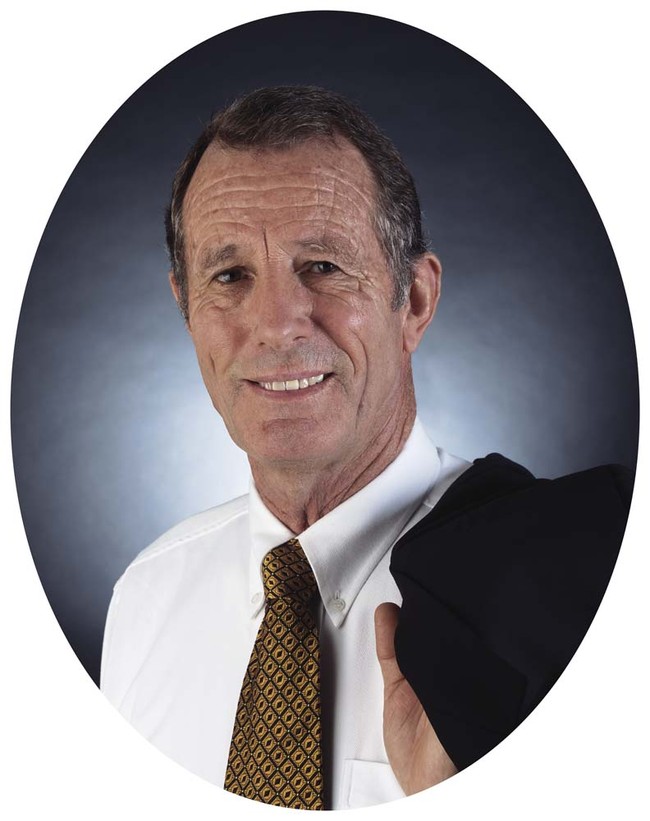 To leave it at that, however, would be to summarise and discharge its content too easily, particularly we take into account the fact that these figures are at least partially-invented. Look closely and you start to see odd things happening in these portraits. The lighting in some of their eyes is spooky. Close to having been played straight, they are somehow just a little bit off – perhaps not, after all, the photographs to be safely hung in corporate den or boardroom. They all look pleased enough and wanting to please, but not completely aware of what they're helping to create. Should someone tell them? Here, thoughts surface about the mechanics of the studio interaction – the centuries-old transaction where power shifts and roles can be fluid, portraitist and sitter each moving to or from elevated and subservient positions. We want to assume that agreements have been set in place, together with some kind of safety-check definition of boundaries. Seeming at first to be a series of images portraying roles of conventional male authority, The Wall of Man propels a familiar type of portrait into an unfamiliar realm; this particular scenario seems to dance around the edges of human vulnerability.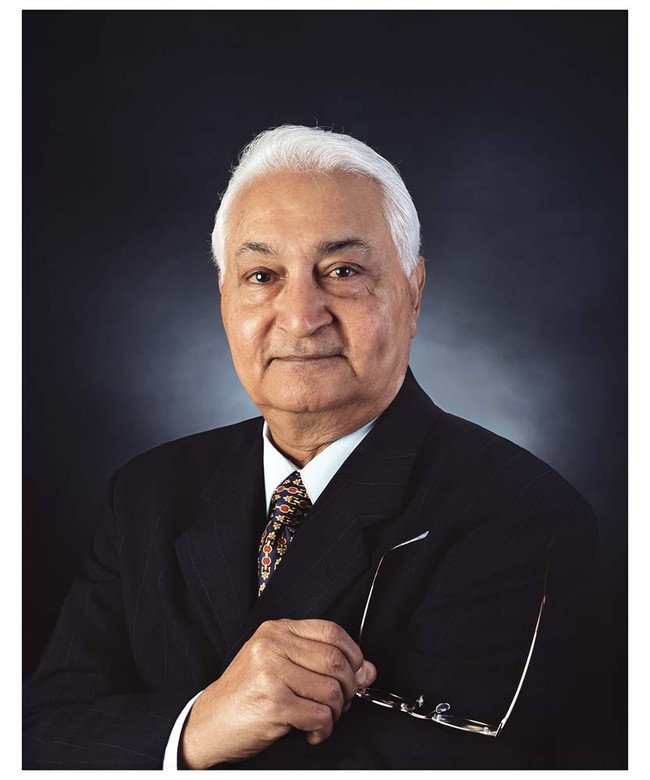 The apparent need for approval from the men in this group seems a necessary part of this. If it's true that men typically define and place value upon themselves through what they do – their professional role – then Yvonne Todd appears to be testing this thought by applying invented titles and by placing these 'successful men' under scrutiny within an art context. The result, the generic corporate look created, feels uncomfortably, stiflingly bland. It seems possible that Todd herself doesn't understand the figures she has created, which seems a perfectly good reason for gathering them together and pinning them down, labelling them and framing them to study like insects.
Ken Hall
Curator
Yvonne Todd: The Wall of Man is on display at 209 Tuam Street from 7 September until 3 November.