Earthquake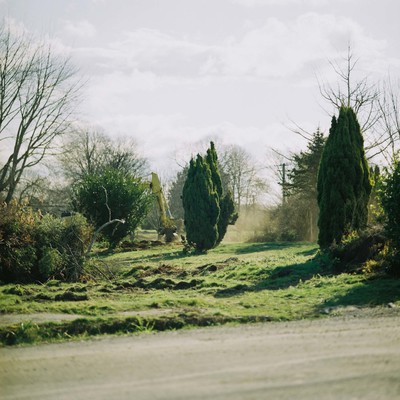 The Lines That Are Left
Of landscape itself as artefact and artifice; as the ground for the inscribing hand of culture and technology; as no clean slate.
— Joanna Paul
The residential Red Zone is mostly green. After each house is demolished, contractors sweep up what is left, cover the section with a layer of soil and plant grass seed. Almost overnight, driveway, yard, porch, garage, shed and house become a little paddock; the border of plants and trees outlining it the only remaining sign that there was once a house there.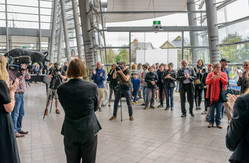 Today is the fifth anniversary of the February earthquake of 2011 which devastated Christchurch. During that time, we and our city have been through so many different phases.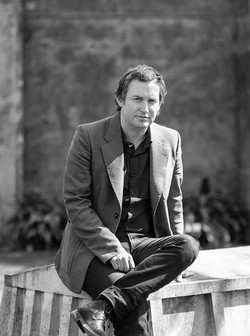 Aaron Kreisler is Head of the School of Fine Art at the University of Canterbury. He talked to Bulletin about challenges and opportunities for the arts in our city and what art can contribute to the future of Christchurch.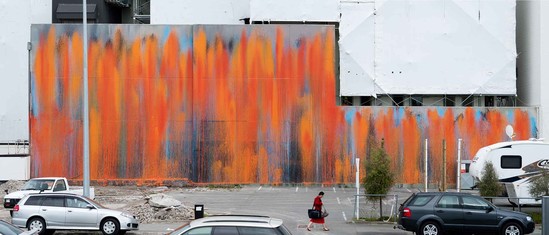 Sparks that fly upwards
Curator Felicity Milburn remembers five years and 101 installations in a gallery without walls.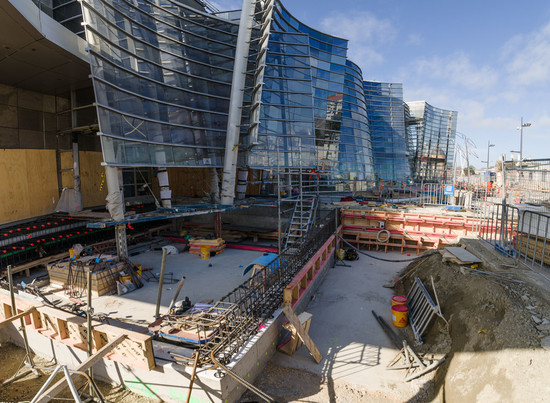 The last five years
An oral history of the Gallery building, 2010-2015.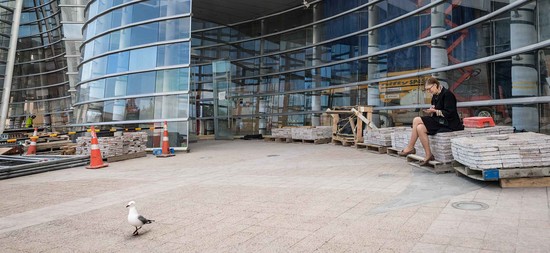 Everything is going to be alright
The cover of Bulletin 181 in September 2015 featured a miscellany of crates in storage, several marked fragile, one weighing 156kg, some with arrows indicating which way up they should be, others instructing the reopener to lay it flat first. Some bear an image of what's inside. Ralph Hotere's Malady Panels and Julia Morison's Tootoo are there, one with a label, the other with an image of the installed piece. As I write this our collections remain in storage. A few new works and some which have been on loan are awaiting return from storage within other institutions.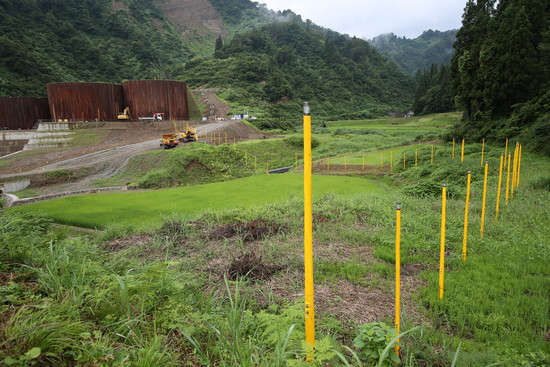 Regional revitalization with art
Rei Maeda, coordinator of the Echigo-Tsumari Art Triennale, writes on art's contribution to the regeneration of a remote rural area of Japan.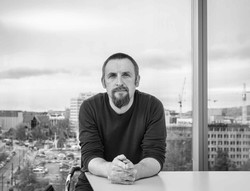 Martin Trusttum, project manager for Ōtākaro Art by the River, and founder of temporary gallery space ArtBox, writes on the role of art in Christchurch.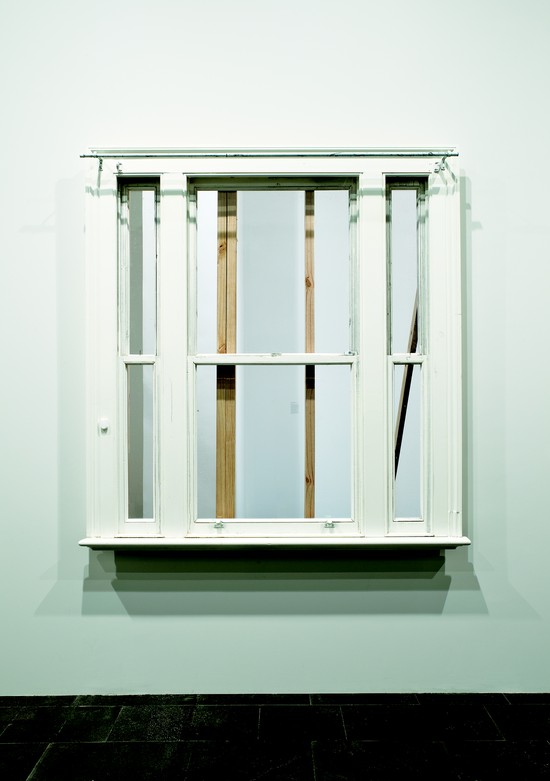 Above Ground
An exhibition exploring the impact of architecture, imagination and memory.
Load more