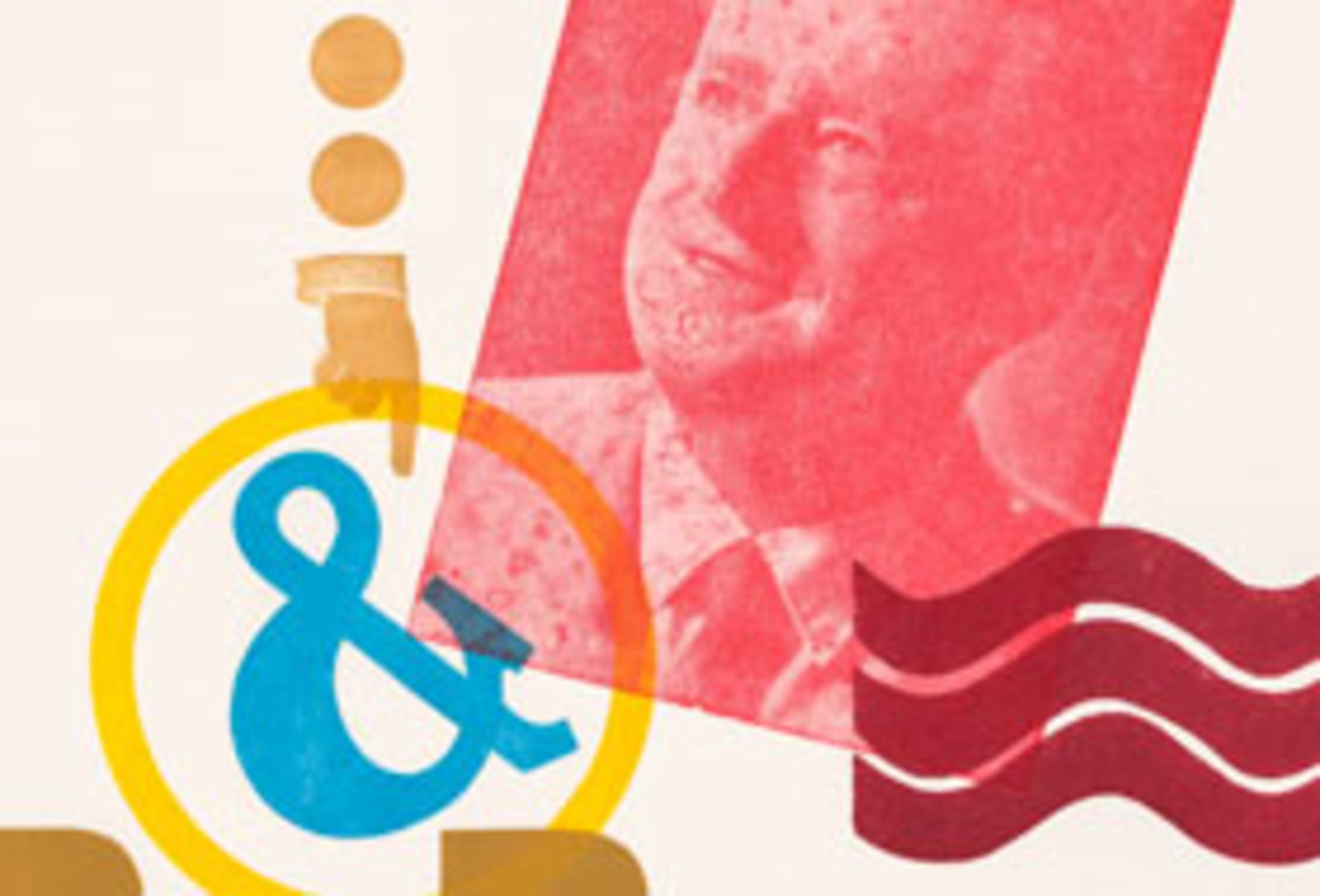 This exhibition is now closed
An exhibition of beautifully crafted, designed and hand-printed books from New Zealand's most renowned private press, The Pear Tree Press.
The Pear Tree Press, New Zealand's most renowned private press, was established in Auckland in 1988 by Tara McLeod. It specialises in beautifully crafted, designed and hand-printed books, broadsheets, posters, typographical prints and ephemera, often created in collaboration with notable New Zealand writers and artists. McLeod shuns digital technology in his studio, instead embracing hands-on letterpress equipment, much of it effectively obsolete in the modern printing industry. Pear Tree Press productions feature type that is hand set, inked and printed, created on ancient presses that include an Albion dating from 1832. McLeod's skill and craftsmanship, both as a printer and typographer, are brought to bear on his craft and his printing is among the very best in Australasia.
Proceed and be Bold: The Pear Tree Press has been timed to coincide with the WORD Christchurch Writers & Readers Festival 2014.
Date:


25 August – 6 October 2014

Curator:
Peter Vangioni
Exhibition number:
974
Related reading: Outer Spaces, exhibition-974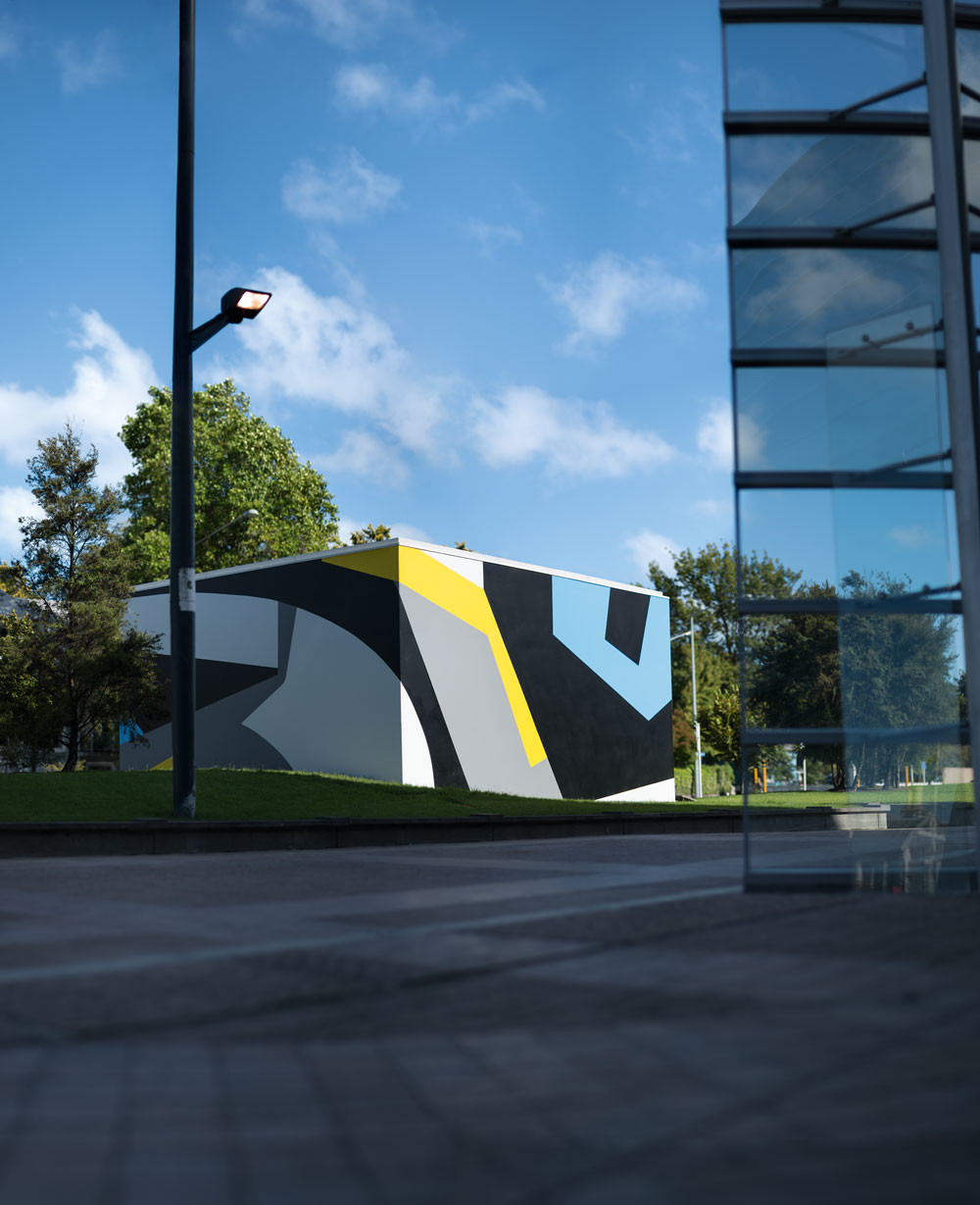 Silent Patterns
When we asked Tony de Lautour to produce a new work for the Bunker—the name Gallery staff give to the small, square elevator building at the front of the forecourt on Montreal Street—he proposed a paint scheme inspired by Dazzle camouflage. Associated with the geometric near-abstraction of the vorticist movement, Dazzle was developed by British and American artists during the First World War to disguise shipping. It was a monumental form of camouflage that aimed not to hide the ship but to break up its mass visually and confuse enemies about its speed and direction. In a time before radar and sonar were developed, Dazzle was designed to disorientate German U-boat commanders looking through their periscopes, and protect the merchant fleets.
Senior curator Lara Strongman spoke with Tony de Lautour in late January 2016.