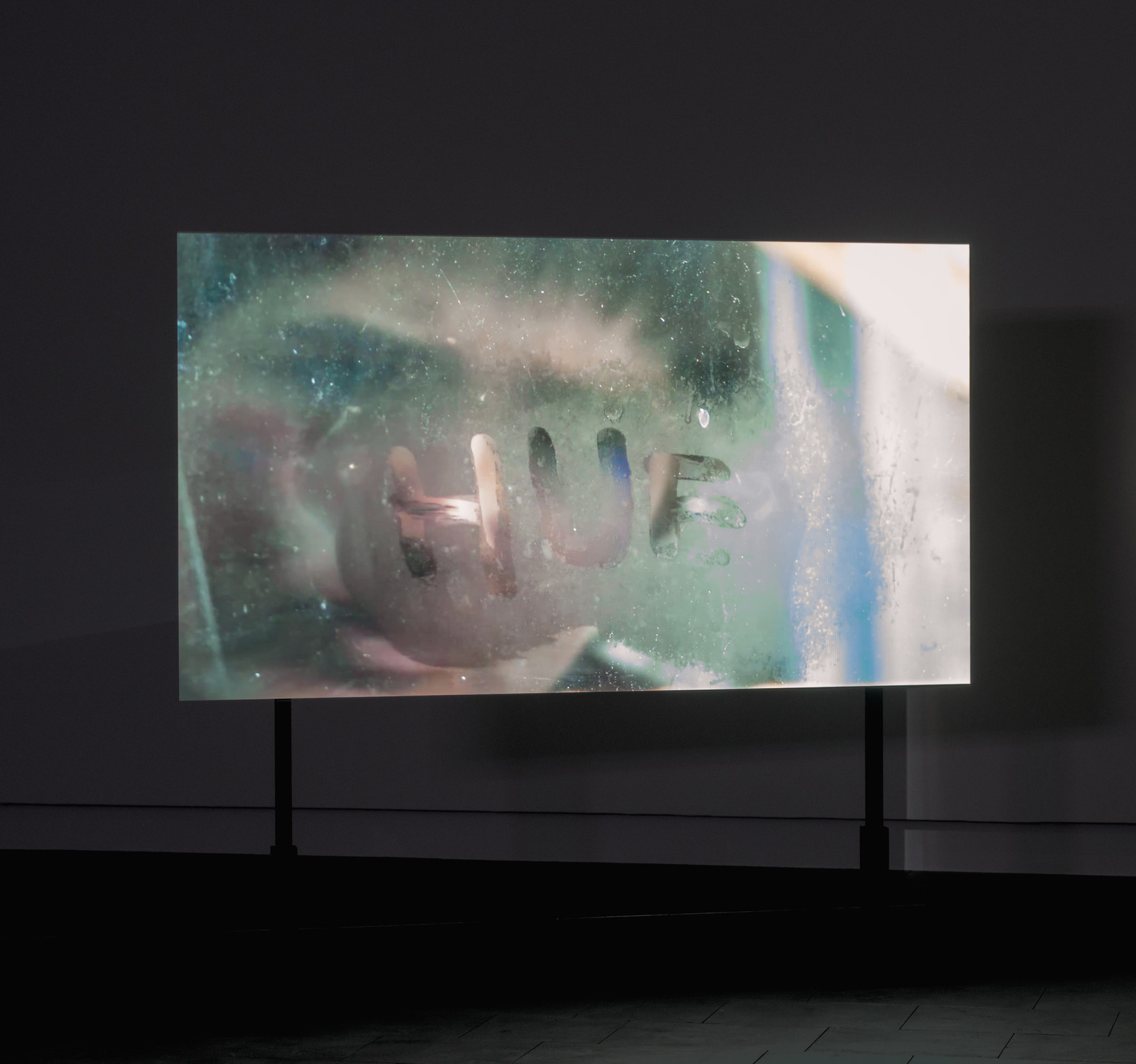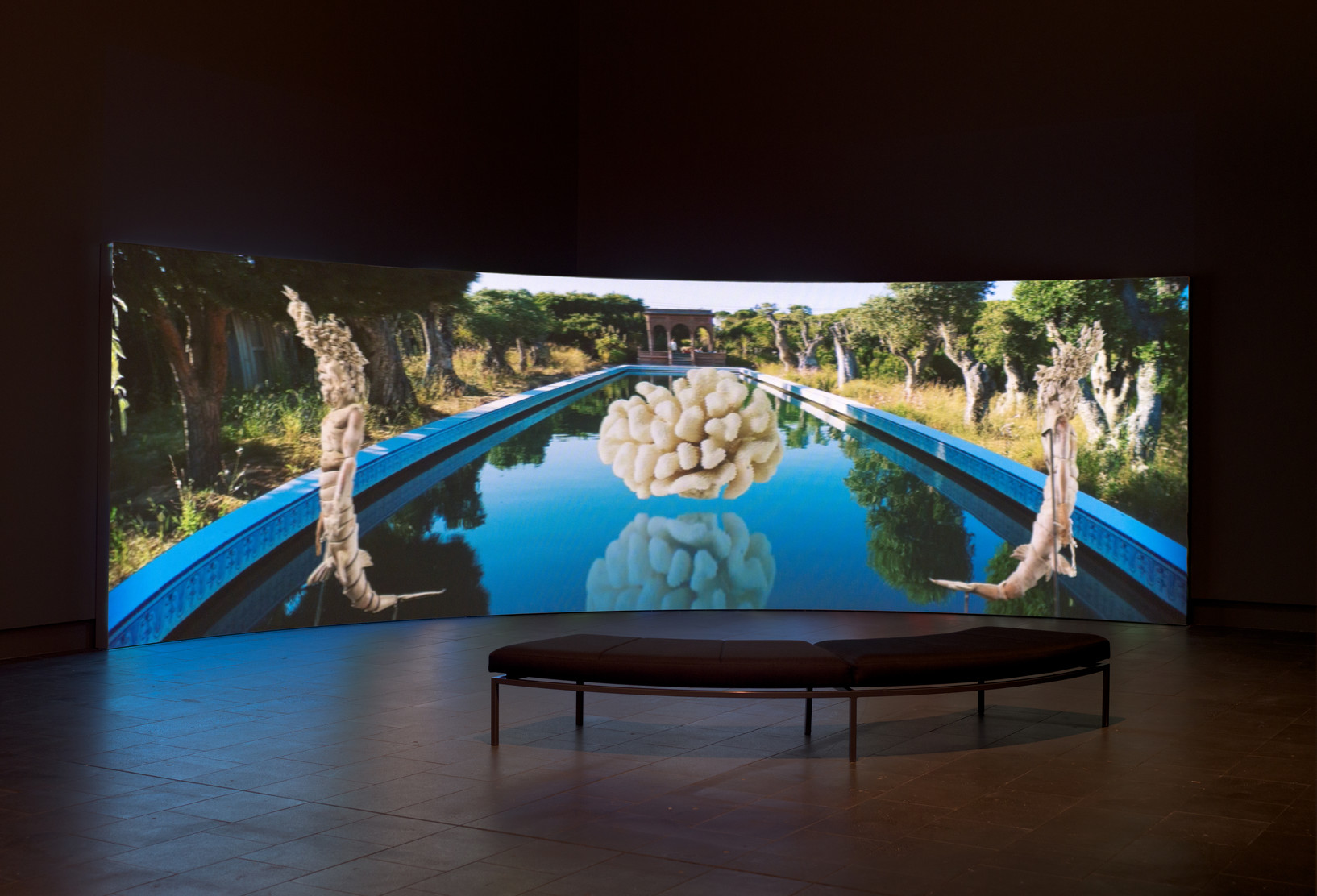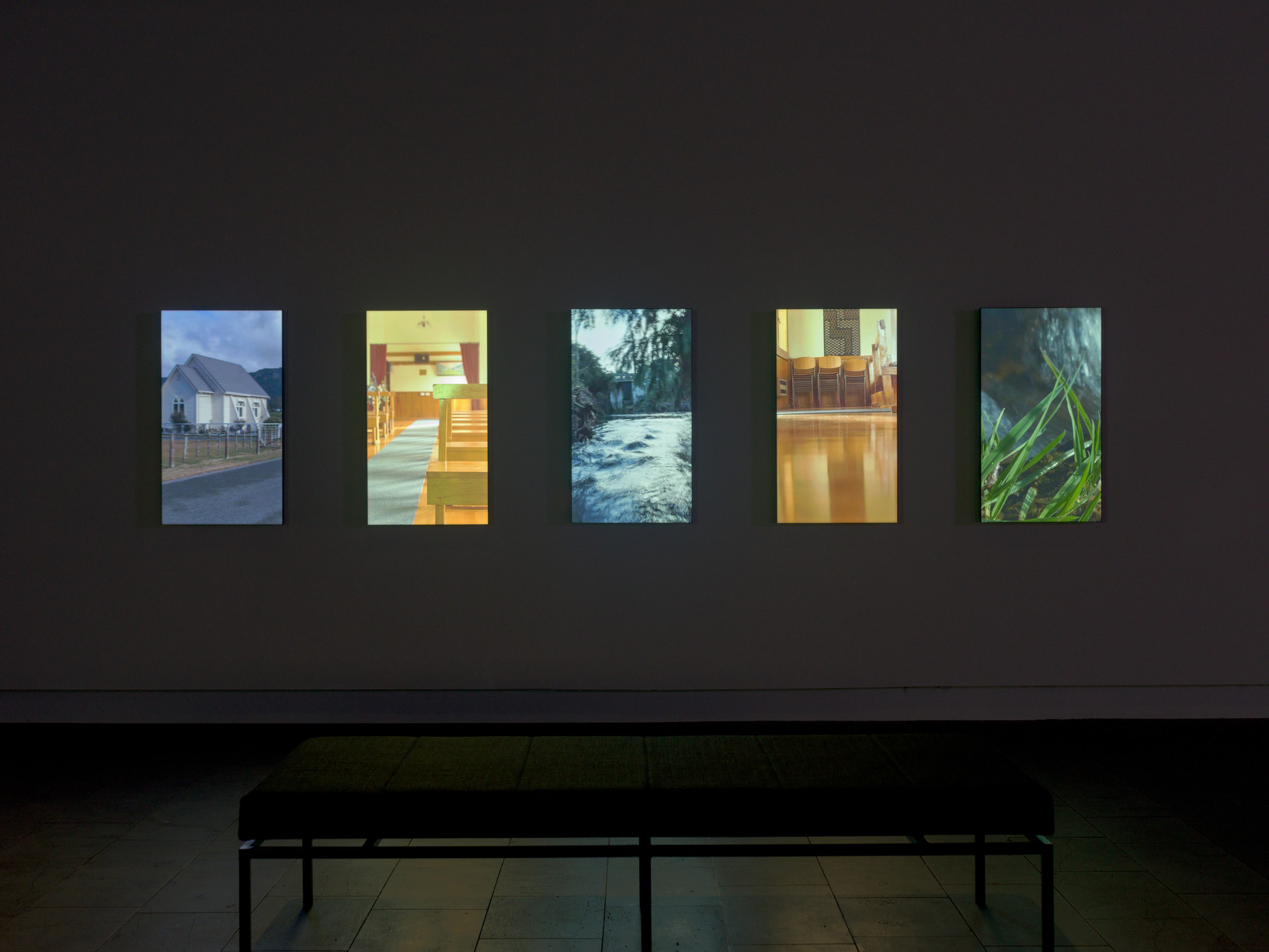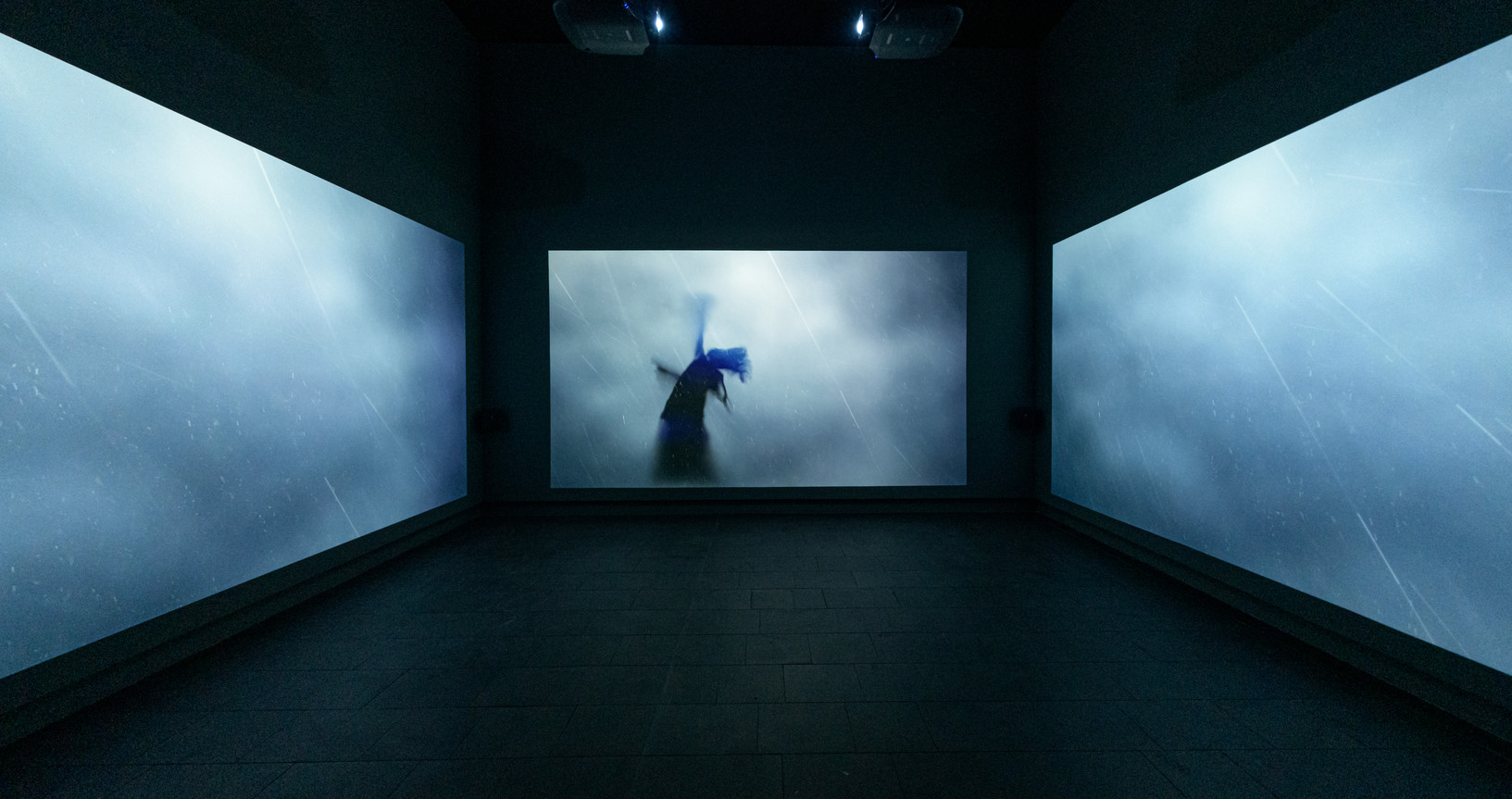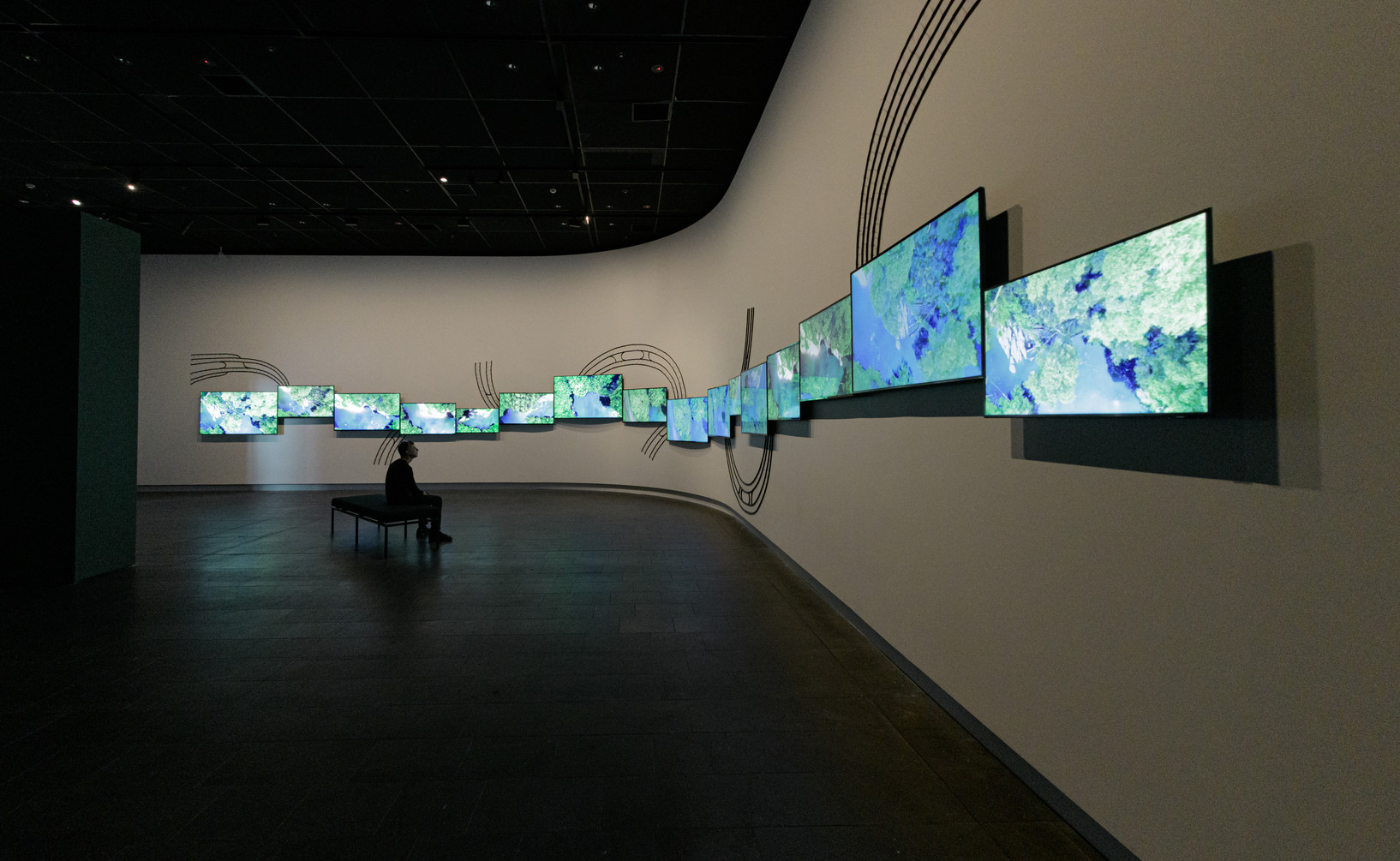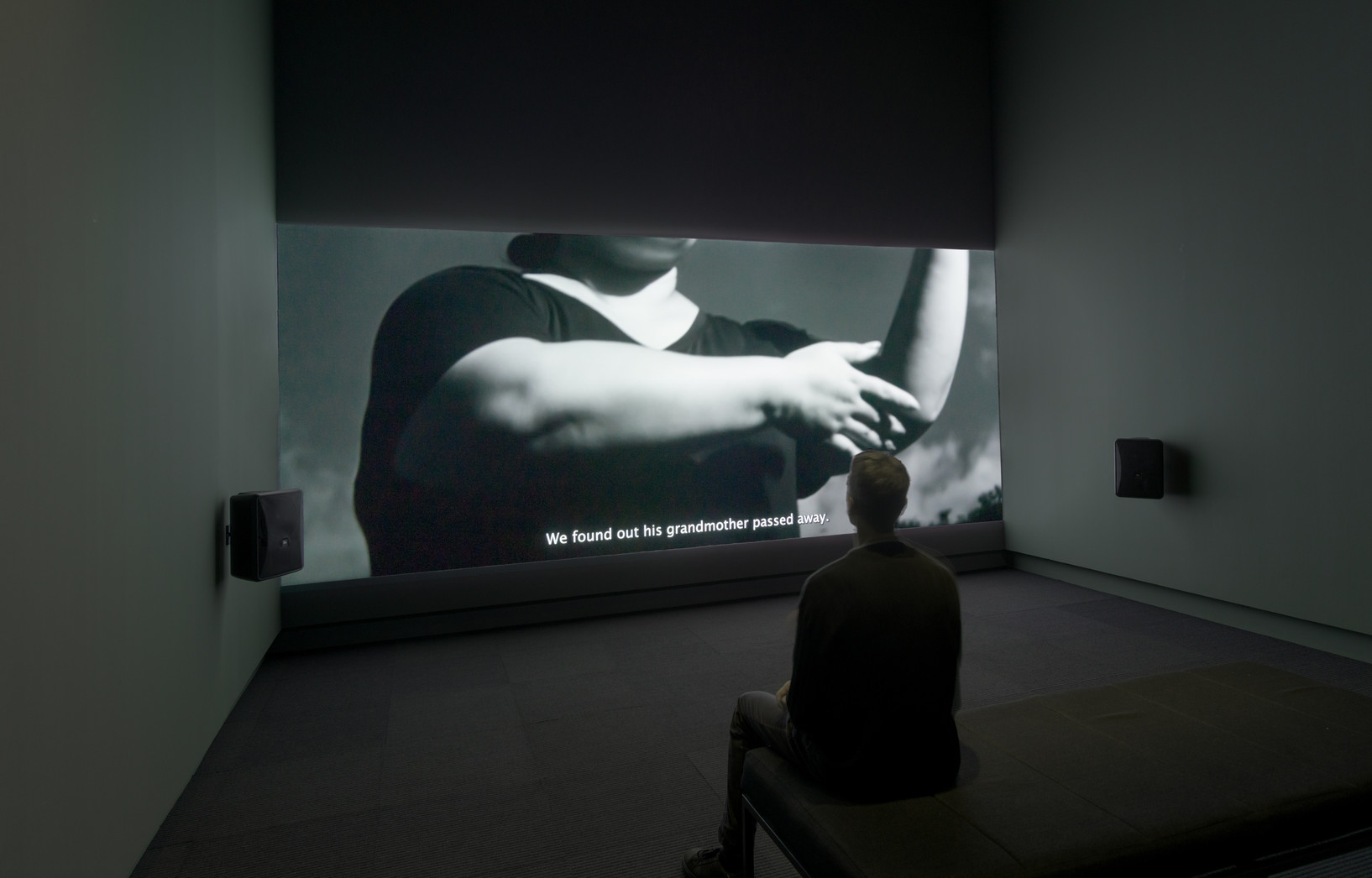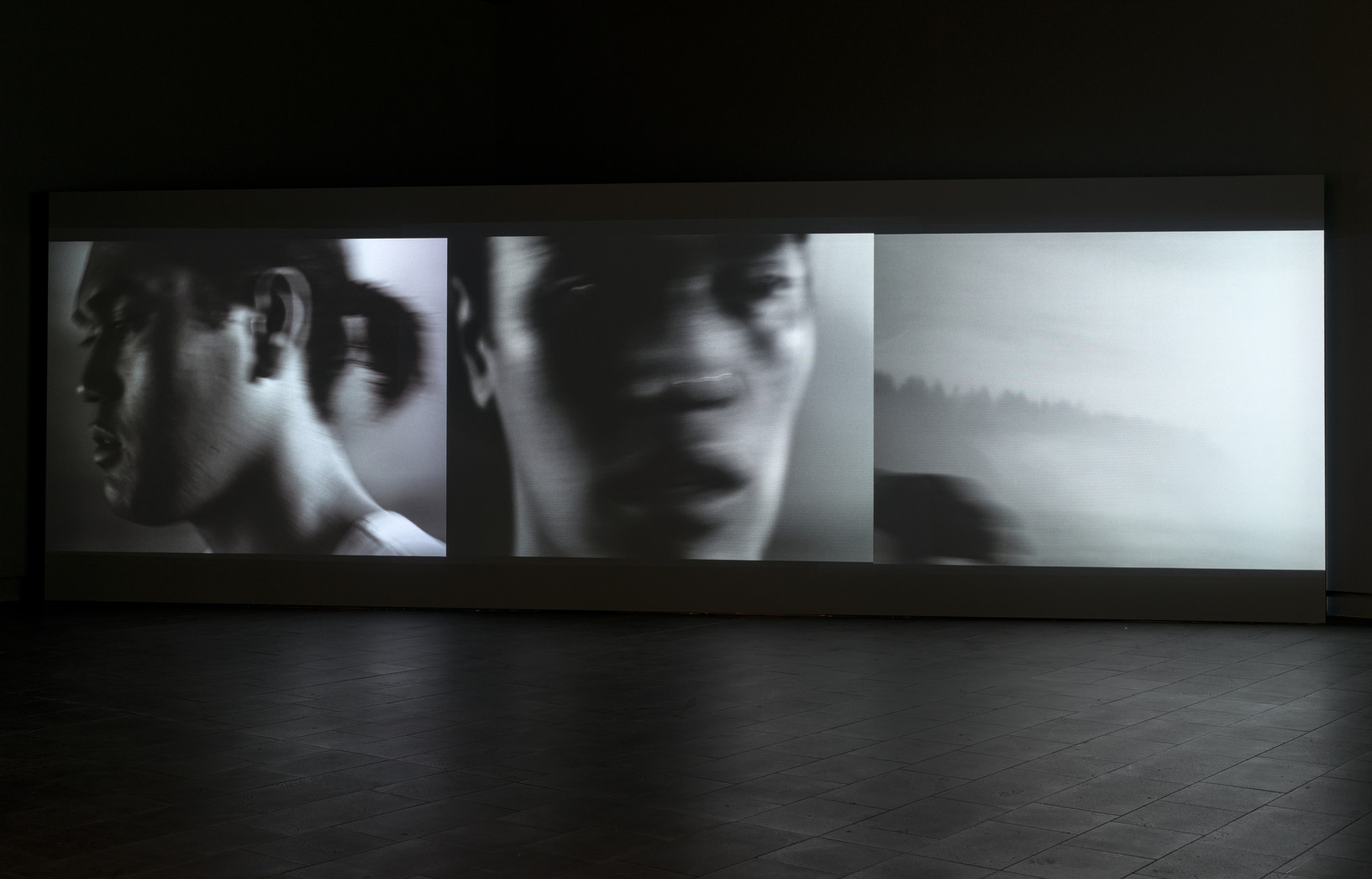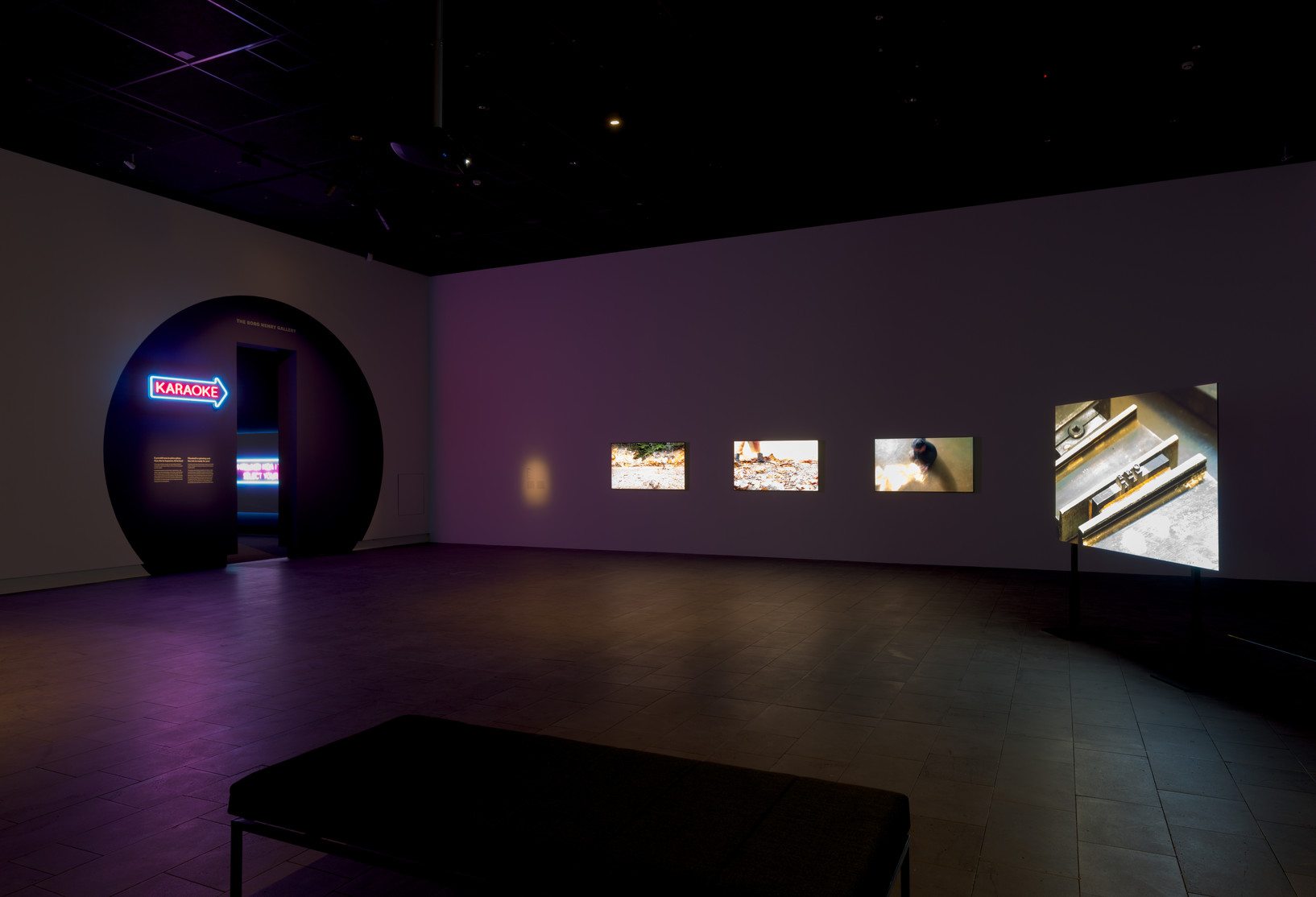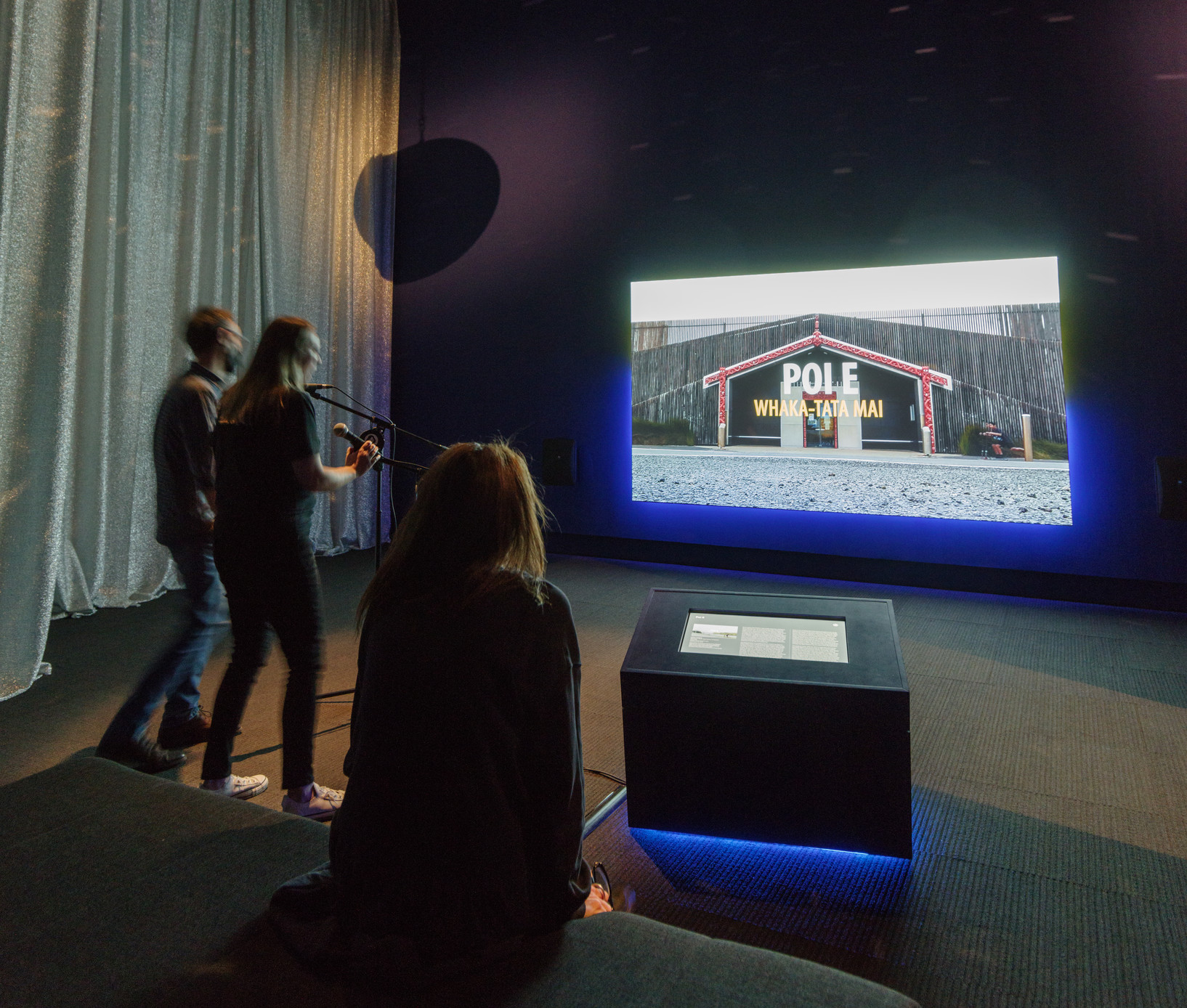 This exhibition is now closed
An exhibition championing film, animation and video art made by several generations of Māori artists.
Māori artists embrace moving image to centre Māori histories, lived experiences and radical hope. Whether 16mm film or digital animation, 4K video or recorded on a phone, Māori moving image is a unique alignment of forms and concepts from toi ataata - visual arts, with those of ngā mahi a rēhia - the arts of performance. Māori Moving Image ki Te Puna o Waiwhetū celebrates recent moving image art, with several new commissions. Co-curated by Bridget Reweti and Melanie Oliver, this exhibition is a rich gathering of works that explore time, politics, language and place. And karaoke!
Featuring Luther Ashford, Jamie Berry, Robert George, Sarah Hudson, Ana Iti, Jeremy Leatinu'u, Nova Paul, Nathan Pōhio, Louise Potiki-Bryant, Rachael Rakena, Lisa Reihana, Kahurangiariki Smith, Suzanne Tamaki, Shannon Te Ao, Terri Te Tau, Kauri Wharewera.
Includes a partnership project between Christchurch Art Gallery Te Puna o Waiwhetū and The Dowse Art Museum.
Date:


4 June – 16 October 2022

Curator:
Melanie Oliver
Exhibition number:
1130
Collection works in this exhibition
3 items