Exhibitions
Events
On display
The Gleaners and I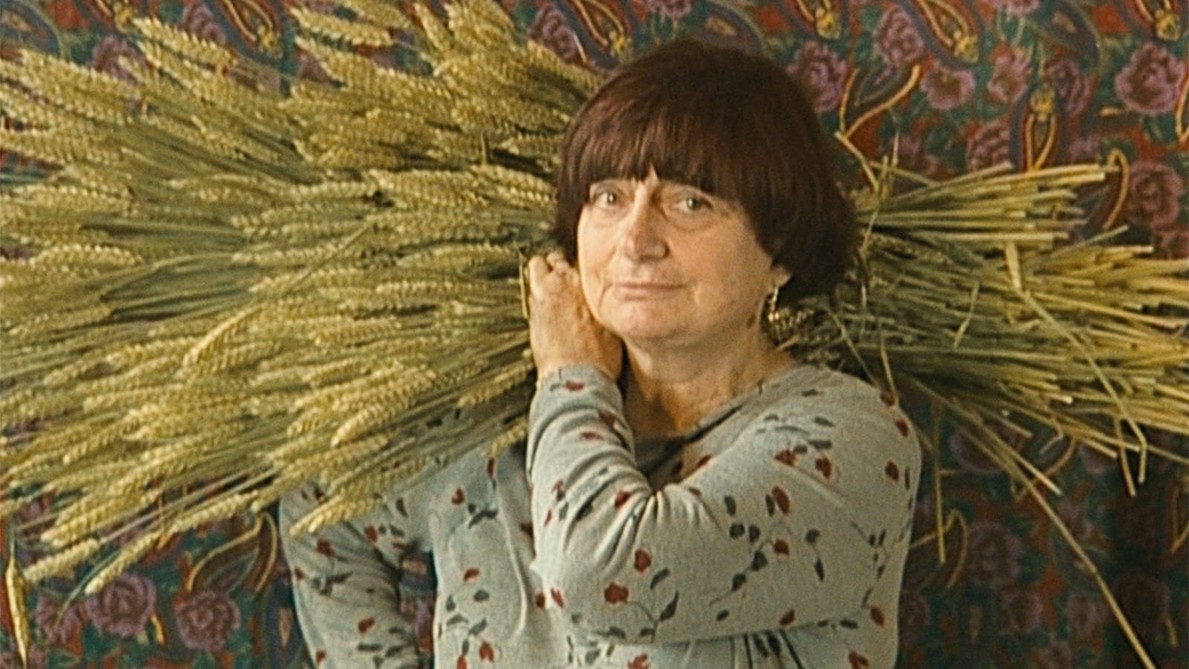 Film
Past event
Philip Carter Family Auditorium
Free
In celebration of our exhibition Leaving for Work, join us for a screening of Agnès Varda's documentary masterpiece.
2000, 82 minutes, PG
Varda focuses her acclaimed non-fiction film on the 'gleaners', those who scour already-reaped fields for the odd potato or turnip. Her investigation leads us from forgotten corners of the French countryside to off-hours at the green markets of Paris, following those who insist on finding a use for that which society has cast off, whether out of necessity or activism. "Profound, poetic and moving!" said Chicago film critic Roger Ebert.
________
No bookings required, just ensure you arrive early to secure a seat. Limited seating while in Red. Please bring your mask and have your My Vaccine Pass ready.