Exhibitions
Events
On display
Whakaraupō Day Trip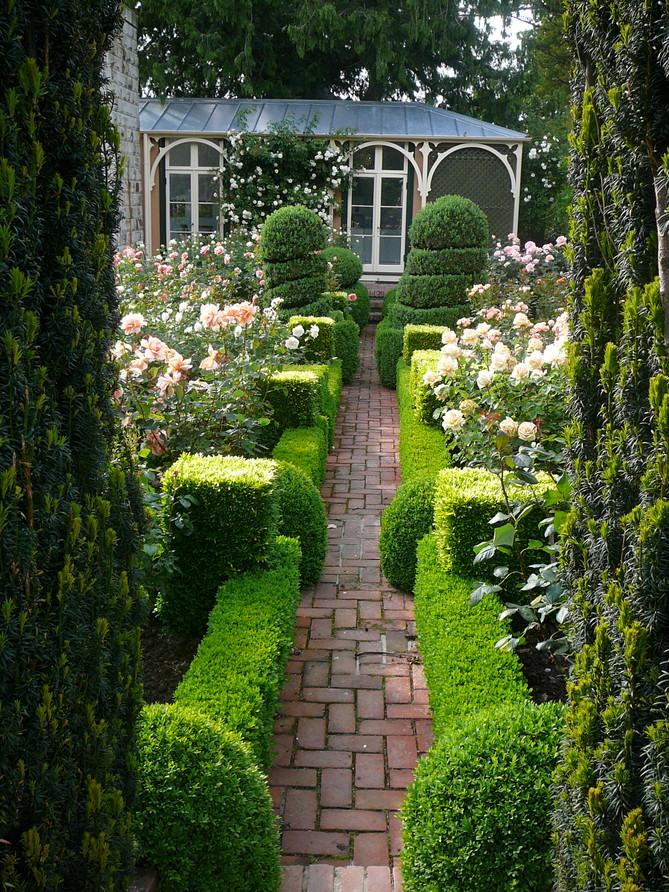 Friends
Past event
$120 [Friends Only Event]
Join the Friends on an exclusive tour of a few gems in Whakaraupō Lyttelton Harbour.
Starting with historic Ōhinetahi, former residence of Sir Miles Warren & his sister Pauline Trengrove and husband John. This stunning property is situated in the beautiful Ōhinetahi Valley near Governors Bay, and is home to not only a series of fascinating garden rooms but also sculpture and a purpose built gallery.
Lunch in the historic precinct at Orton Bradley Park will follow on from our morning spent exploring Ōhinetahi. We will complete the day with a visit to the house and gardens of Loudon Farm, former hosts of the immensely popular Sculpture on the Peninsula. This offers a rare opportunity to visit this magnificent property and we will be joined by Philip King & Sarah Lovell-Smith who will guide us around the property.
Ticket price includes bus transport from the Art Gallery, entry & private guided tour of Ōhinetahi house and gardens, private tour of Loudon Farm house & gardens, and lunch at Orton Bradley Park in the historic precinct. Morning & Afternoon tea are not included.