Exhibitions
Events
On display
We are not Prepared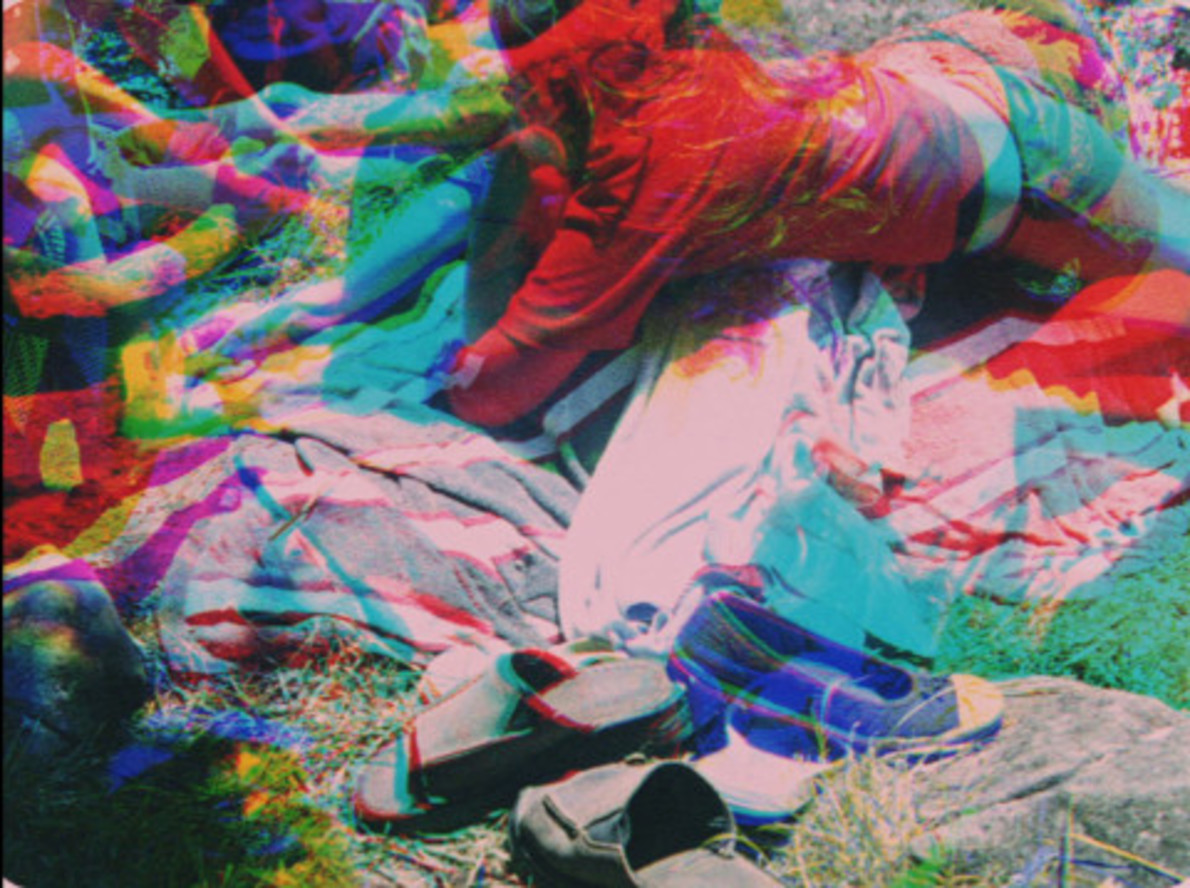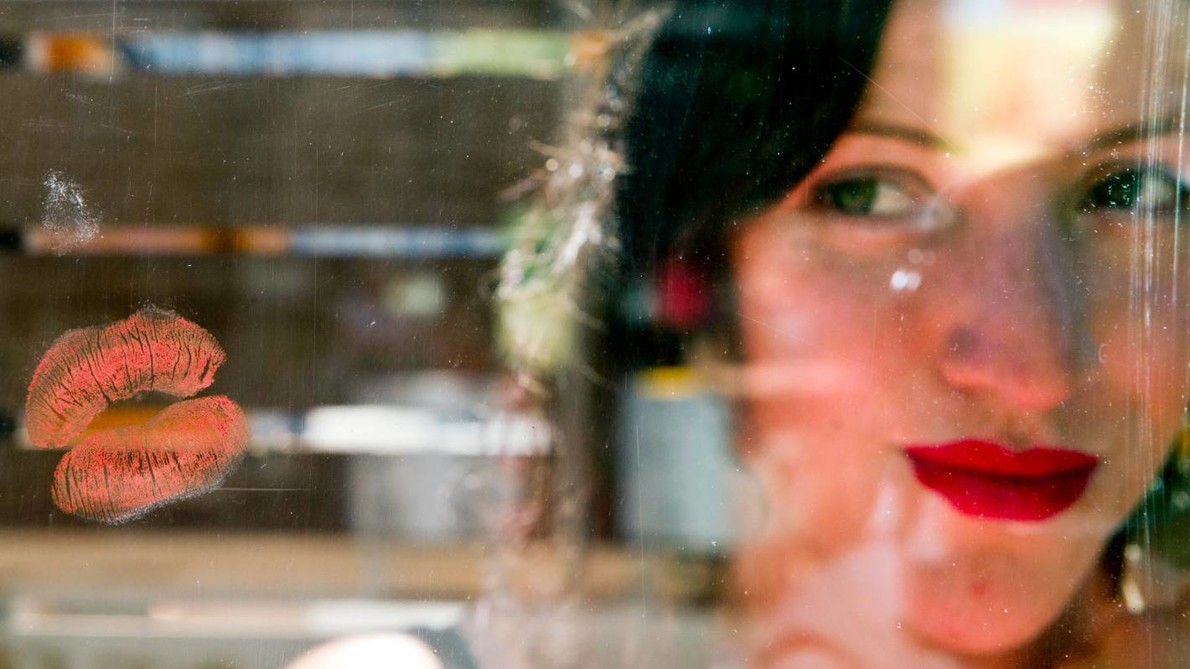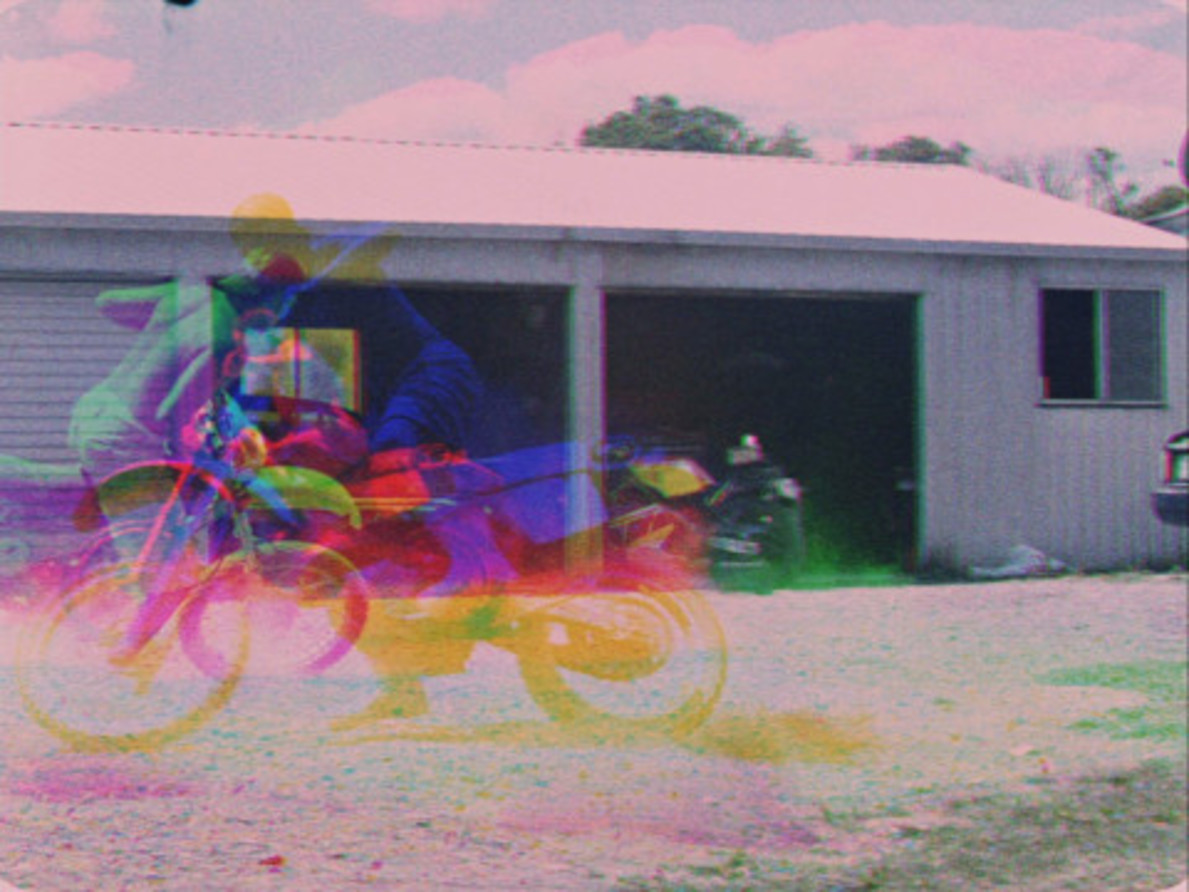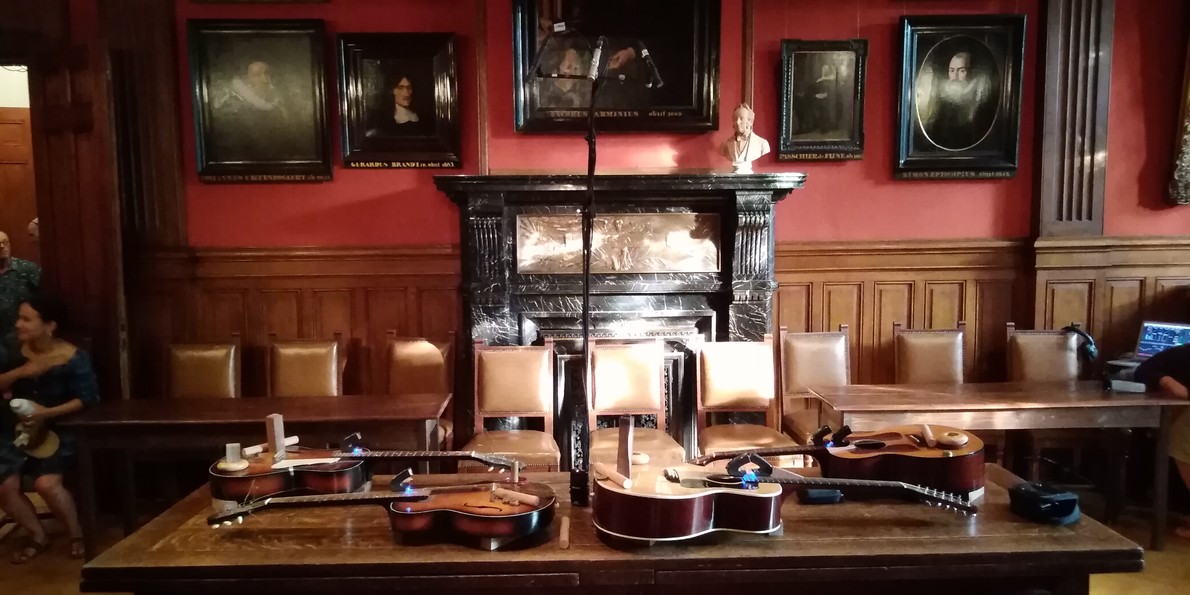 Event
Past event
Christchurch Art Gallery Te Puna o Waiwhetū
Free
A time-stretching mini-festival of night art performance events: long-duration sound performance, artists' talks, performance art, and actual film.
The evening stars Michael Morley's drone installation-performance, fresh from touring in the US and Europe. Music for The Never Quartet features acoustic guitars mic'd up on wooden tables for mutual blissful, layered resonance. Morley is an Aotearoa sound luminary (if that is not crossing sense descriptions there) known and loved for his work in the Dead C (with Robbie Yeats and Bruce Russell) and his solo act Gate.
We will project Nova Paul's 16mm film, This is Not Dying – a work based on filmed studies of daily life around Paul's Ngāpuhi marae. By using three-colour separation in the printing of the film, she produces prismatic, multi-layered images where perceived reality takes a strange shift into a more unfamiliar realm.
Performance artist Audrey Baldwin will don the mantle of therapist, mystic, and well-intentioned bureaucrat in Gallery Guide. Gallery-goers are invited to step into her salon for a one-on-one performance. Drawing on psychic tropes and the idea of the artist as translator for the subconscious, this playful yet earnest performance promises to change the way you look at art in the gallery's collection.
Join artists Séraphine Pick and Marie Shannon in conversation about their painting, video and installation work in Now, Then, Next, an exhibition exploring art and temporality in recent Gallery acquisitions.
Includes Richard Till-produced soup kitchen! Free kai for all made with love by this amazing cook.
Mess with clock-time and make friends with something else. Bring your people and take over the gallery. Bar, food and altered states supplied. (GA)
In case you are wondering why this night is called 'We are not prepared' it refers to the improvisation of filmmaker Nicolas Roeg who used to say this phrase over and over to his cast and crew as they made films (like Don't Look Back), encouraging them to pay attention to the script, but also to wing it. The artists involved in this programme all have practices that can be seen to be emergent - the work forming out of the process of making and doing, unfolding over time.