Exhibitions
Events
On display
The Mix: Suffrage City 125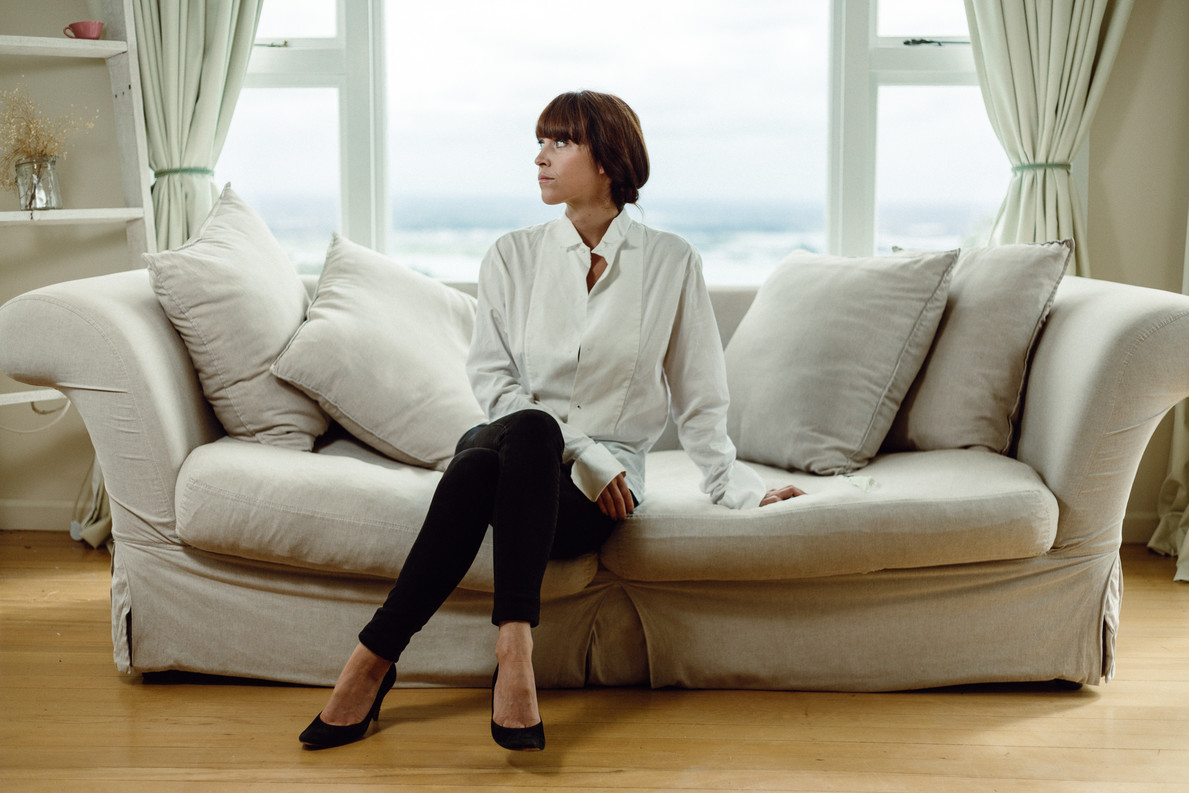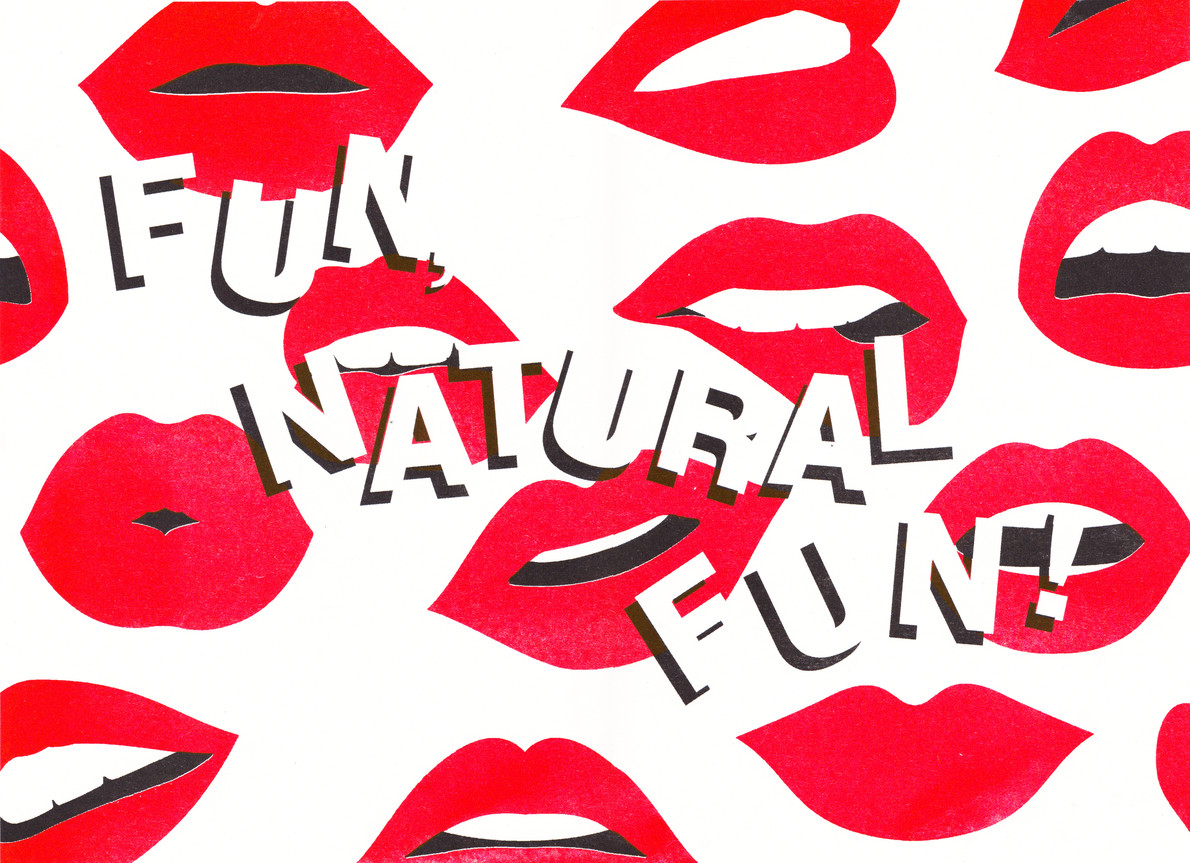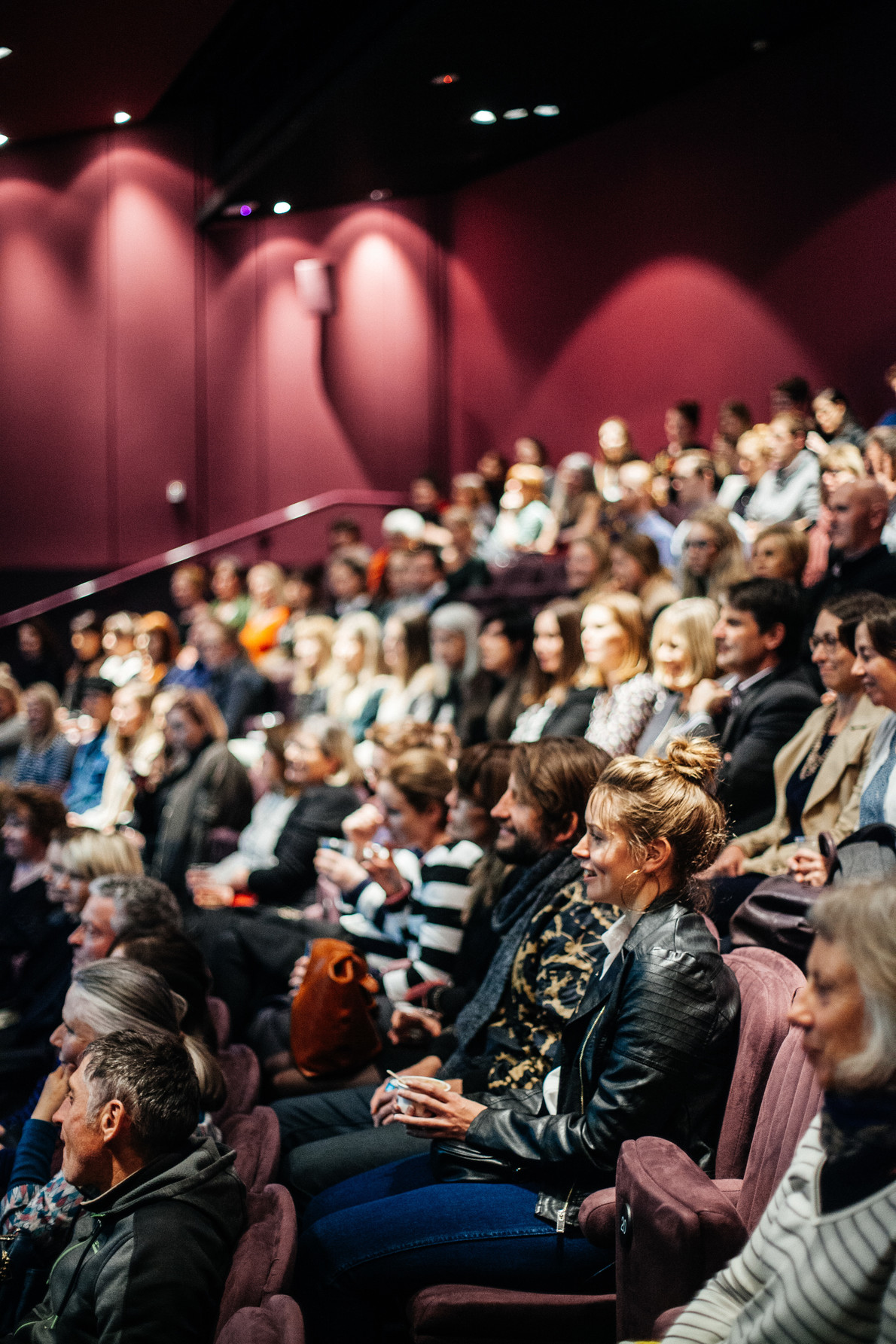 Event
Past event
Bayleys Knight Frank Foyer
Free
This year, 19 September marks the 125th anniversary of universal suffrage in New Zealand. Come celebrate in style with us!
#adifferentnightout #everyonewelcome
Featuring:
- curator Felicity Milburn in conversation with Barbara Brookes, author of A History of New Zealand Women (thanks to Bridget Williams Books)
- NZI Foyer takeover with Fun Natural Fun (join Instant Fantasy, Misfit Mod. Trainwreck & blle fmme for an all-inclusive DJ night where you can feel as fantastic as you wanna)
- fresh takes on the future of New Zealand and our creative industries with artist Jordana Bragg, theatre practitioner Alice Canton, designer and Radio One 91FM music manager Erin Broughton and more to be announced soon!
- drop in Feminist Badge making workshop
- Three Boys and Greystone Pop-Up Bar
- themed tours of the Gallery
- some of Christchurch's best food trucks
- AND a performance by Flip Grater.
Art! Food! Wine! Beer! Inclusive Feminism! FREE!

SCHEDULE:
6-9pm Fun Natural Fun DJ Takeover and food trucks/Pop Up Bar (NZI Foyer)
6:15pm Representing Women Tour (Meet at Front Desk)
6:30 Barbara Brookes and Felicity Milburn in Conversation (Philip Carter Family Auditorium)
7pm Feminist Badge Making Workshop (Education Centre)
7:15pm Representing Women Tour (Meet at Front Desk)
7:30pm Looking Forward Panel Feat. Jordana Bragg, Erin Broughton, Nina Oberg-Humphries, Geneva Alexander-Marsters, Alice Canton and Chaired by Lizzie Davidson (Philip Carter Family Auditorium)
8:15pm Flip Grater Performance (Arcade Space)