Exhibitions
Events
On display
Speaker of the Month: February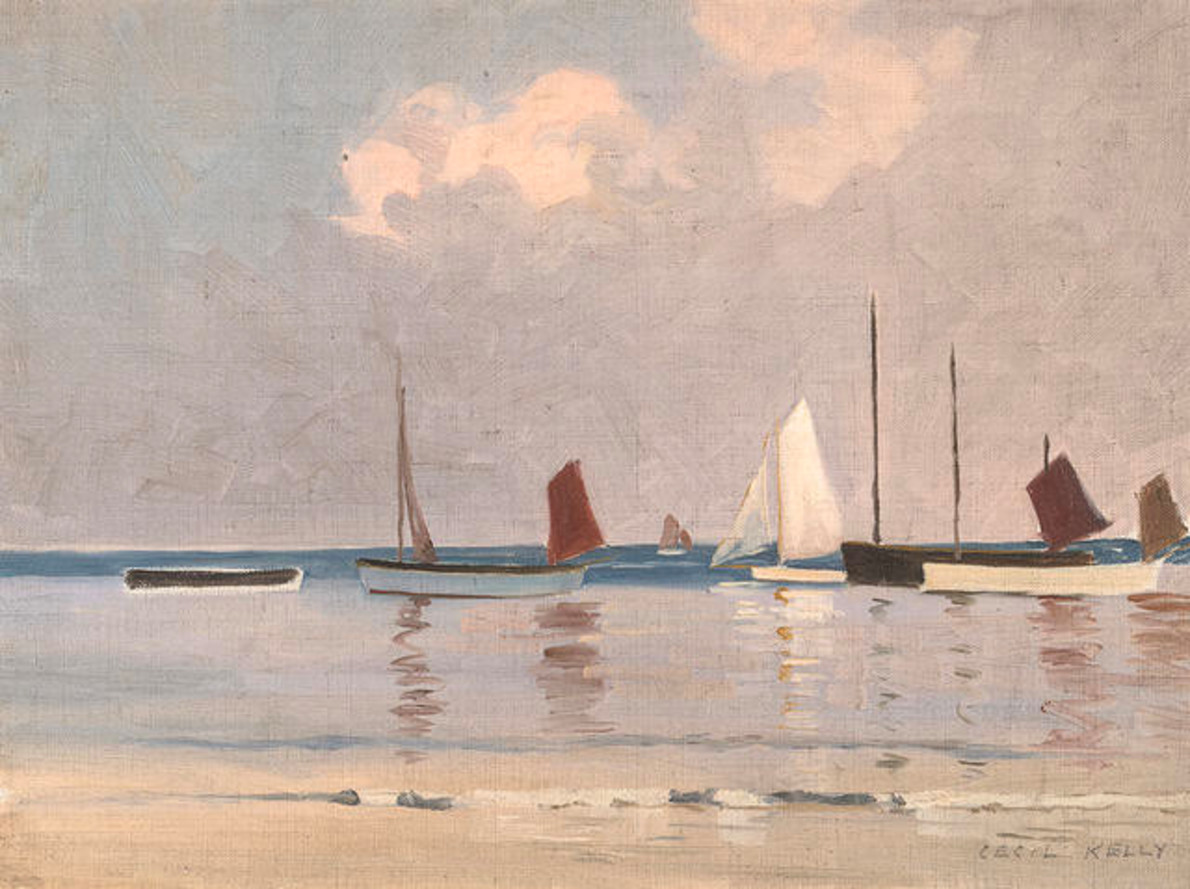 Friends
Past event
Philip Carter Family Auditorium
Friends $5, Non-Members $10, Students with ID free
In this talk, art historian Janet Abbott follows the daily travels of Cecil and Elizabeth Kelly on their trip abroad in 1921.
Along with visiting artists and galleries in London and Paris they spent the summer in the vibrant artist colony of St Ives, Cornwall. St Ives was the premier artist colony in Britain at the time, hosting many famous artists including Frances Hodgkins who spent the years of the Great War working there. The talk follows their daily travels as they paint the picturesque lanes, the daily life of the fisherfolk and the busy harbour with its fishing fleet ready to follow the shoals of mackerel.
Janet Abbott is the Visitor Host Supervisor at the Christchurch Art Gallery Te Puna O Waiwhetū, and an art historian who has a particular interest in Ōtautahi Christchurch art history. She is in the early stages of new research on Cecil and Elizabeth Kelly, two artists who practiced in the first half of the twentieth century.