Exhibitions
Events
On display
Richard Bullen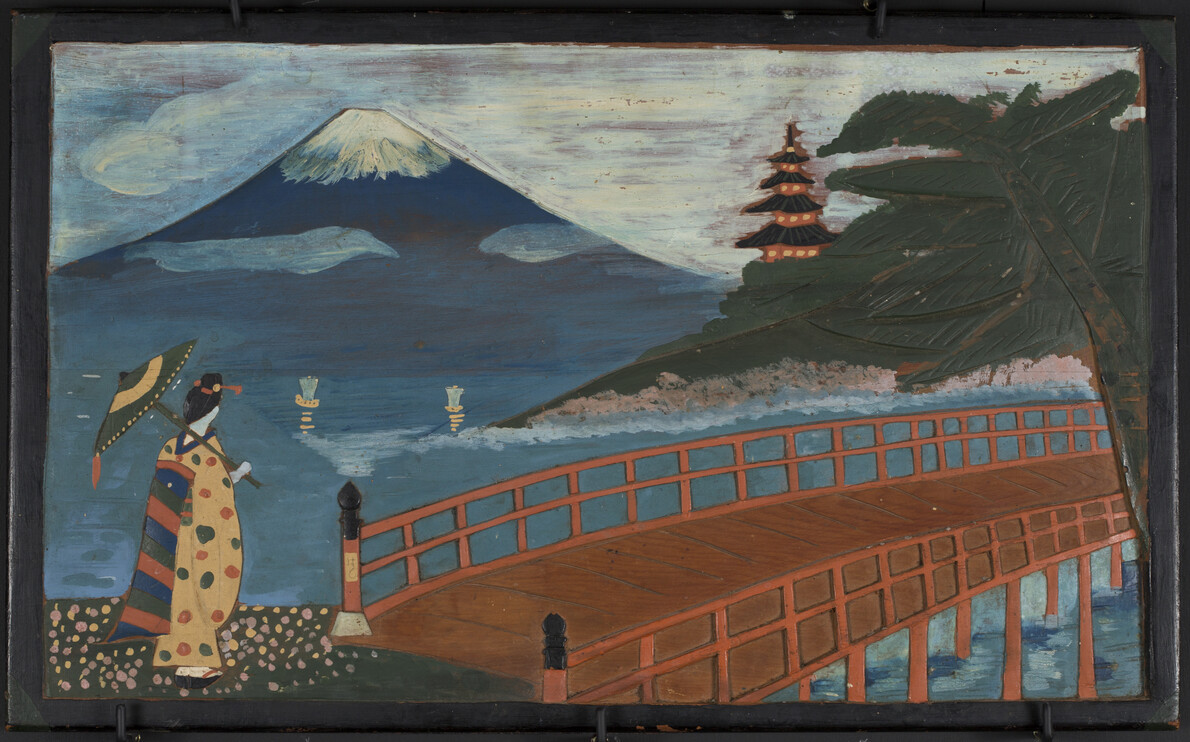 Friends
Wednesday 21 October 2020 / 6pm
Philip Carter Family Auditorium
$10 / $5 Friends / students with ID free
Richard Bullen, associate professor in Art History and Theory at the University of Canterbury, will speak about artworks made by Japanese inmates at the WWII Featherston Internment Camp.
During World War II, the small Wairarapa town of Featherston hosted New Zealand's first ever prisoner of war camp, and the first in the British Empire to hold a large number of Japanese prisoners. Construction on accommodation for the prisoners began in September 1942, and remnants from building work were crafted by the Japanese men into artworks, which they used to decorate their quarters, or exchange with guards for cigarettes or camp currency.
The shooting of February 1943, when 48 Japanese prisoners were killed, has dominated what little discourse exists about the Featherston camp. Richard Bullen will introduce the artworks made by the prisoners, which open up new ways of understanding the camp, including the prisoners' experience, and relations between the prisoners and their captors.