Event
Private Viewing at Jonathan Smart Gallery
Friends
Past event
Jonathan Smart Gallery
$20, includes refreshments
Join the Friends and dealer Jonathan Smart for a private viewing and discussion of the group show Rock 'n' Roll.
This viewing celebrates 30 years of Jonathan Smart Gallery showing contemporary art in Christchurch. Rock 'n' Roll features works by 21 artists including Michael Parekowhai, et al., Julia Morison, Neil Dawson, Saskia Leek and Lonnie Hutchinson.
Related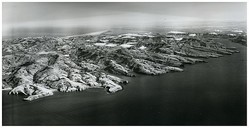 Bookings now closed.
Join the Friends on a day trip out to Banks Peninsula to visit the newly expanded Akaroa Museum, St. Luke's Church at Little Akaloa and Little River Gallery.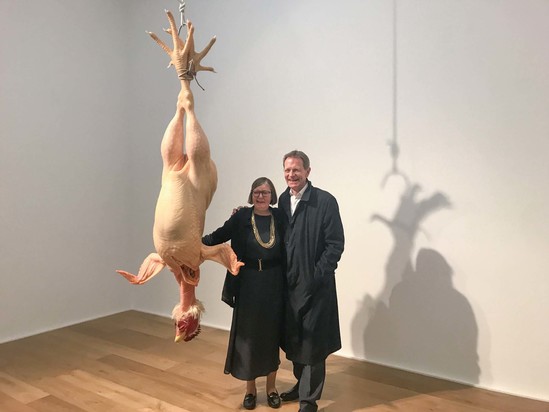 The London Club
In September 2017, Gallery director Jenny Harper, curator Felicity Milburn and Jo Blair, of the Gallery Foundation's contracted development services, Brown Bread, went to London, taking a group of supporters who received a very special tour of the city's art highlights. While there, they further developed the Foundation's new London Club. Recently they sat down together in Jenny's office…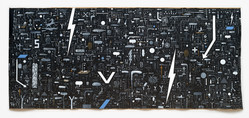 This article first appeared as 'Painting offers a multiverse of symbols' in The Press on 21 June 2017.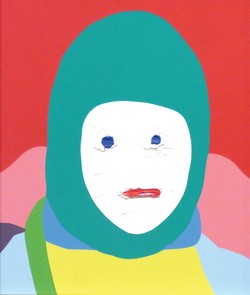 The new 6pm timeslot for the Friends Speaker of the Month series is proving popular, and it has been great to see so many of you coming out to hear from our fantastic speakers.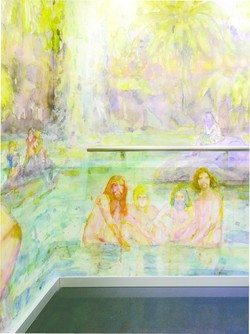 The new year started with the Friends' fantastic summer trip, visiting exhibitions at two of Canterbury's regional art galleries.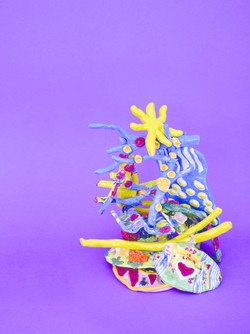 As we approach the first anniversary of the reopening of the Gallery, it seems like a good time to celebrate a year's progress in the life of the city.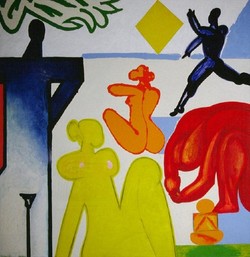 This quarter the Gallery will reopen. It has been a long time coming by anyone's standard. Although we have maintained connections through the award-winning Outer Spaces programme and nomadic, trailed around temporary gallery spaces; being able to once more step into the Gallery's own space is an exciting prospect. I am not alone in looking forward to having the Gallery back in its rightful setting and reacquainting ourselves with the fabulous art we collectively own.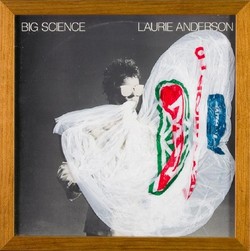 Volunteer guide Rod McKay talks about his life, being an art tourist, and guiding Gallery tours.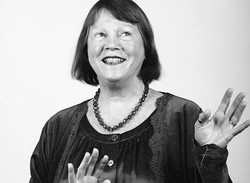 Christchurch Art Gallery volunteer guide Bella Boyd talks about her love of guiding, her favourite works in the Gallery collection and interpreting art with poetry.