Exhibitions
Events
On display
A List of Lost Poems and Q&A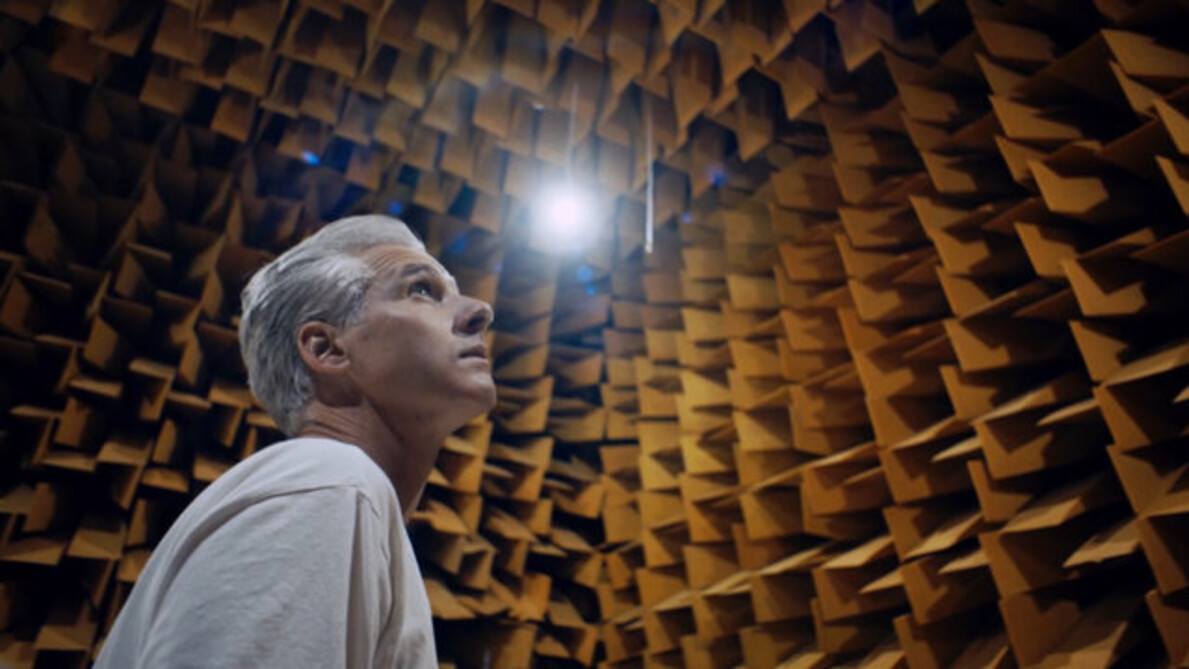 Film
Wednesday 30 September 2020 / 5pm
Philip Carter Family Auditorium
Free
A 30-minute film exploring Dane Mitchell's 2019 Venice Biennale project Post hoc. Adam Luxton's short documentary explores Mitchell's process – from his Auckland studio to a cell tower factory in Guangzhou and the final installation in Venice. Followed by a Q&A with the filmmaker and the artist.
At the heart of Mitchell's Post hoc are 260 meticulously researched lists of countless phenomena that existed, but are now no more.
A Latin phrase, 'Post hoc' translates as 'after this'. It describes the assumption that an occurrence has a logical relationship with the event it follows. In Mitchell's presentation, Post hoc evoked the question of the connections between events and vanished 'past things', without necessarily calling up judgement.
Post hoc is on show at the Christchurch Art Gallery Te Puna o Waiwhetū until 1 November 2020. It includes three cell tower trees (franken-pines) throughought the CBD and Botanic Gardens. Join us for a walking tour of the 'trees' on Sunday 11 October at 3pm.
A List of Lost Poems will be followed by a double screening of two more Adam Luxton films, Minginui and On an Unknown Beach, from 6-9pm with a Q&A with the filmmaker as part of our A Room in Time film series.