Exhibitions
Events
On display
Objectspace in Ōtautahi Visit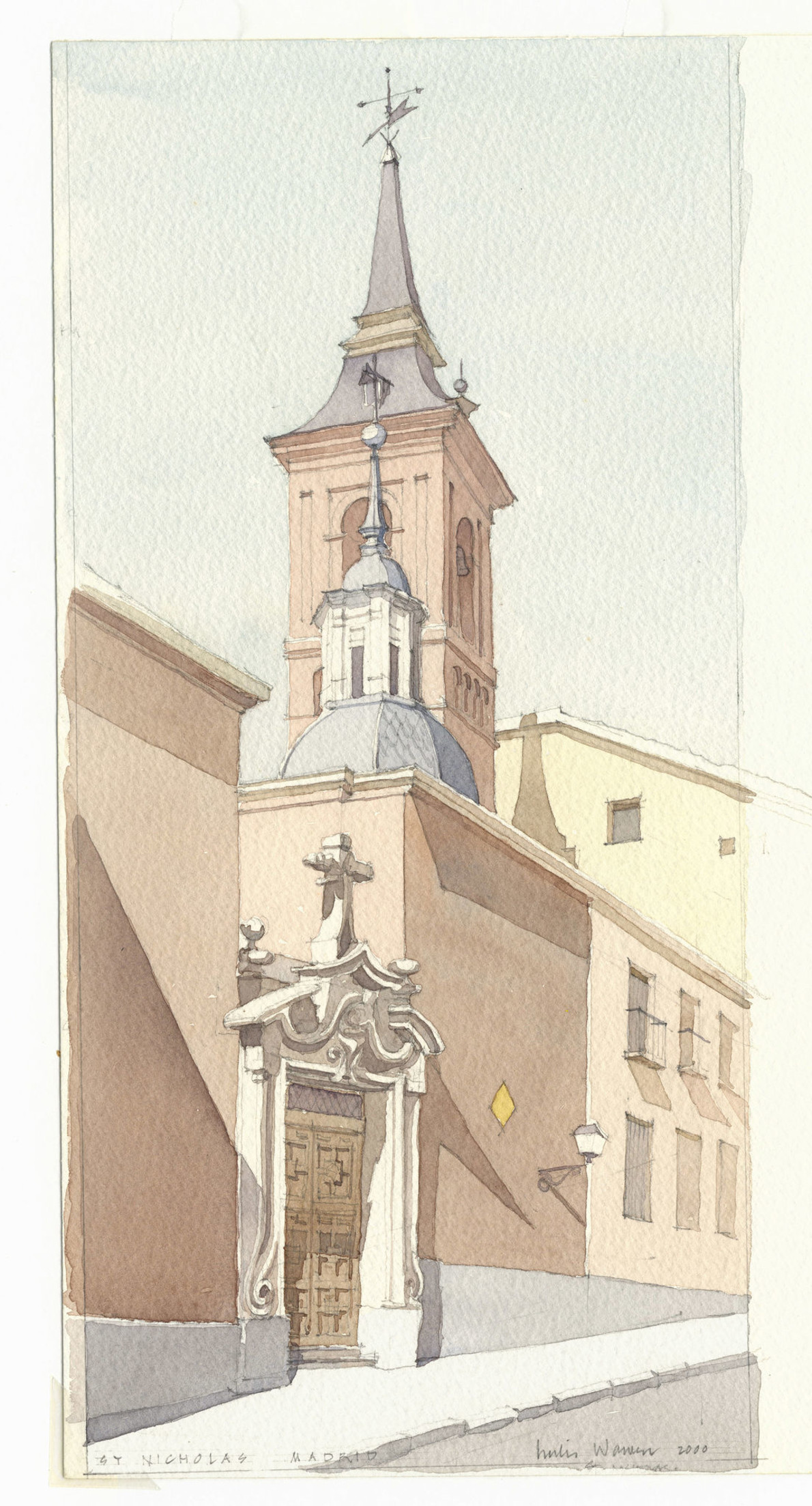 Friends
Past event
Sir Miles Warren Gallery
Join the Friends for a viewing of Grand Tourist: European watercolours by Sir Miles Warren followed by a curator's talk.
In 1994, Sir Miles Warren (1929–2022) retired from Warren and Mahoney, the Christchurch architecture practice he co-founded in the late 1950s. He didn't stop working; he continued on special projects, sat on boards, served on committees, and at Ōhinetahi, his home at Governors Bay, devoted himself to the development of one of Aotearoa's finest gardens.
But he was now free to pursue, in tandem, two life-long passions: travel and watercolour painting. Over the next decade, Sir Miles went on annual painterly vacations in summer-season Europe, often accompanying artist John Coley.
A selection of his watercolours from the collection at Ōhinetahi are on display at Objectspace at the Sir Miles Warren Gallery in Christchurch.
$20 Friends Only Event...Limited Spaces Available!