Exhibitions
Events
On display
Introducing the 2021 Auction Event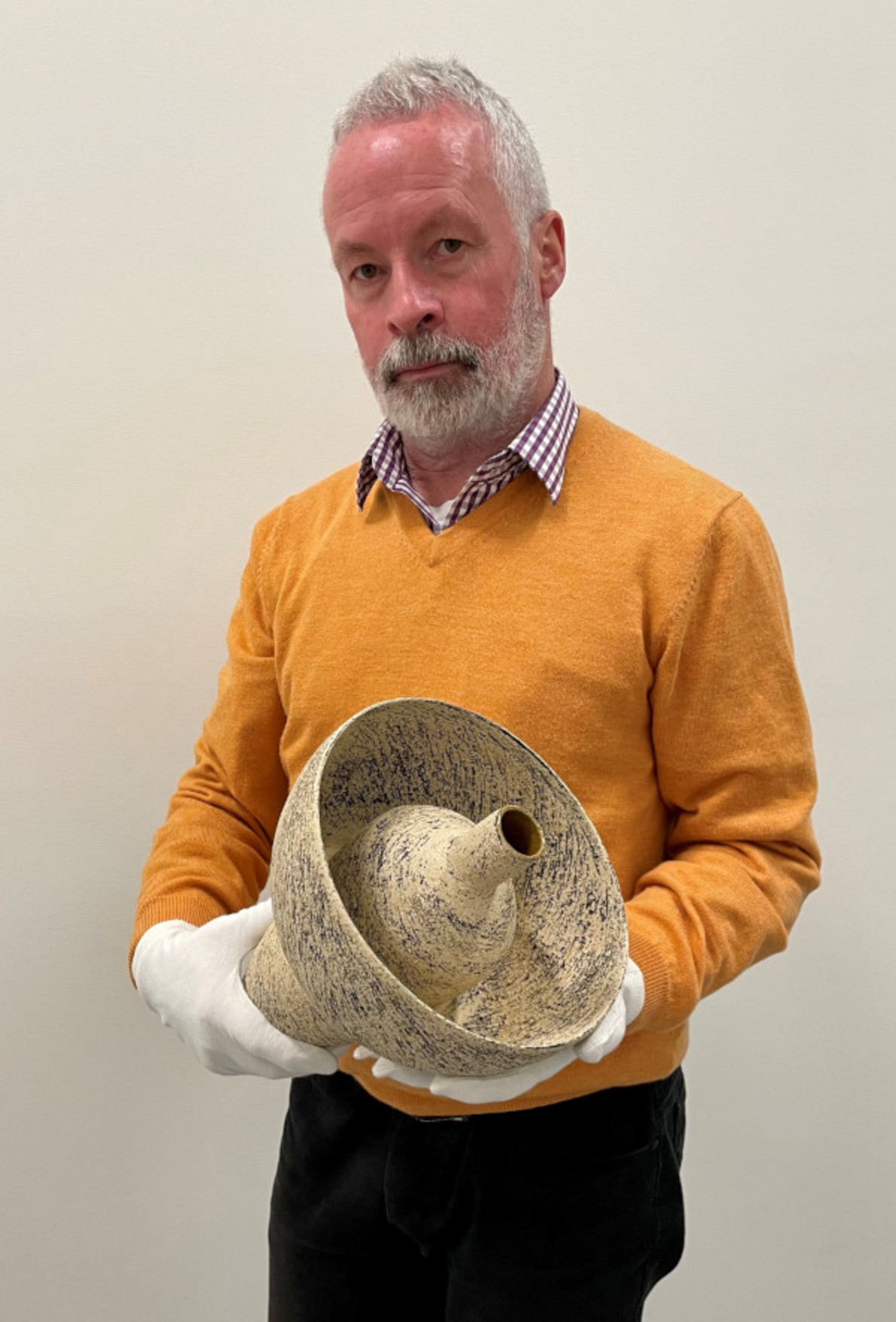 Friends
Past event
Philip Carter Family Auditorium
Free
Join Grant Banbury, auction coordinator for the forthcoming Friends Auction Event, as he introduces each of the contemporary New Zealand artworks to be auctioned at the Gallery on Friday 11 June.
The auction itself has become an important biennial fundraiser for the Friends and we wish to acknowledge the generous support of all the artists involved this year.
Note: all proceeds from the Auction Event go towards enhancing the Gallery's acquisition fund. For information on the Auction Event, click here.