Exhibitions
Events
On display
Hugh Bannerman: Art Influences on the Floor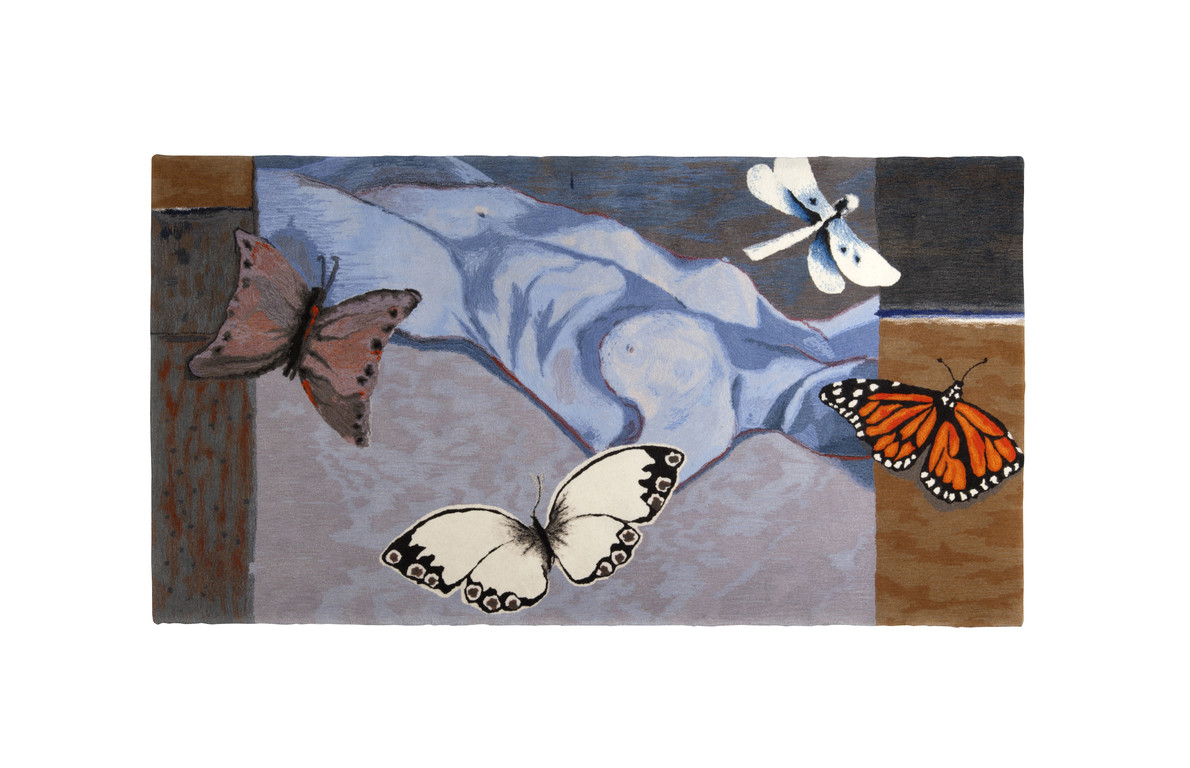 Friends
Past event
Philip Carter Family Auditorium
No booking required. Friends $5, non-members $8, students with ID free.
Floor coverings can be as rich and meaningful as the objects that adorn the walls of homes and commercial buildings.
Hugh Bannerman of Dilana works with artists to create individual designs or editioned pieces that enhance and enrich any architectural setting. Dilana's rug-makers are skilled in balancing the creativity of the artists with the practicalities of technical output. From limited-edition rugs to one-off originals; from private homes to Government House, artists such as Richard Killeen, Gavin Chilcott, Bing Dawe, Don Peebles, Simon Ogden and Avis Higgs have all worked with Dilana to produce unique but practical objects.
A bespoke business honouring both artist and maker, Dilana was founded by Hugh Bannerman here in Christchurch thirty years ago.