Exhibitions
Events
On display
Summer Trip to Ashburton and Timaru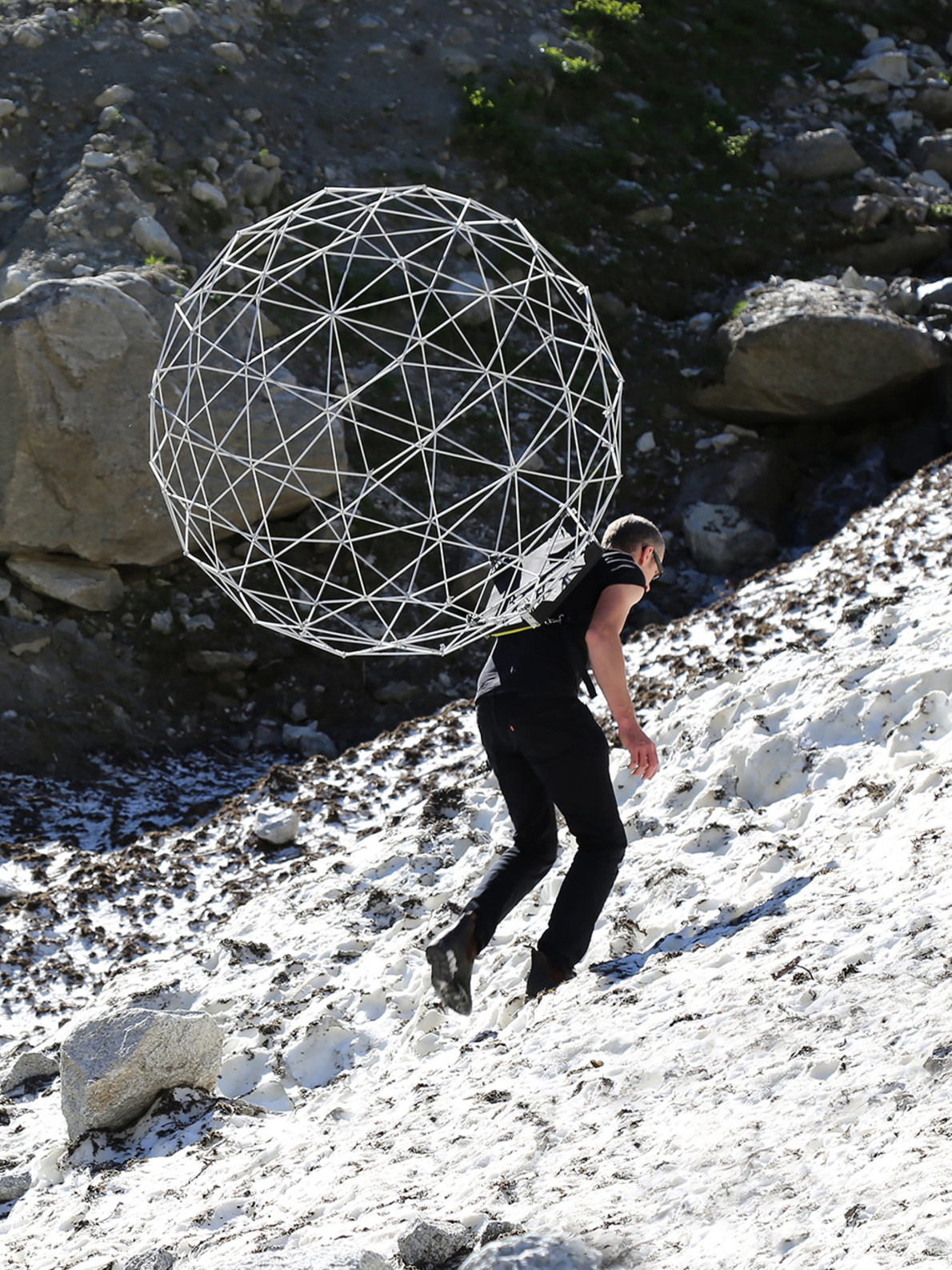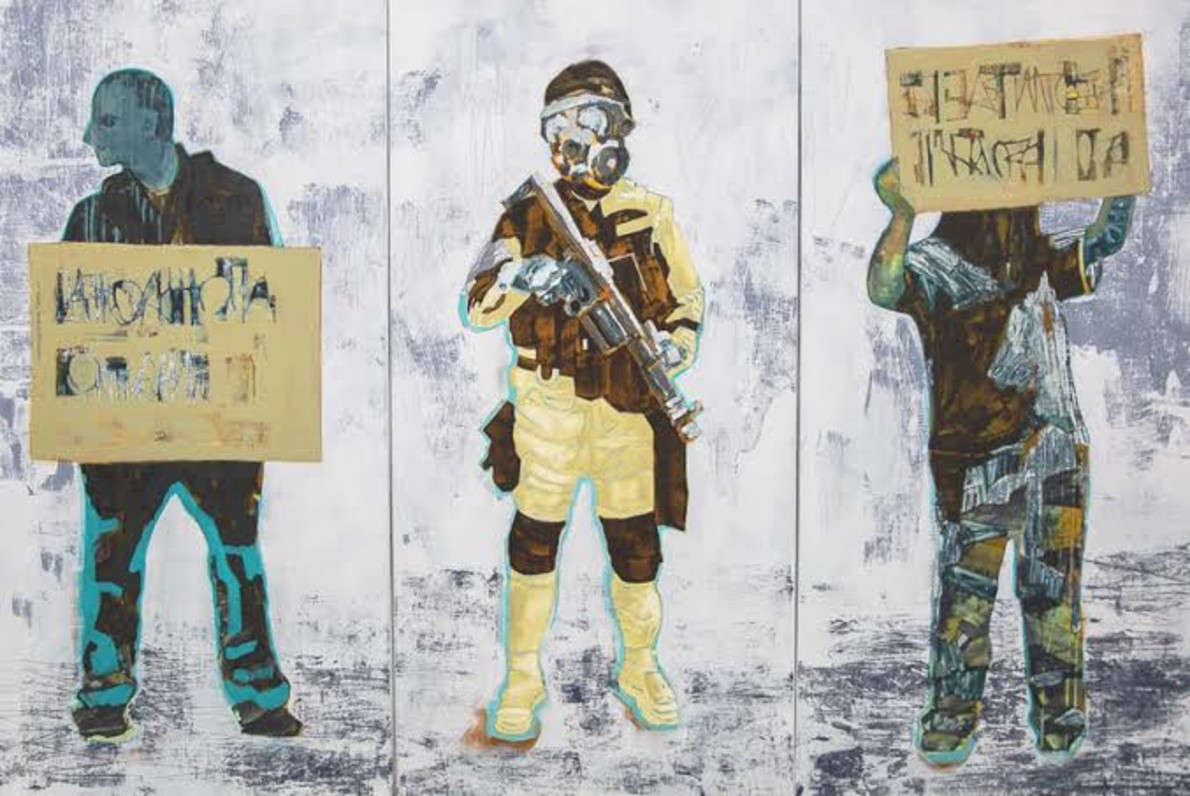 Join the Friends on a day trip to visit the Ashburton Art Gallery and the Aigantighe Art Gallery in Timaru to view their summer exhibitions.
Price includes bus transport, morning tea and afternoon teas and a packed lunch.
On Saturday 1st of February at 8.45am, the group will meet outside the Art Gallery on Gloucester Street before leaving on the trip at 9am. We will return back to Christchurch approximately 5:30pm.
Book by Friday 24 January. This is a Friends-only event. For booking enquiries, email friends@christchurchartgallery.org.nz
Our first destination for the day will be the Ashburton Art Gallery where we will have a guided tour of the following two exhibitions:
David Rickard: Echoes from the Sound Barrier
David Rickard is originally from Ashburton and has returned to create Sound Barrier, a site specific work for the entrance wall of the Art Gallery. Rickard's work has been published in articles and interviews within The New York Times, The Independent, Frame, Kunstbeeld, Drome and Flash Art among others. His exhibition history spans solo undertakings in Milan, London, Basel, Rotterdam and Brussels.
Hannah Joynt and Jane Venis: Drawn to Sound
Hannah Joynt is a contemporary drawing practitioner who works in a range of media, processes and scales. Jane Venis a musician, performance artist and maker of sculptural musical instruments. The collaboration, Drawn to Sound is a performance project in which they address the question "How do we collaborate successfully with two very different creative practices in order to explore new territories within a contemporary context?"
We will enjoy our provided morning tea and refreshments on the Gallery grounds before departing for Timaru to visit the Aigantighe Art Gallery.
At the Aigantighe Art Gallery we will see the following two exhibitions:
Lisa Chandler: The Dividing Line
Nelson and German based painter, Lisa Chandler, employs various materials, collages and the newly adopted technique of trace monoprint to explore protest movements and the things that divide and define us.
Catherine Day: Undercurrents
Day is a South Canterbury artist whose delicate watercolours reference ridges, grids and contours - mapping of what lies beneath the surface and reflecting on what surrounds us.