Exhibitions
Events
On display
Samuel Hurst Seager Architecture Trip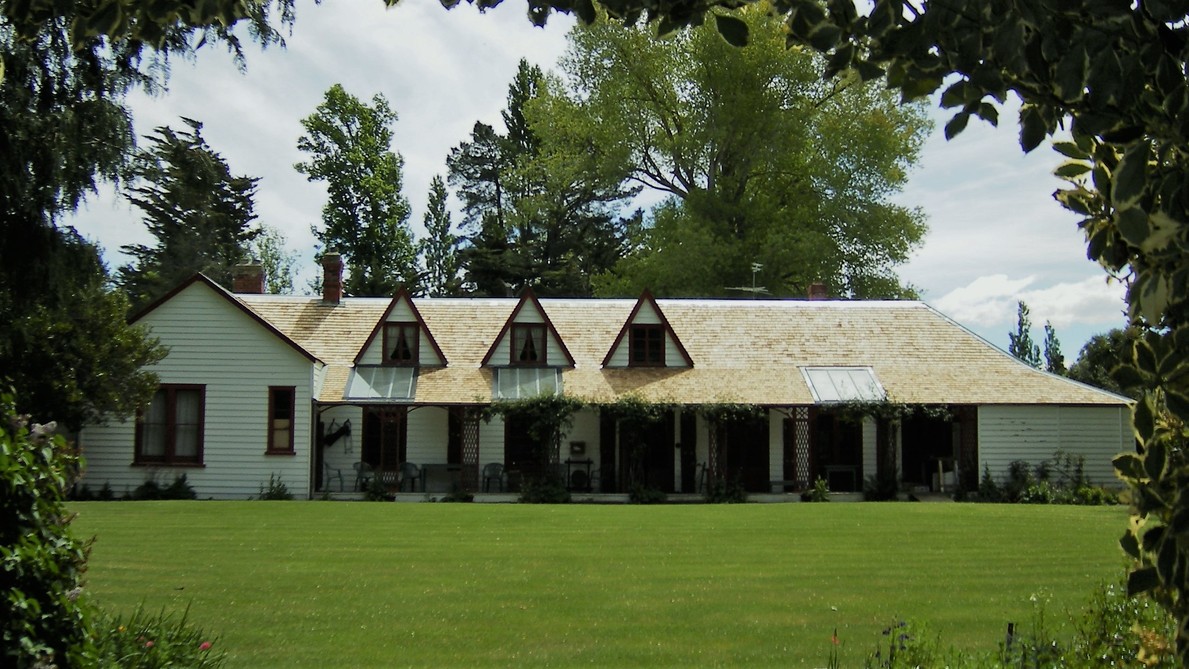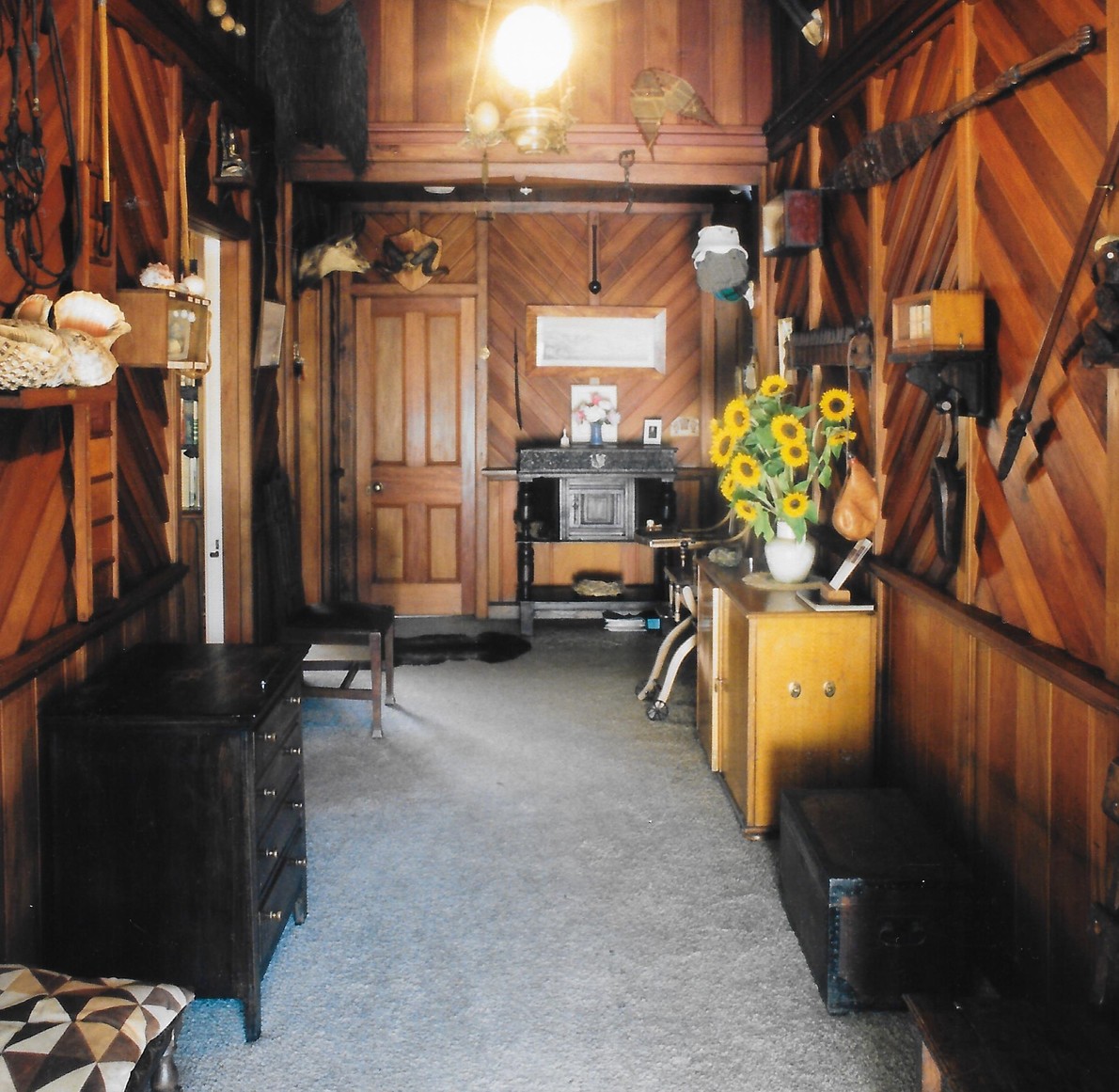 Friends
Past event
$120 for one day or $200 for both days
Join us for weekend exploring the stunning architecture of prominent Arts and Crafts architect Samuel Hurst Seager. Price includes bus travel from the Gallery, morning and afternoon teas, and a packed lunch on both days.
This is a Friends only event.
BOOKING NOW CLOSED
Saturday 12 October: Friends will visit Terrace Station, a Category 1 Heritage New Zealand site, and enjoy a guided tour of the house that includes a look at Seager's original plans and access to rooms usually not permitted to visitors. Beyond the homestead there is plenty to explore with extensive gardens and historic farm buildings.
Sunday 13 October: The day begins with a visit to Seager's historic Ngaio Marsh house in Cashmere, completed in 1907 for Dame Ngaio's family. Friends will be given a tour of the house, which is still largely as it was when it was home to the world-renowned crime writer for over seventy years. The afternoon will be spent in Sumner looking at Seager's development of the area at the base of Clifton Terrace known as The Spur.
Day two will require some walking up steep inclines.
For further inquiries, please contact the Friends office.