Exhibitions
Events
On display
Friends Christmas Event: Inner City Exploration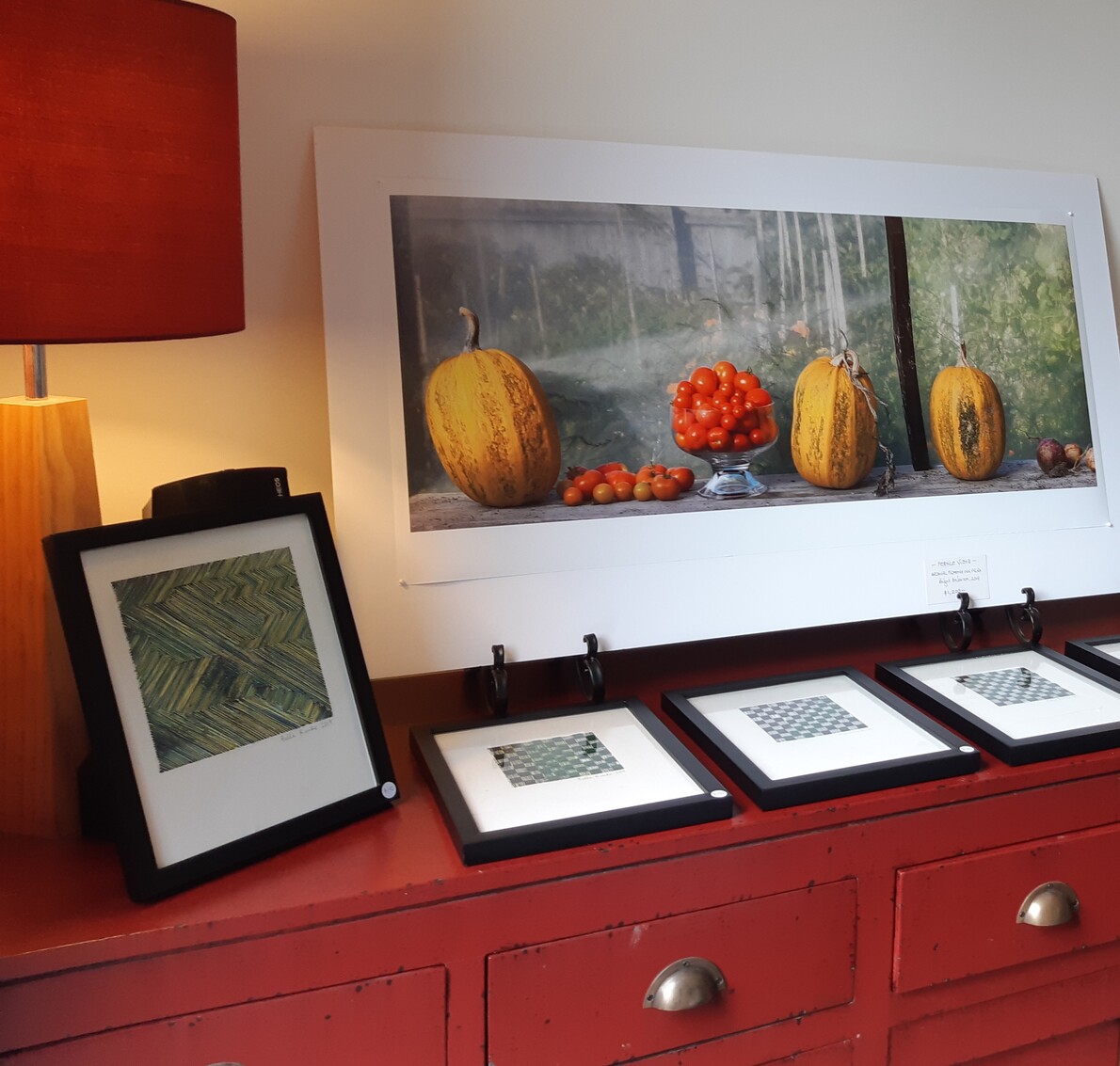 Join a convivial tour of very different inner-city properties.
We invite you to join us on a tour of a select group of very different inner-city properties, including the studios of two prominent Ōtautahi artists, all within easy walking distance of one another. Along with drinks and conviviality, a selection of exclusive artisanal gifts will be available for purchase. These will make perfect additions to any Christmas gift list. The range will include cards, ceramics and select objects d'art from a talented pool of Ōtautahi artists, whom we are delighted to support.
A list of the homes/studios included and a map will be provided just prior to the event.
This is a Friends-only event.
Please book ahead so that we have sufficient time to send you the venue information.
Bookings can also be made at the Design Store or by phone by calling the Friends office on 03 941 7356.