Exhibitions
Events
On display
Friends Auckland Art Tour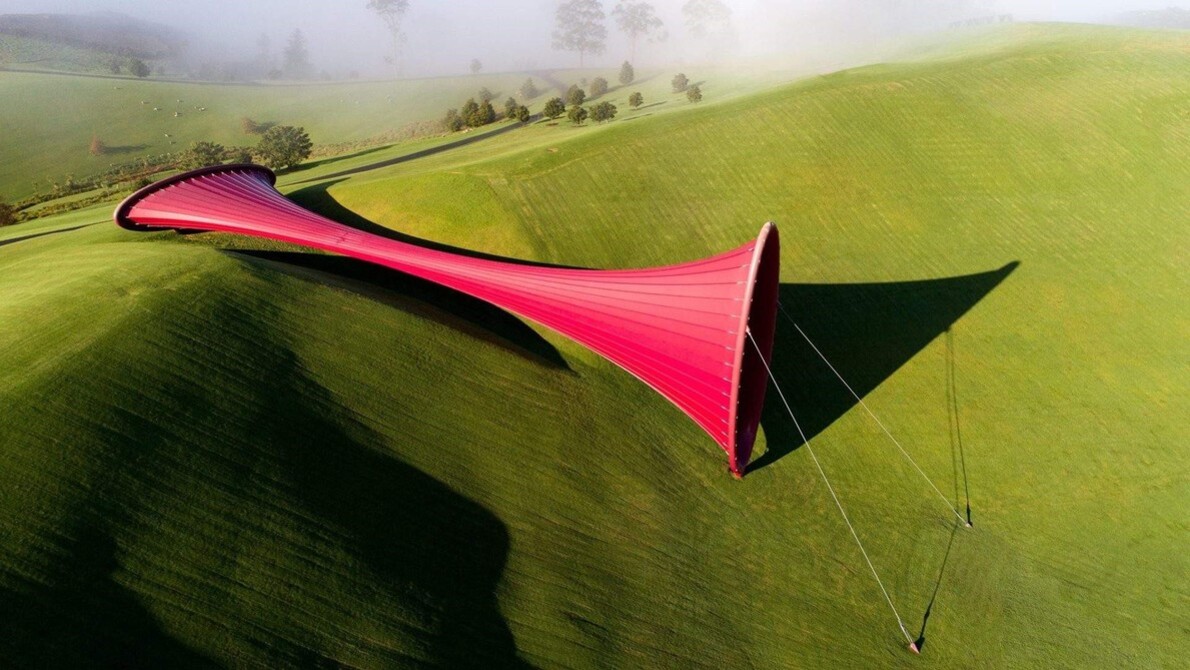 Friends
Friday 12 - Sunday 14 March 2021
$300
Join a group of interested art enthusiasts on this weekend tour in and around Auckland.
Highlights include a visit to the McCahon House and Te Uru Gallery in Titirangi, a trip to see the amazing international and New Zealand sculpture at Gibbs Farm and a guided tour of Auckland Art Gallery and other dealer Galleries.
Pre-purchase of your Gibbs Farm ticket is essential and is available now HERE. Tickets to Gibbs Farm sell fast so please book promptly. We recommend purchasing the lunch option. Please book for the tour below once you have booked your Gibbs Farm ticket.
$300 price does not include ticket to Gibbs Farm, flights, and accommodation.
When booking, please select the date you intend on joining the tour from the dropdown option below.
If you have any enquiries, please email friends@christchurchartgallery.org.nz
This is a Friends-only event.
CANCELLATION POLICY: As bookings with our transport and catering providers are dependent on the tour size, late cancellations and no-shows affect our ability to make this a financially viable activity for the Friends of Christchurch Art Gallery. By completing this booking, you are in agreement to our following cancellation policy: Cancellations more than 30 days' notice will receive a full refund of $300. Cancellations 30 days or less notice will receive a fifty percent refund of $150.