Exhibitions
Events
On display
Auction Event 2019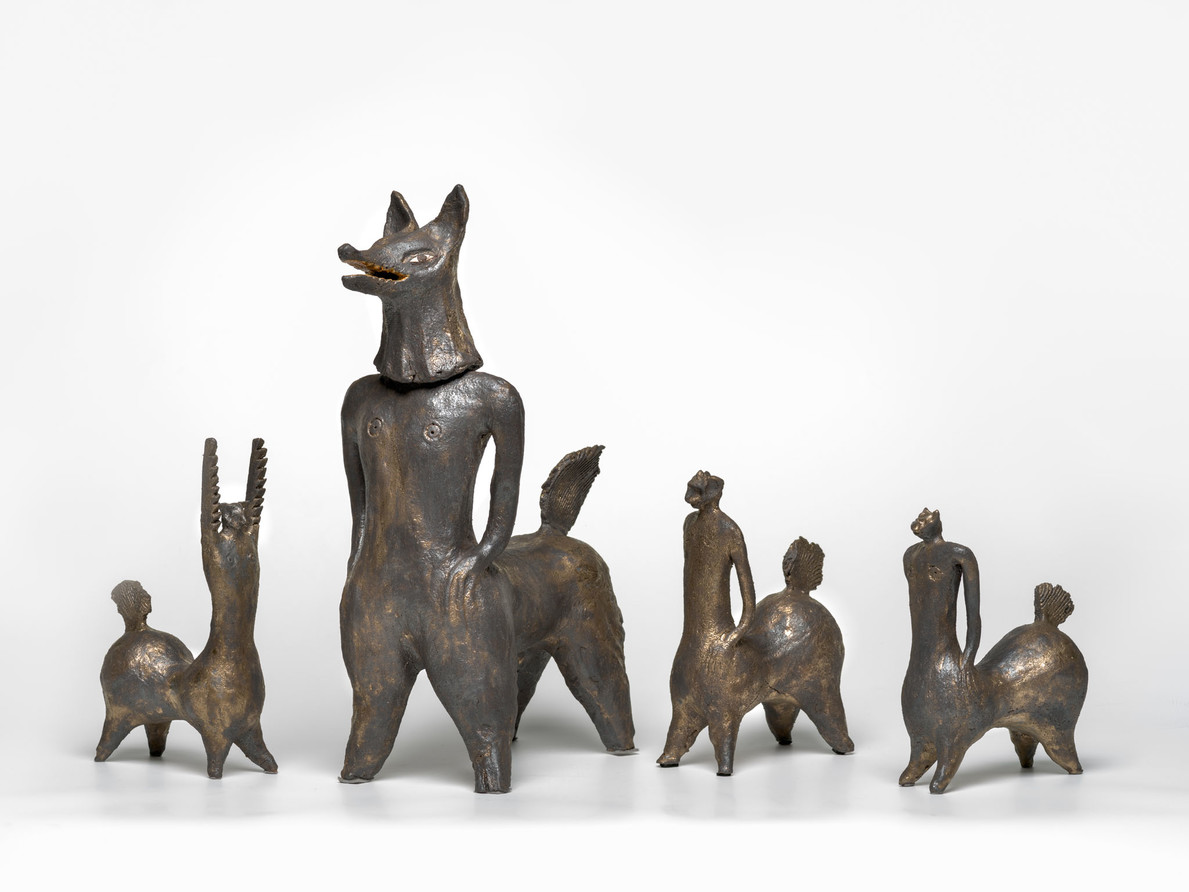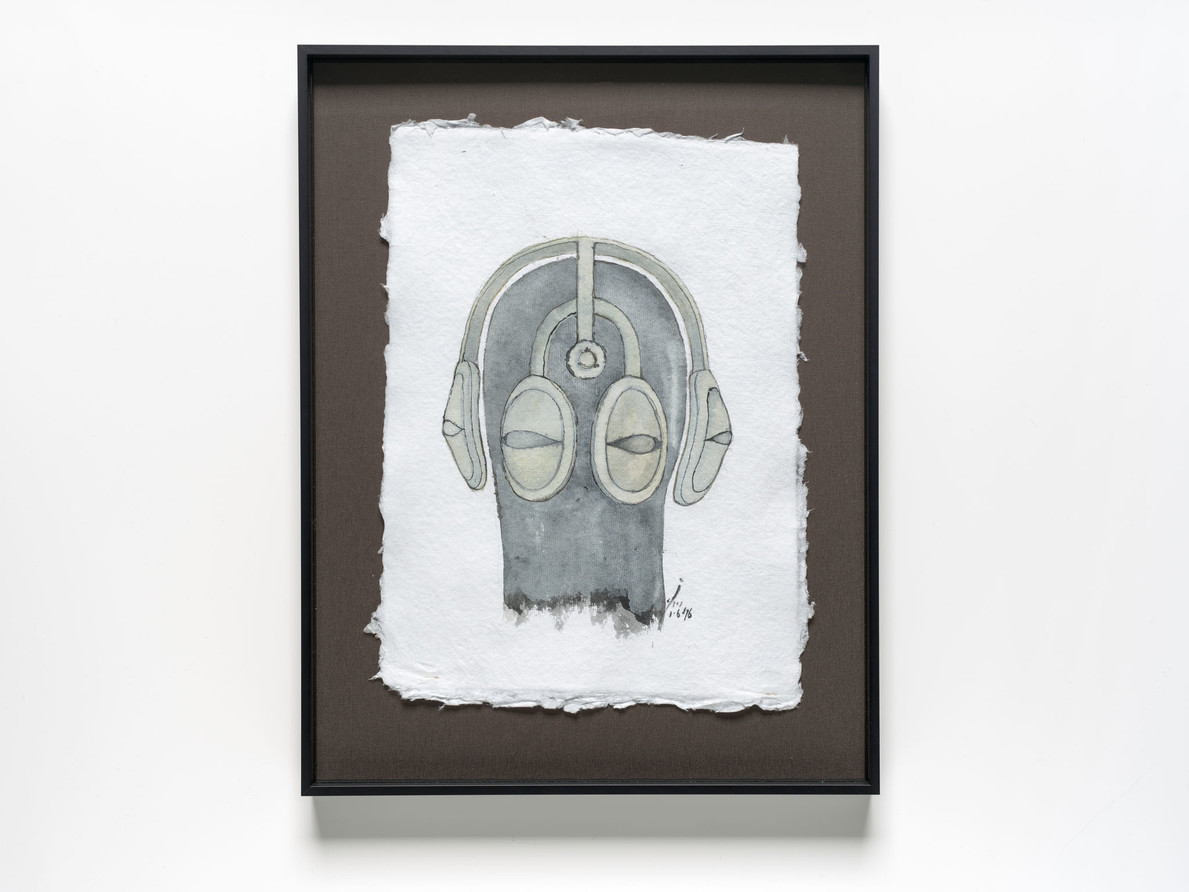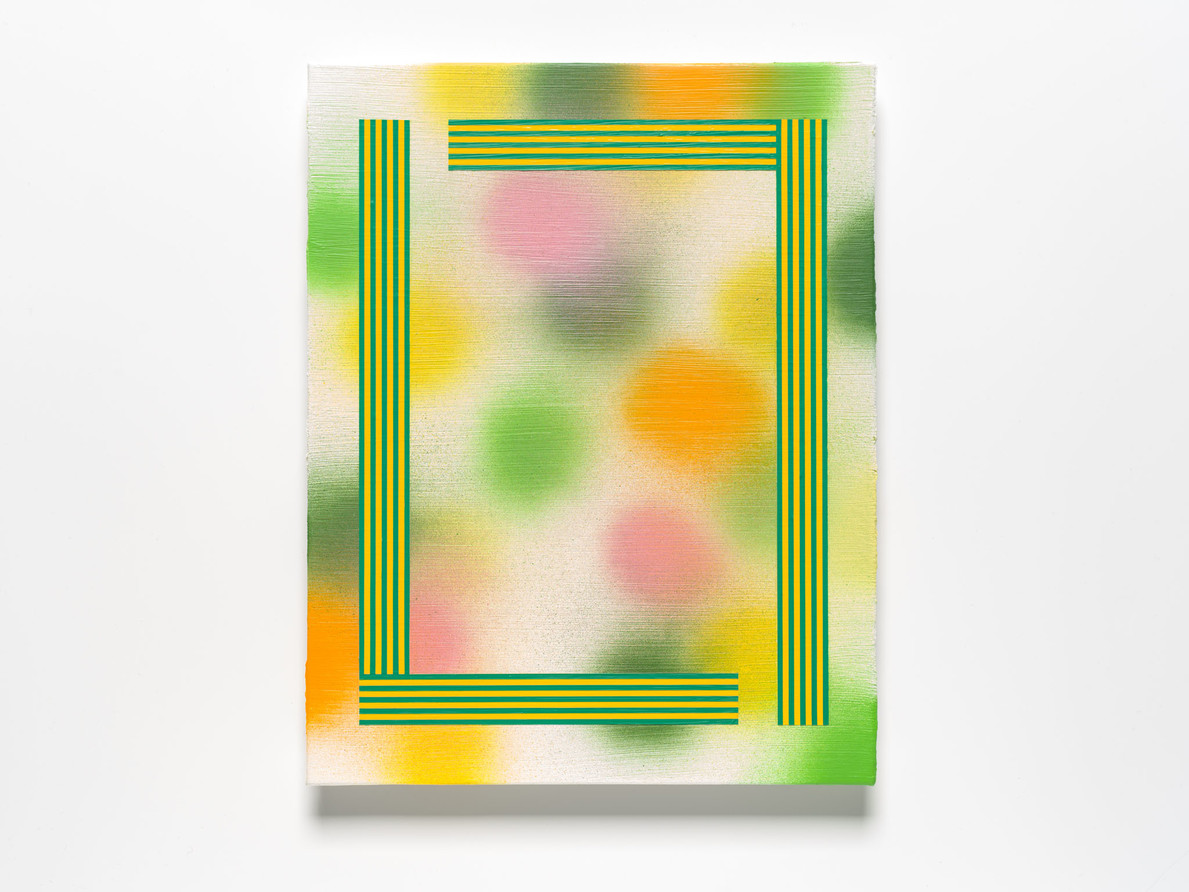 Friends
Past event
Bayleys Knight Frank Foyer
$60
Join us for an evening of spectacular art, great eats by Lizzie's Cuisine and an open bar from Greystone Wines and Three Boys Brewery.
It's an amazing opportunity to purchase original works by New Zealand artists with proceeds from the night going towards the Gallery's acquisition fund.
Enjoy a fantastic night out and contribute to our great art scene in Ōtautahi Christchurch.
Purchase tickets to the event below (click on 'Choose Date') or at the Gallery Design Store.
View the online catalogue HERE.
The line up includes: Mark Adams, Nick Austin, Sharnaé Beardsley, Tony Bond, Joanna Braithwaite, Vita Cochran, Bronwynne Cornish, Judy Darragh, Bing Dawe, Tony de Lautour, Andrew Drummond, Allie Eagle, Simon Edwards, Tyne Gordon, Jason Greig, Jacquelyn Greenbank, Rebecca Harris, Emily Hartley-Skudder, Veronica Herber, Sara Hughes, Robyn Kahukiwa, Marie Le Lievre, Saskia Leek, Richard Lewer, Kim Lowe, Simon Morris, Julia Morison, Solomon Mortimer, Kazu Nakagawa, Oliver Perkins, Chris Pole, Hana Rakena, Aiko Robinson, Doc Ross, Richard Stratton, Peter Trevelyan, Janna van Hasselt, Ans Westra and Mervyn Williams.
Doors open 6.30pm
Auction starts 7.15pm
Preview the works at the Gallery on:
Wednesday 18 September, 5 – 9pm
Thursday 19 September, 10am – 5pm
Friday 20 September, 10am – 5pm
Registration: From 6.30pm on entry to Auction Event
Absentee bids: Accepted until midday Friday 20 September.
Click HERE to download the absentee bidding form. Scan and send the completed form to friends@christchurchartgallery.org.nz
Auction coordinator Grant Banbury will be presenting a talk on the auction works at 6pm, Wednesday 18th of September in the Gallery's Philip Carter Family Auditorium. Present your Auction Event ticket to attend the talk for free.