Exhibitions
Events
On display
Artists at Work: Helen Calder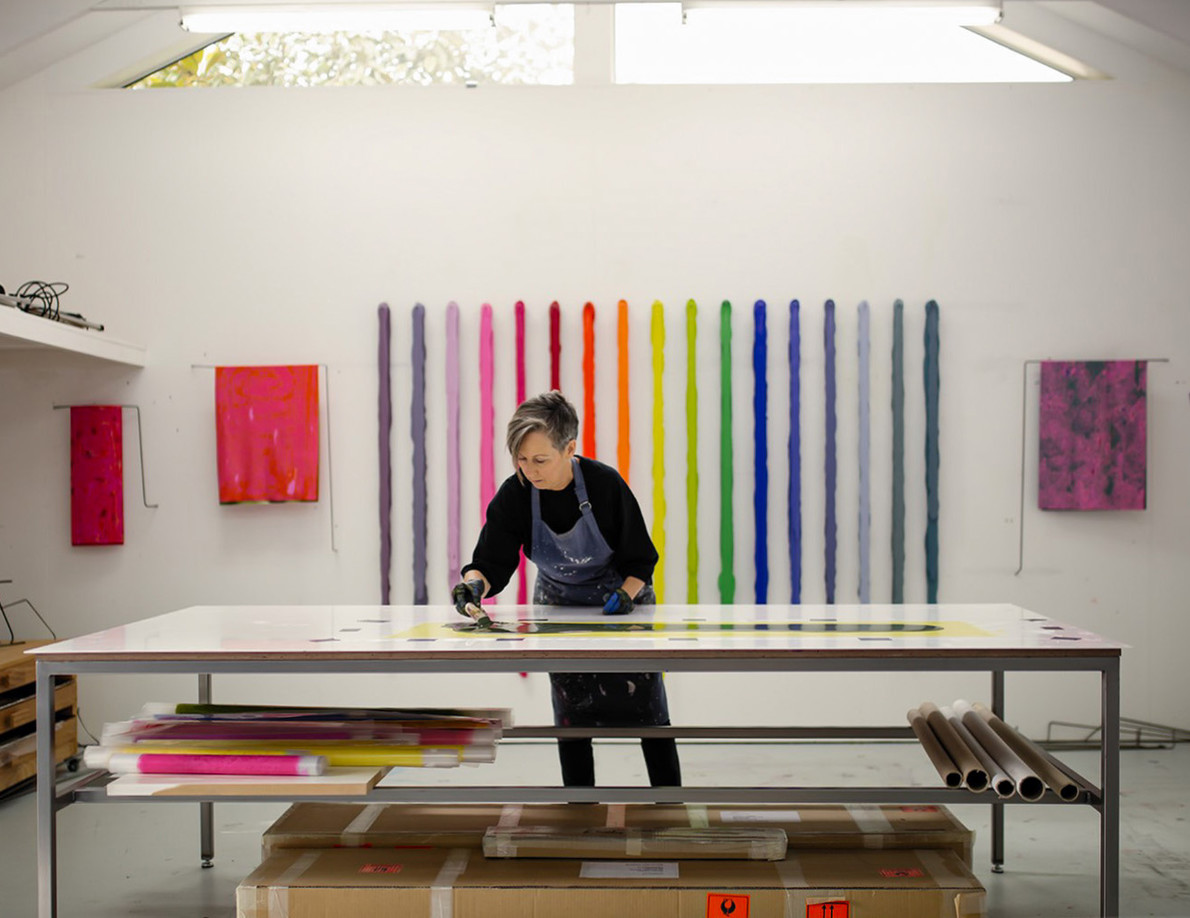 Friends
Past event
$25 [Friends Only Event]
Join the Friends for the first studio visit in our new series Artists at Work.
Expect a top line up of artists opening their studios to share their latest creations and projects. This is a thrilling addition to our Art at Home series this year, where serious Art Collectors open up their homes.
We are very pleased to announce Helen Calder for our first studio visit in March. Based in Christchurch, Helen graduated with a Master of Fine Arts from the University of Canterbury in 2003. Her work is held in private and public collections including the Christchurch Art Gallery, the Chartwell Collection, the Fletcher Trust Collection and Simpson Grierson Collection.
* This studio is located in the CBD. Access is via steps.
* Ticket holders will be advised of the address, via email, two days prior to the event.
* You will be required to present your COVID Vaccine Pass on entry.