Exhibitions
Events
On display
Art at Home: June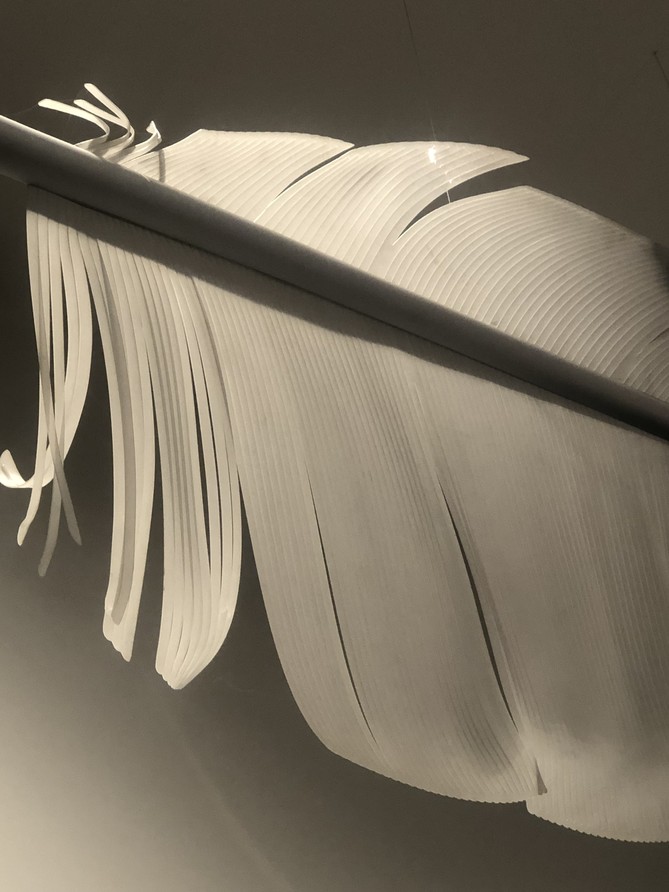 Friends
Past event
$25 [Friends Only Event]
Join the Friends for our second tour of a private collection in our new series 'Art at Home'.
It is a very generous act to open-up one's home and definitely something to appreciate and look forward to. Highlights of this home collection include works by Heather Straka, John Walsh, Neil Dawson and Hamish Allan, to mention but a few. Morning tea provided.
* This home is located in Upper Riccarton.
* Ticket holders will be advised of the address, via email, two days prior to the event.