1925
Wood engraving
Purchased 2012
113 x 88mm
2012/024
Believed to be one of Eileen Mayo's first wood engravings, this dynamic monochromatic image of two ice skaters shows her interest in balancing form and movement within a tightly controlled picture space. In 1925, Mayo was in London and had just taken up her studies at the Central School of Arts and Crafts, after two years at the Slade School of Art. She attended evening classes in wood engraving, calligraphy, drawing, lithography and historical costume design, supporting herself by working as a freelance designer during the day. Mayo later worked as a model for a life-class at the Grosvenor School of Modern Art, where she met Claude Flight, the artist and educator who pioneered and popularised the linocut technique and encouraged Mayo to produce her first work in that medium.
(Turn, Turn, Turn: A Year in Art, 27 July 2019 – 8 March 2020)
Related reading: The Golden Age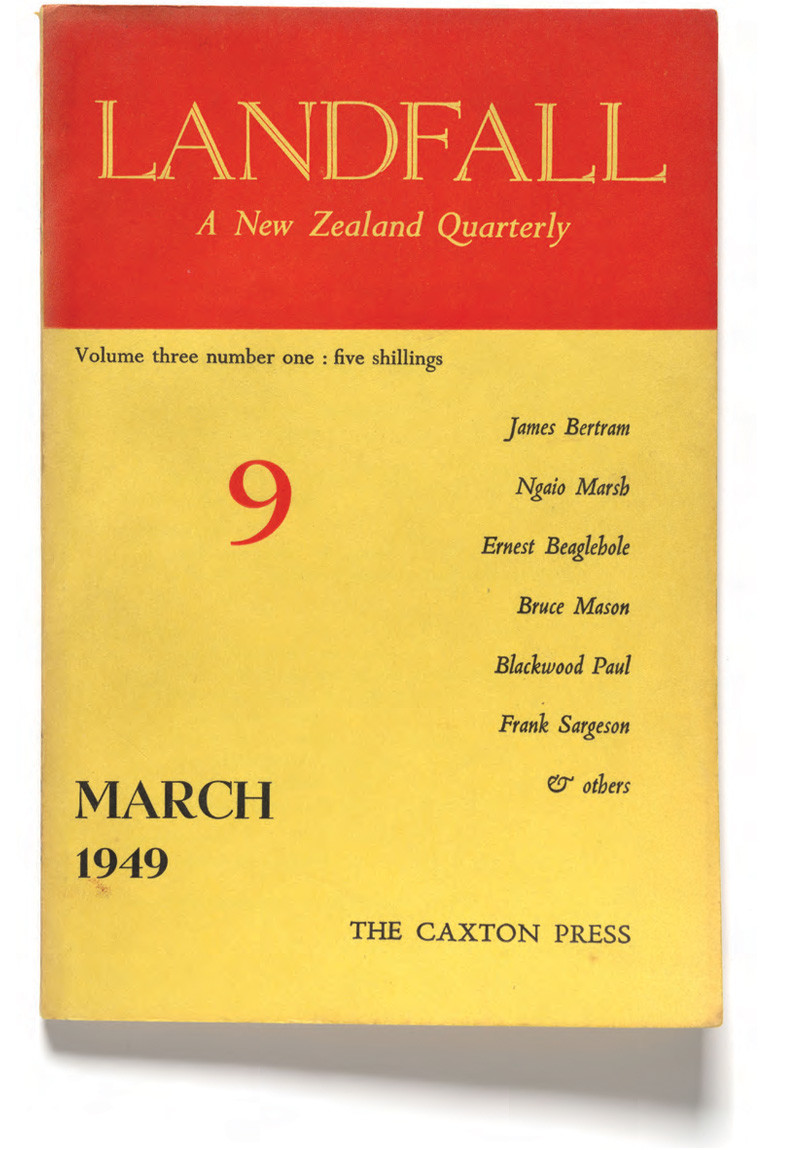 Tomorrow, Book, Caxton Press, Landfall
In the decades before and after the Second World War, Christchurch experienced a remarkable artistic efflorescence that encompassed the visual arts, literature, music, theatre and the publishing of books and journals. And the phenomenon was noticed beyond these islands. For instance, in his 1955 autobiography, English publisher and editor of Penguin New Writing and London Magazine, John Lehmann, wrote (with a measure of exaggeration, perhaps) that of all the world's cities only Christchurch at that time acted 'as a focus of creative literature of more than local significance'.