B.168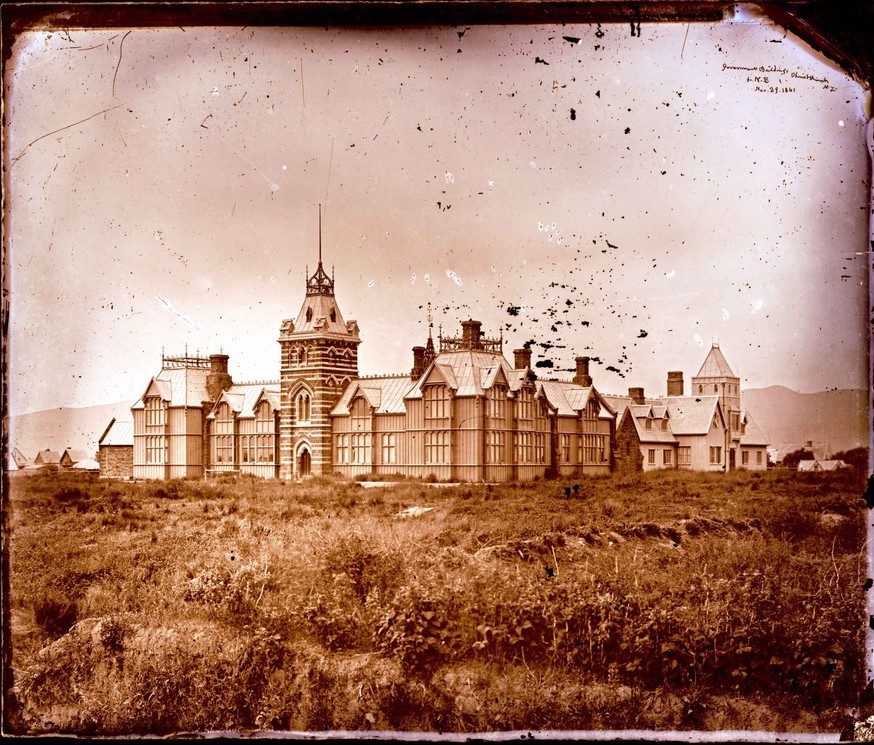 Laying out Foundations
Looking broadly at the topic of local architectural heritage, Reconstruction: conversations on a city had been scheduled to open at the Gallery but will now instead show on outdoor exhibition panels along Worcester Boulevard from 23 June. Supplementing works from the collection with digital images from other collections, curator Ken Hall brings together an arresting art historical tour of the city and its environs.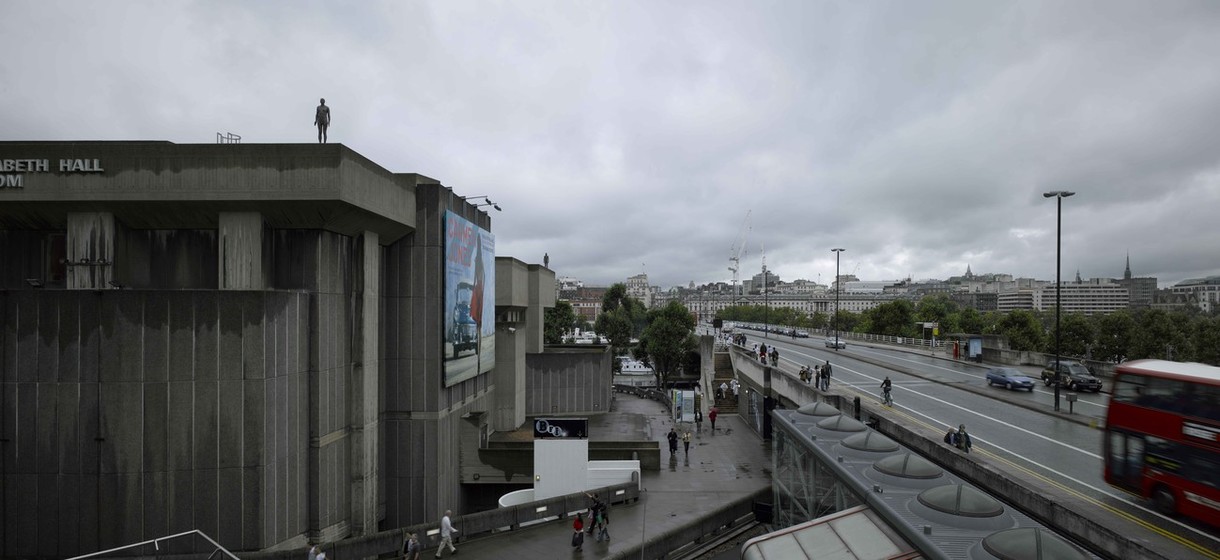 A Dark and Empty Interior
In B.167 senior curator Justin Paton documented his walk around the perimeter of Christchurch's red zone, and we featured the empty Rolleston plinth outside Canterbury Museum at the end of Worcester Boulevard. In this edition, director Jenny Harper interviews English sculptor Antony Gormley, who successfully animated another vacant central-city plinth—the so-called Fourth Plinth in Trafalgar Square, London. Gormley filled the plinth with 2,400 people, who occupied it for one hour each, night and day, for 100 days. Here, Jenny asks him about his practice, the value of the figurative tradition and whether he has any advice for Christchurch.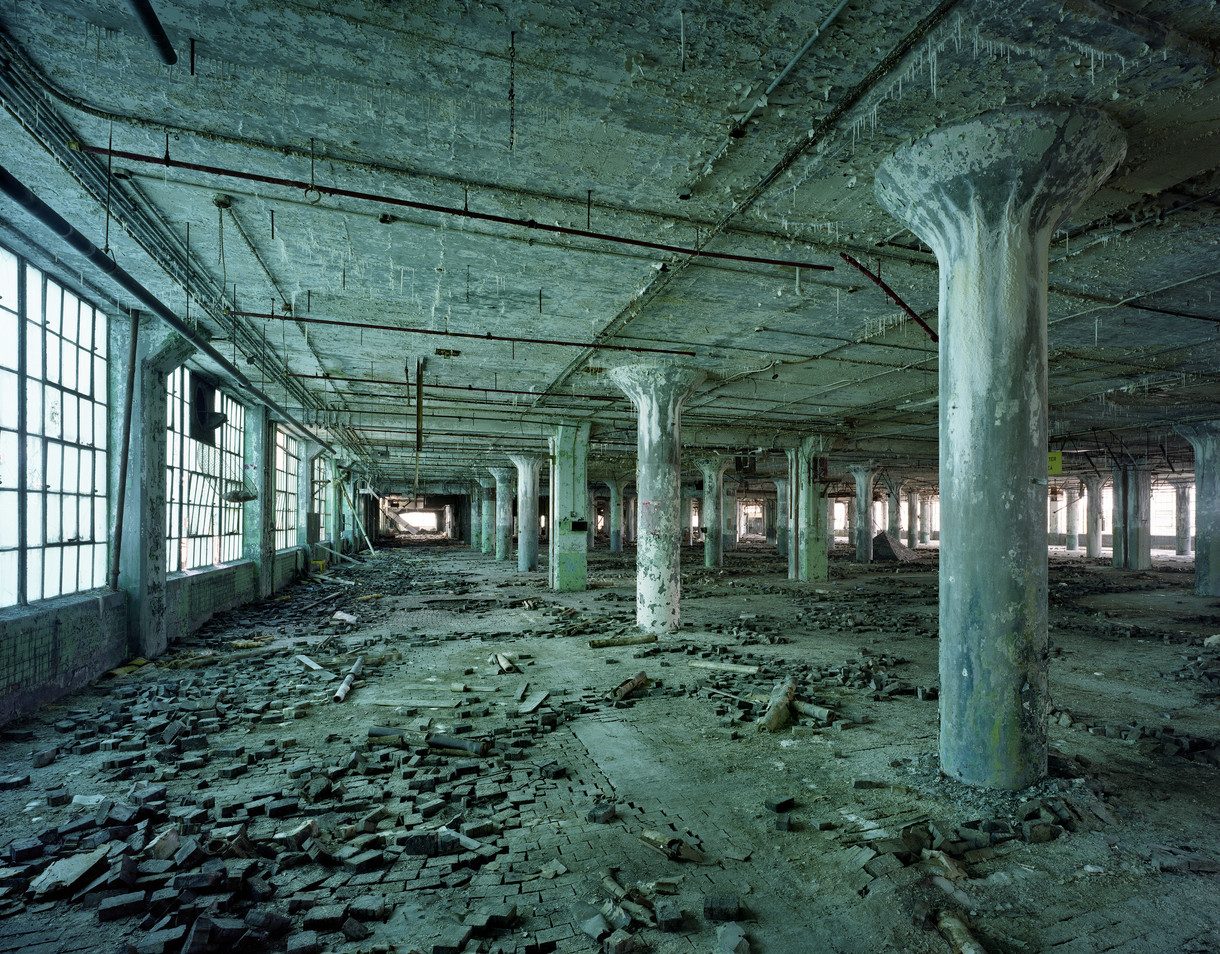 Cities of Remembrance
Nothing was more fascinating than ruins to me when I was growing up in one of the newest parts of the New World—new, anyway, to extensive buildings and their various forms of lingering collapse and remnant. The native people of California had mostly built ephemeral structures that were readily and regularly replaced and left few traces. Anything old, anything that promised to reach into the past, was magical for me; ruins doubly so for the usual aura of romance and loss that, like death, is most alluring to the young who have not seen much of it yet.