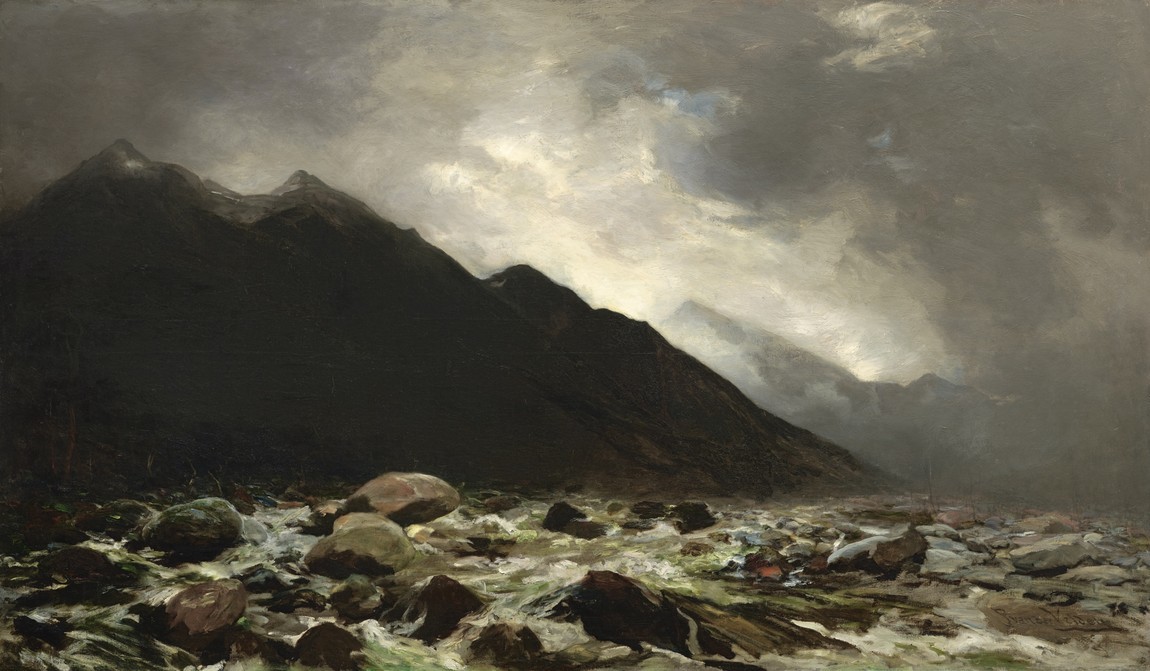 Van der Velden: Otira
A first encounter with a painting by Petrus van der Velden more than twenty years ago was the start of many years of research for Gallery curator Peter Vangioni. Peter is the lead author of the Gallery's new book on van der Velden, and talks here of his fascination with the artist's Otira works.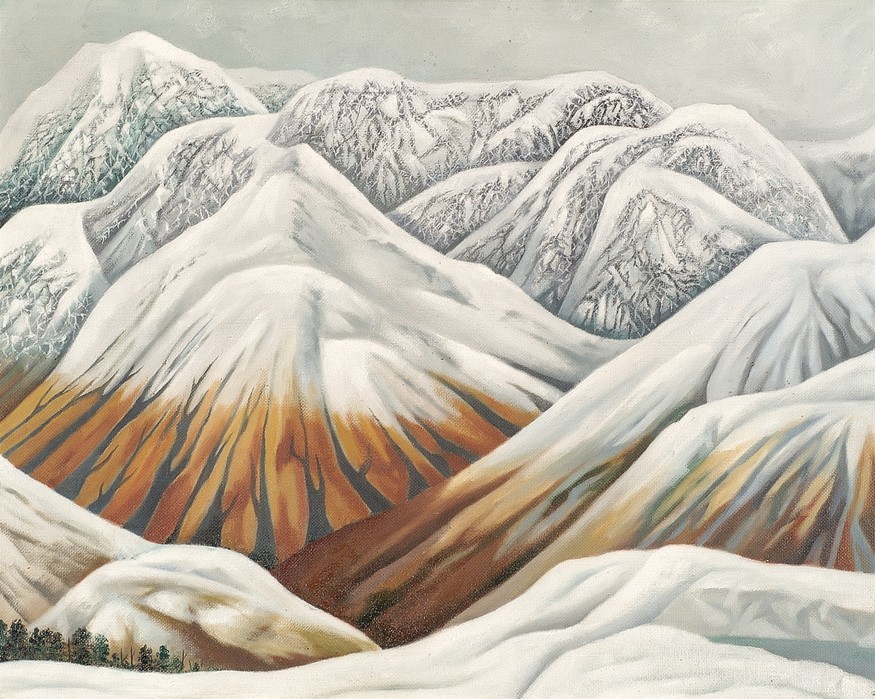 Leo Bensemann: an art venture
Leo Bensemann (1912–1986) was a pivotal figure bridging the worlds of literature and visual arts – a go-between like no other. Peter Simpson is an authority on this distinctive artist.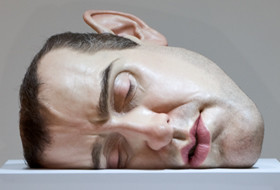 Confonting Portraiture
When it comes to creative encounters, there can be few that match the first sighting of a Ron Mueck sculpture. As with other landmark events, I suggest you are unlikely to forget exactly where you were when that formative experience took place.