Gigs at the Gallery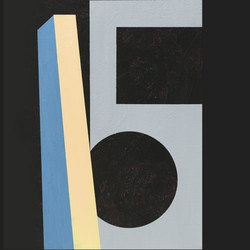 Fifteen is our birthday party (guess how old we are…) and it's less than two weeks away! It's also the opening event for Tony de Lautour's US V THEM, which is our big winter exhibition. We asked curator Peter Vangioni and visitor programmes coordinator Amy Marr what they're most excited about in the incredible line-up for this grand birthday bash.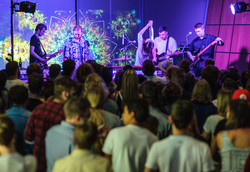 Now's your chance to help create a cool event for you and your friends!
The Mix is Christchurch's Art Gallery bi-monthly late-night event – an interactive mix of art, music, film and good people. We want to run a Mix designed, curated and for under 18s – ReMix.
Load more