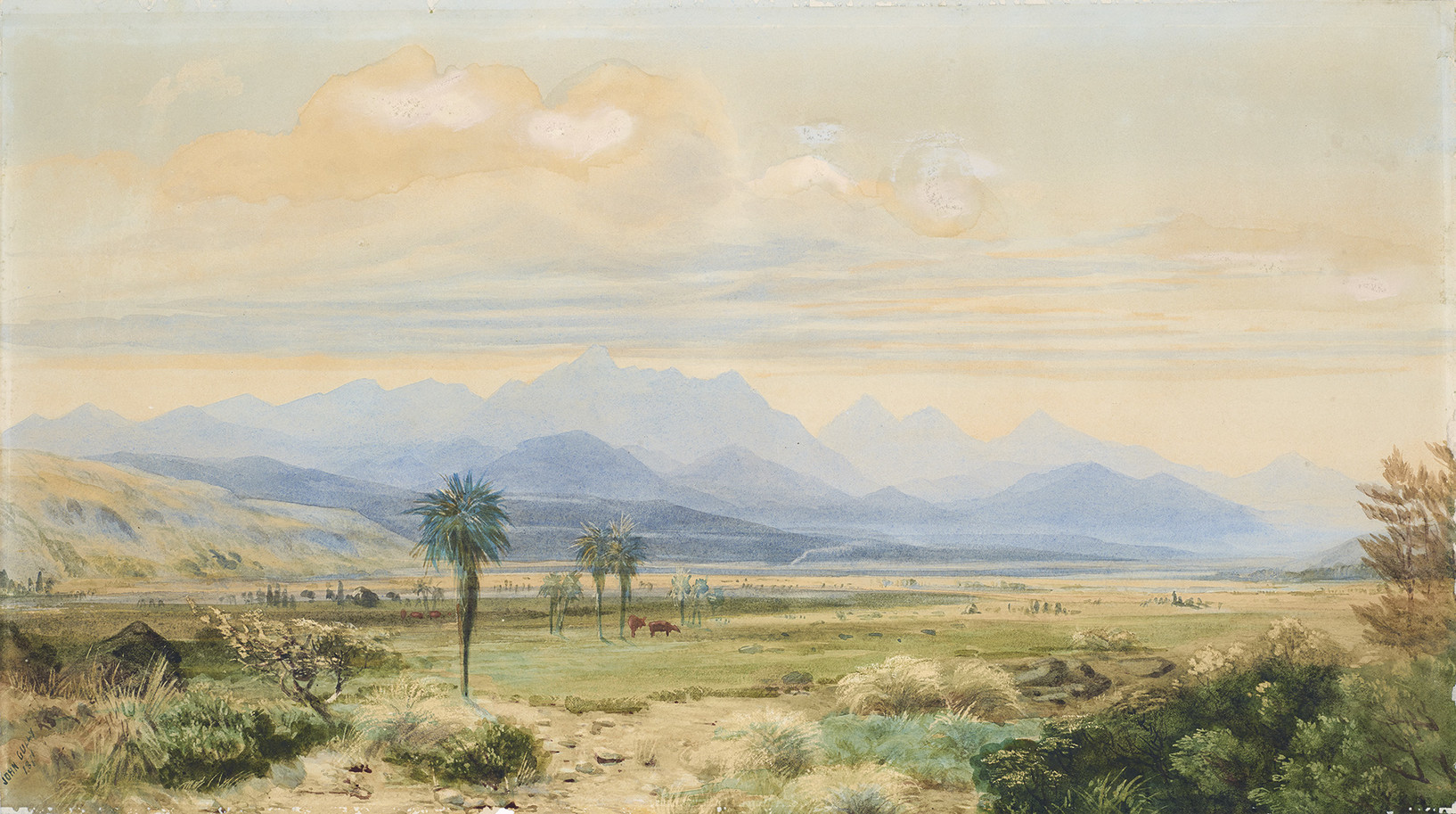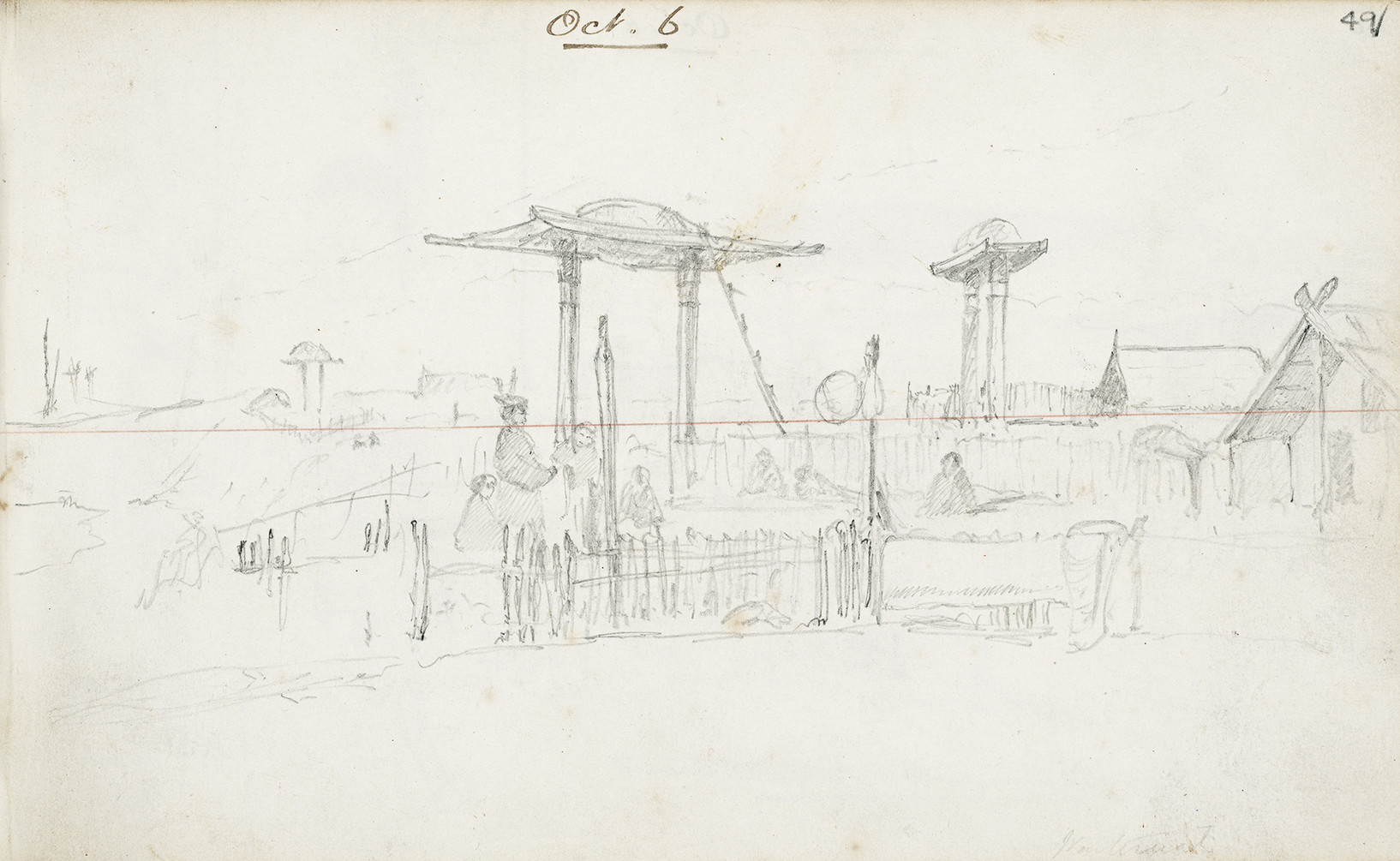 This exhibition is now closed
Each of the eighteen rūnanga within Ngāi Tahu are represented here by a work of art depicting a significant land site.
For Ngāi Tahu, the land is whenua—the placenta from which life is sustained. In this exhibition, the re-purposing of early landscape paintings of Te Waipounamu / the South Island as indigenous territory allows us to consider these works within a new frame and to look again at the rich and complex histories we share.
Exhibition number 988