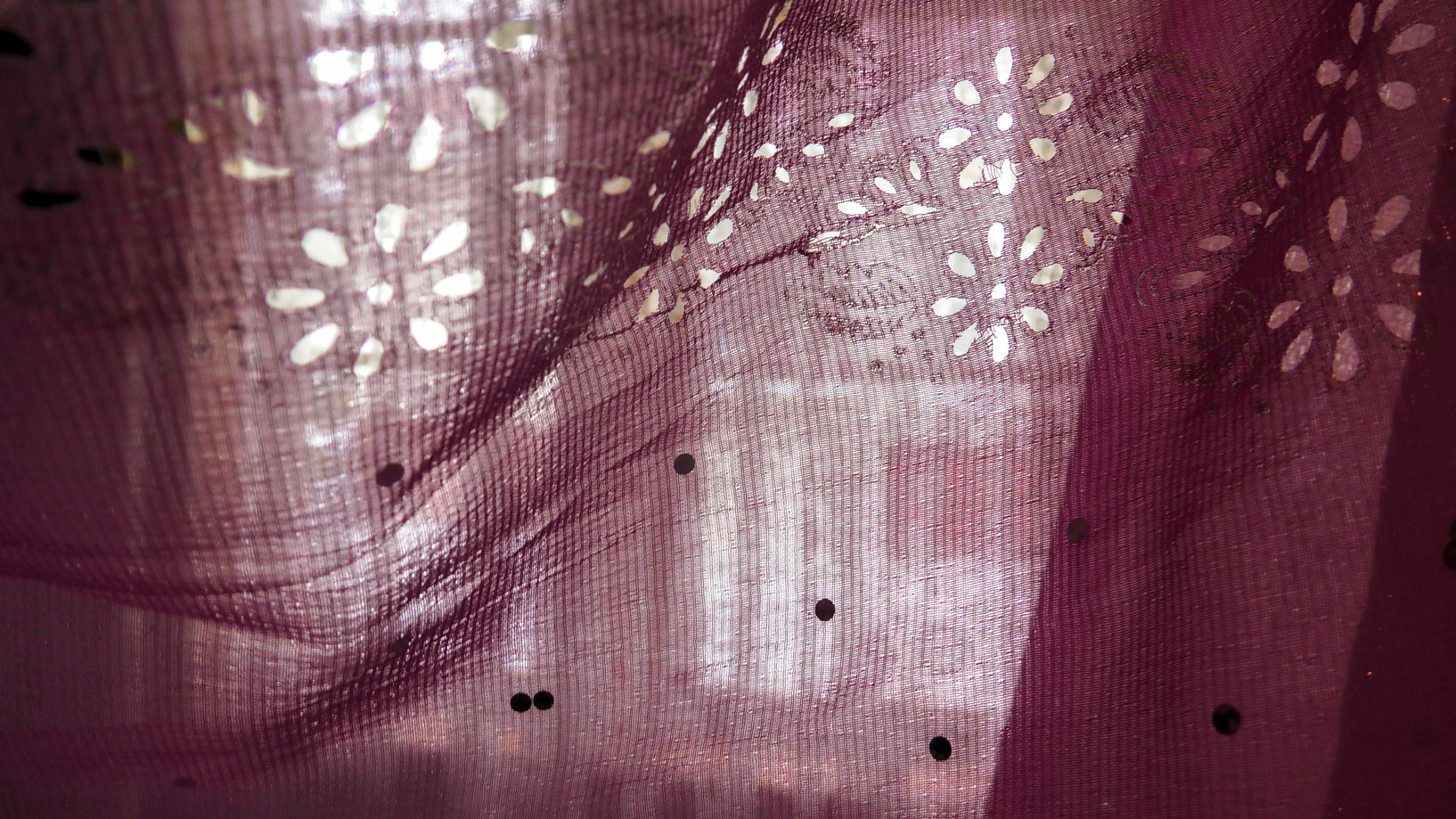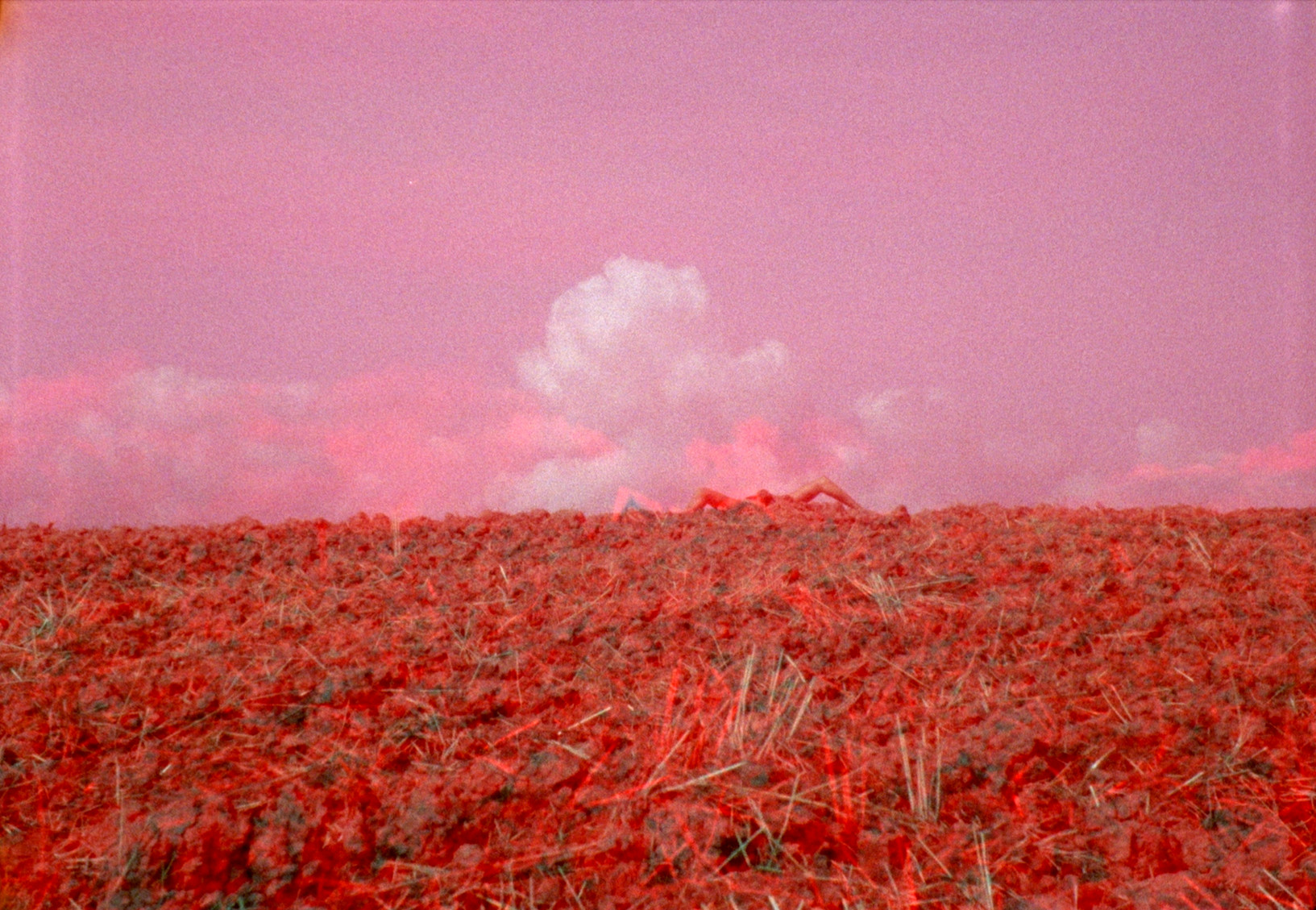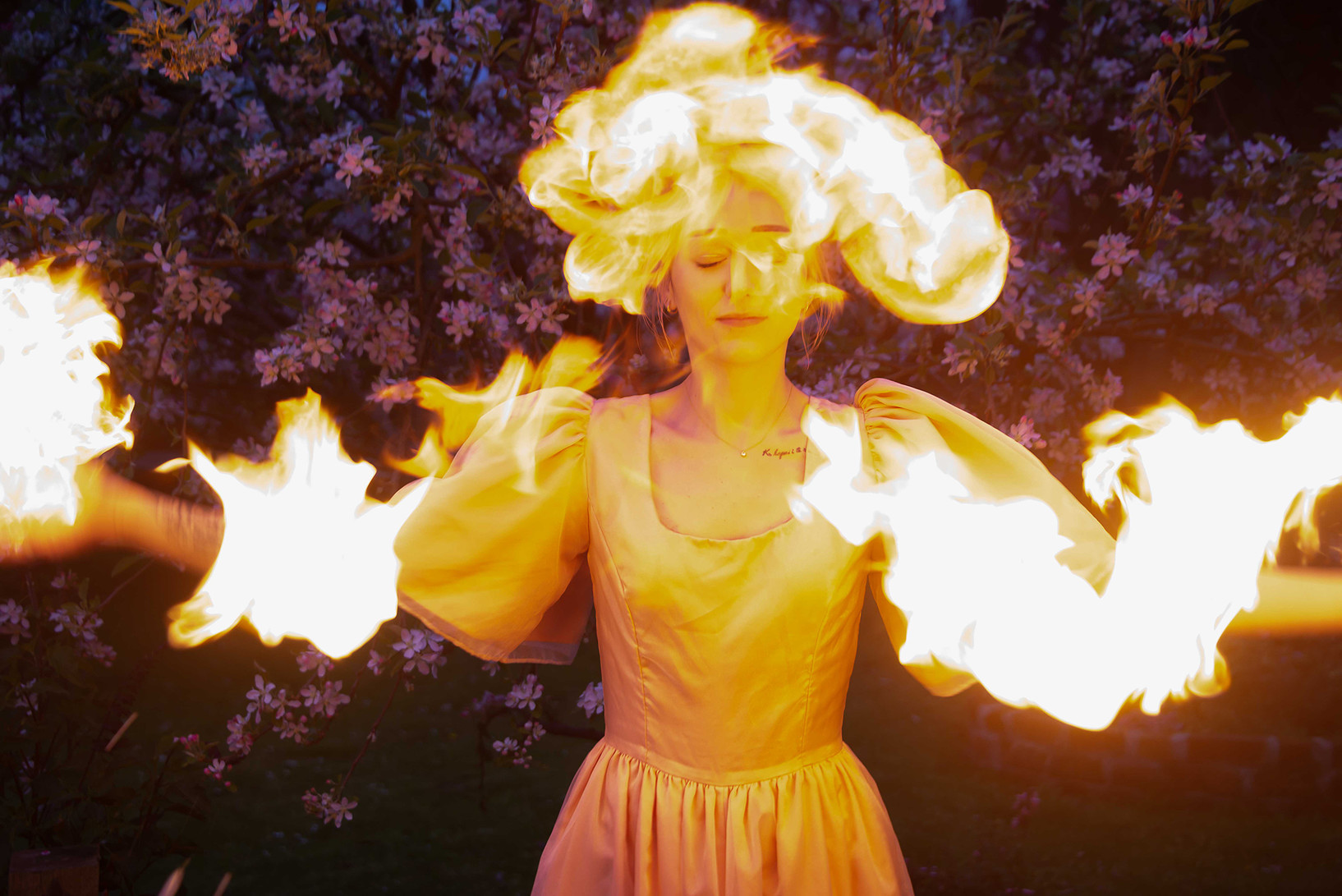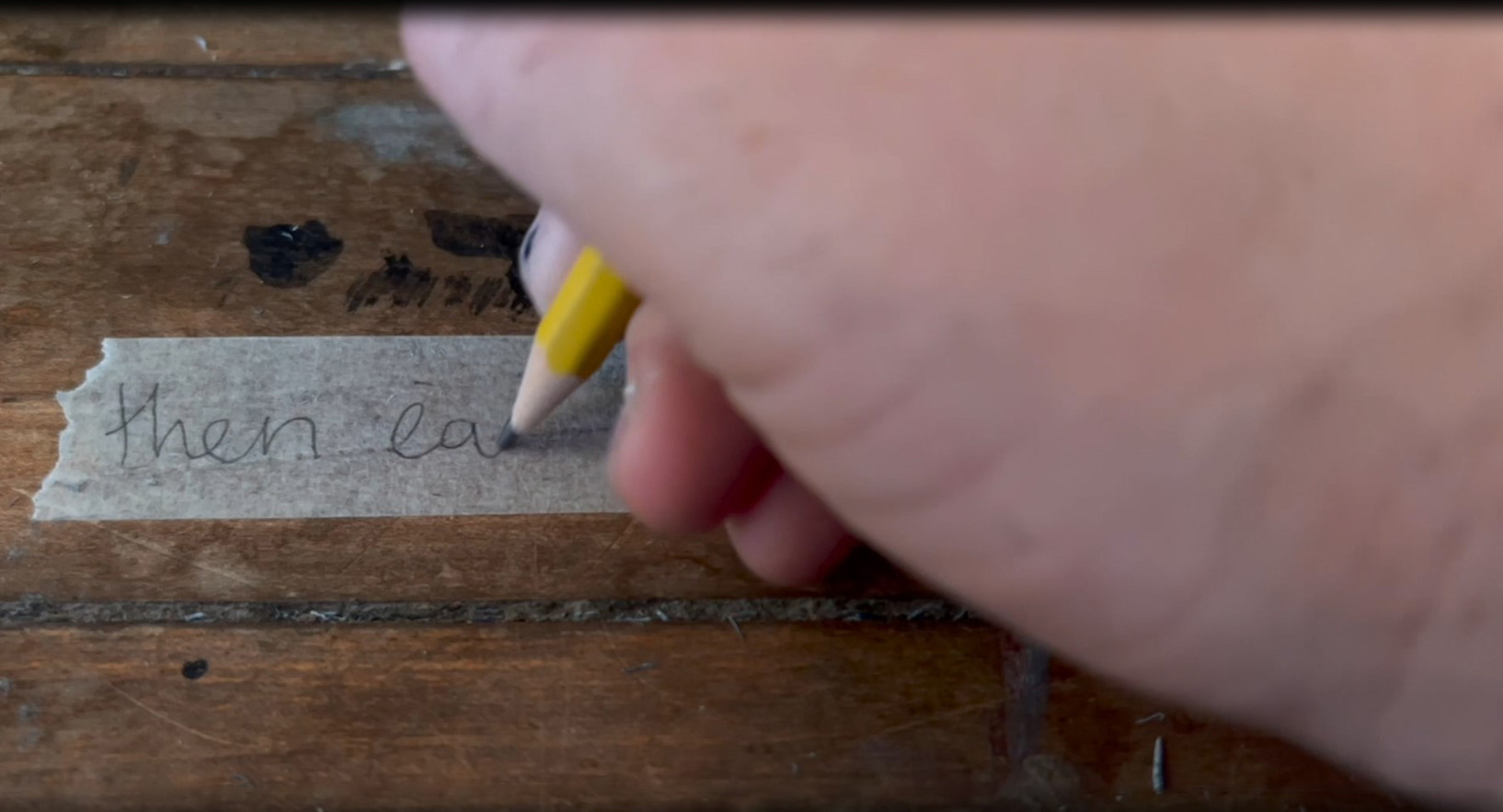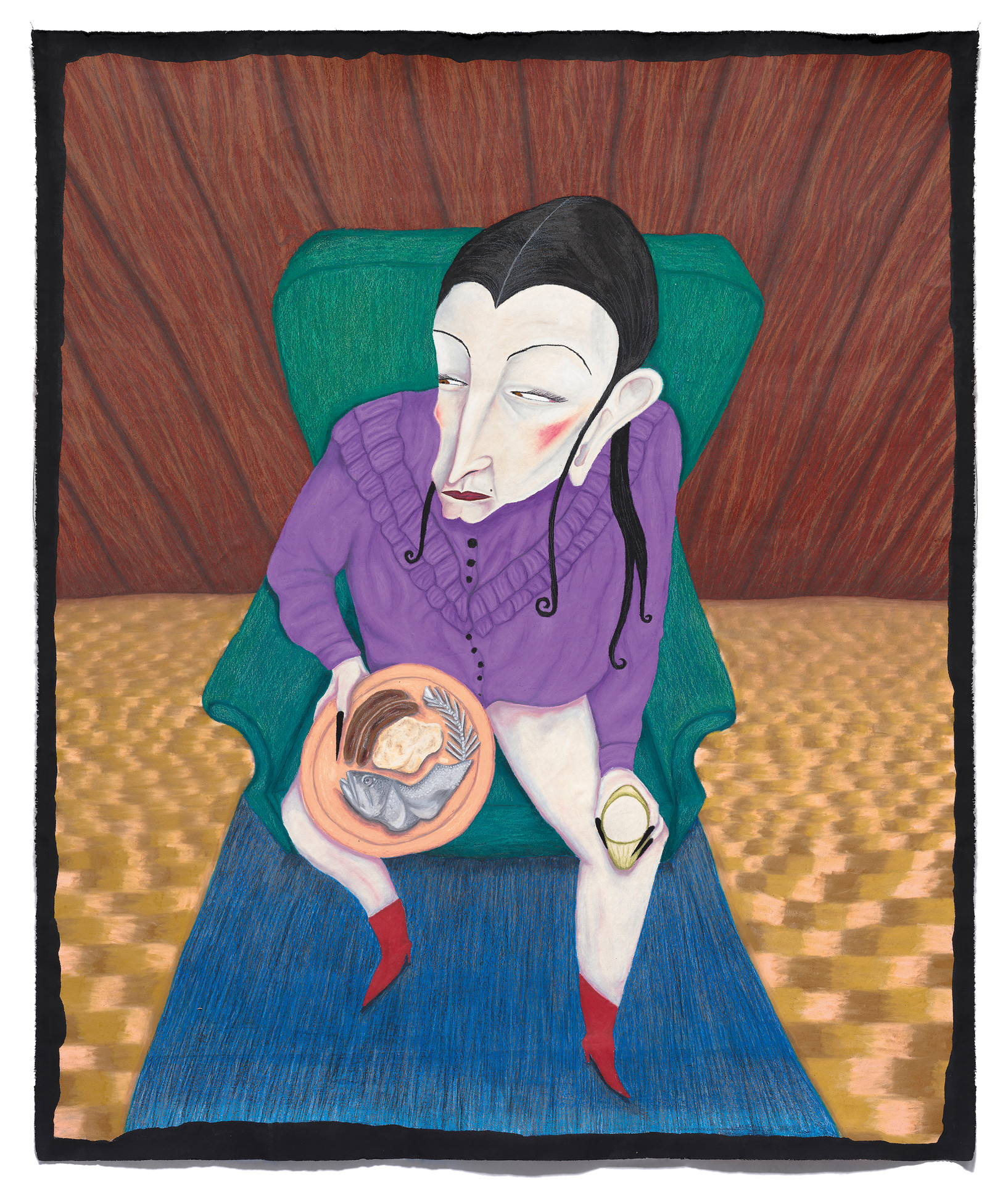 25 November 2023 – 19 May 2024
A major exhibition featuring works that tell stories about personal and collective histories, communication, distance and relationships to our environment.
Working in textiles, sculpture, painting, photography, moving image and sound, the twenty-four artists in Spring Time is Heart-break: Contemporary Art in Aotearoa explore the transitions between places and across time. An Ursula Bethell poem lends the exhibition its title, echoing the seasonal temporality and tenderness in the works. Spring Time is Heart-break compels you to think and feel.
Featuring work by:
Anoushka Akel, Emerita Baik, Wendelien Bakker, Megan Brady (Kāi Tahu, Ngāi Tūāhuriri, Pākehā), Heidi Brickell (Te Hika o Papauma, Ngati Apakura, Kahungunu, Rangitāne, Rongomaiwahine), Juliet Carpenter, Angel C. Fitzgerald, Tyne Gordon, John Harris and Steven Junil Park, Priscilla Rose Howe, Abigail Aroha Jensen (Ngāti Porou, Ngāi Tāmanuhiri), Madison Kelly (Kāi Tahu, Kāti Māmoe), Etanah Lalau-Talapā, Jimmy Ma'ia'i, Lucy Meyle, Sam Norton, Campbell Patterson, Tia Ranginui (Ngāti Hine Oneone), Luke Shaw, Sorawit Songsataya, Sriwhana Spong, Ilish Thomas, Aliyah Winter