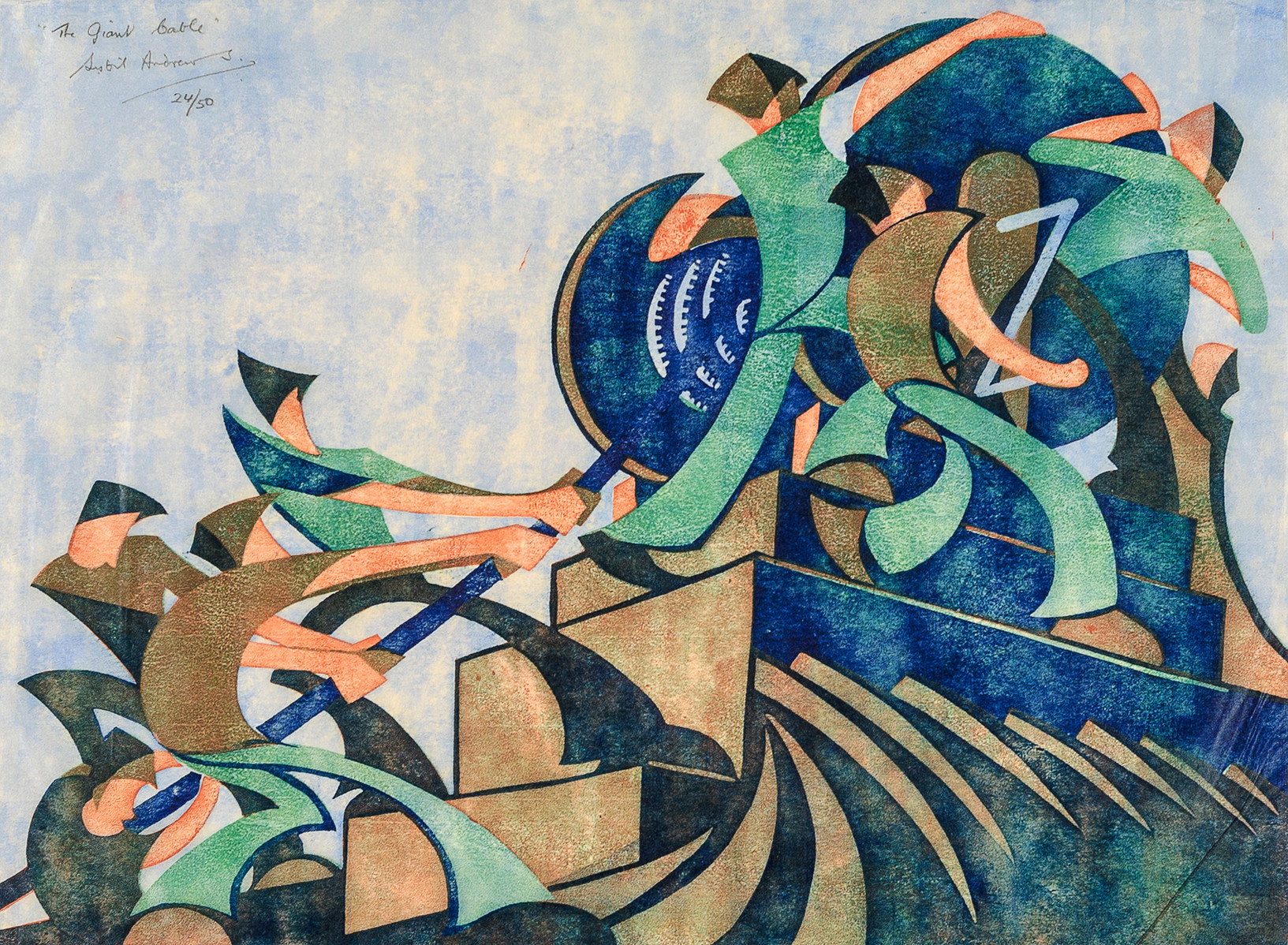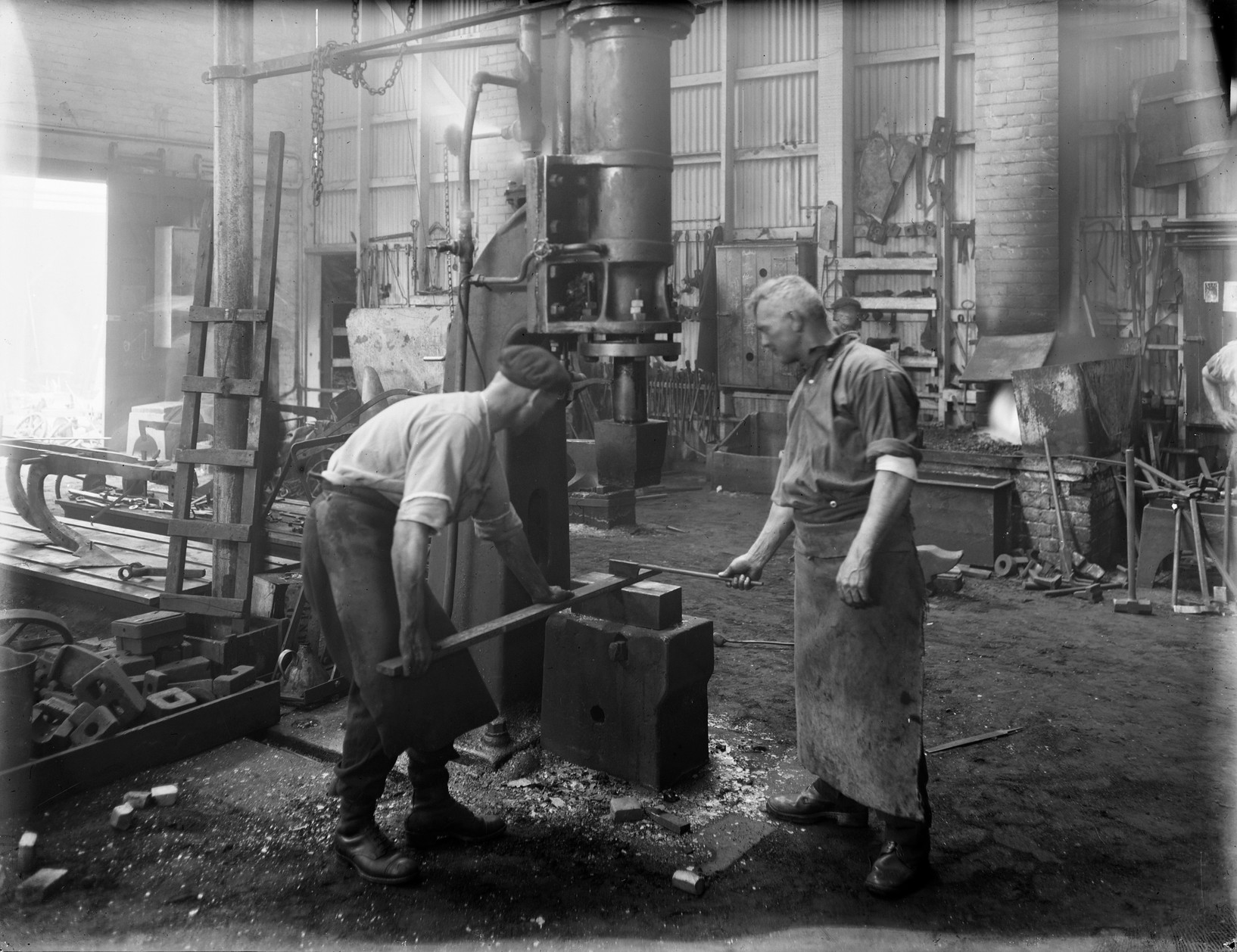 This exhibition is now closed
Exploring the exceptional art of everyday working life.
A selection of mainly historical and modernist works follows a path established by mid-nineteenth century French artist Jean-François Millet, represented here by two exquisite etchings. Other artists are from England, Switzerland, the Netherlands, Japan and New Zealand. From rustic labour to factory work, keeping shop, making repairs, domestic servitude and performance on stage, artists explore the aesthetic and expressive possibilities of everyday working life.
Complementing the selection is an engaging, large-screen digital presentation of little-known images by early Ōtautahi Christchurch photographer Steffano Webb. These remarkable images, from the Alexander Turnbull Library collection, add a dynamic and informative element to the exhibition experience. You can see these images here.
Collection works in this exhibition
28 items