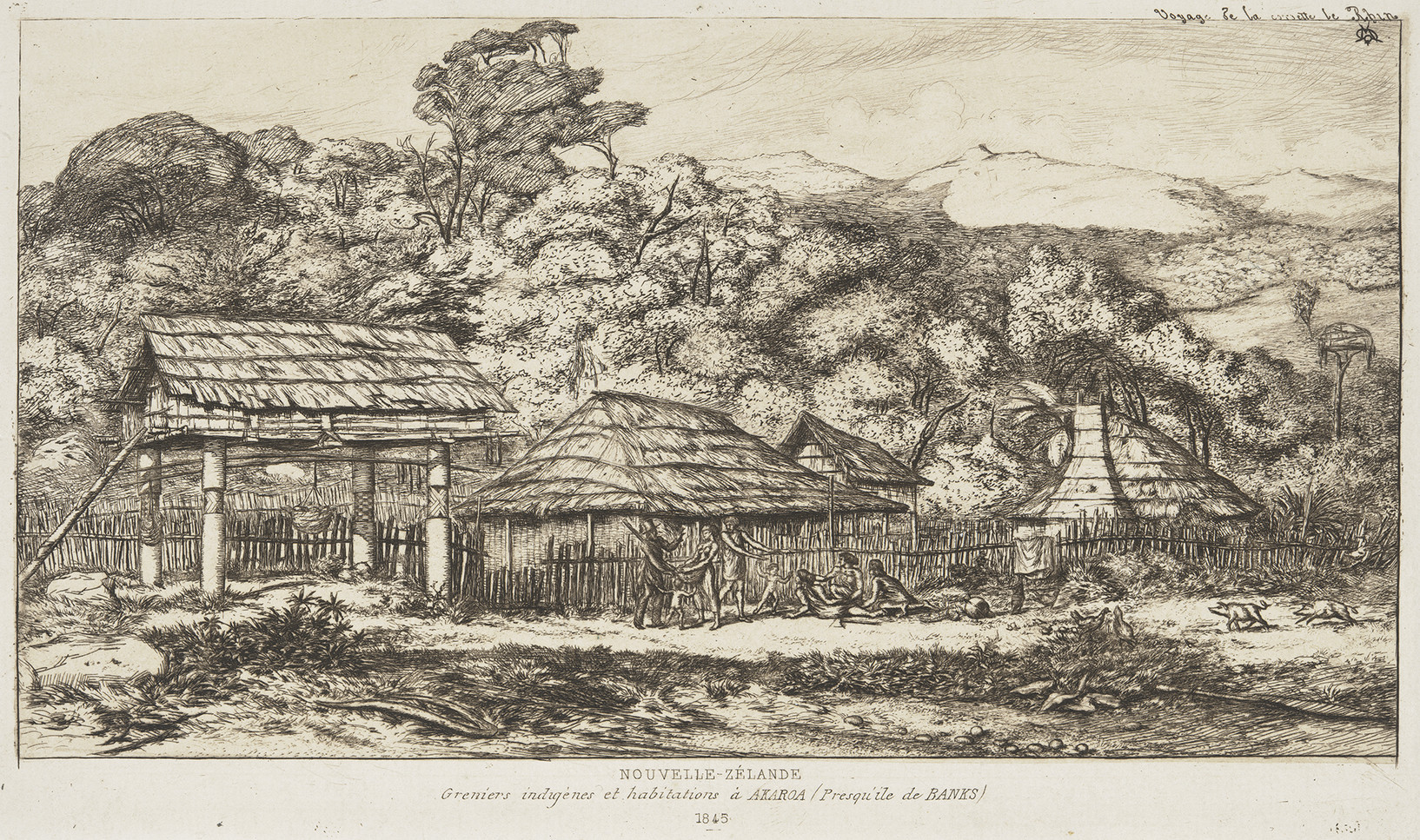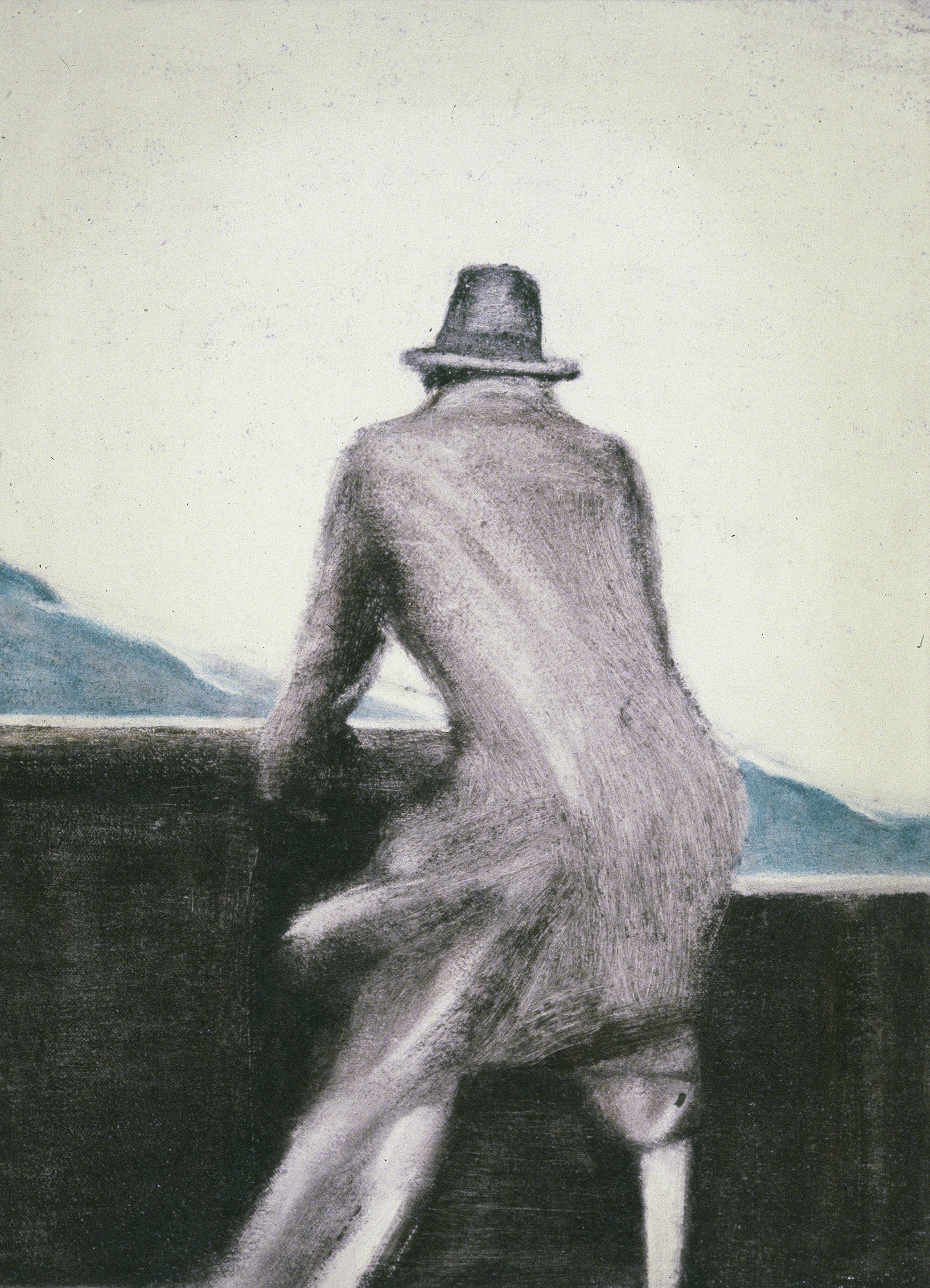 18 December 2015 – 28 August 2016
Cross-cultural encounter in the Pacific shows whaling as central to the local story.
This selection of works explores early cross-cultural encounter in the Pacific and nineteenth-century European presence and ambition, with whaling as a central part of the local story. Spanning a period of some 180 years, this exhibition links such diverse locations as Paris, Sydney, Niue, Tonga, the Bay of Islands and Banks Peninsula, and brings the past powerfully into the present.
Related reading: New Zealand, Ka Honoka, exhibition-987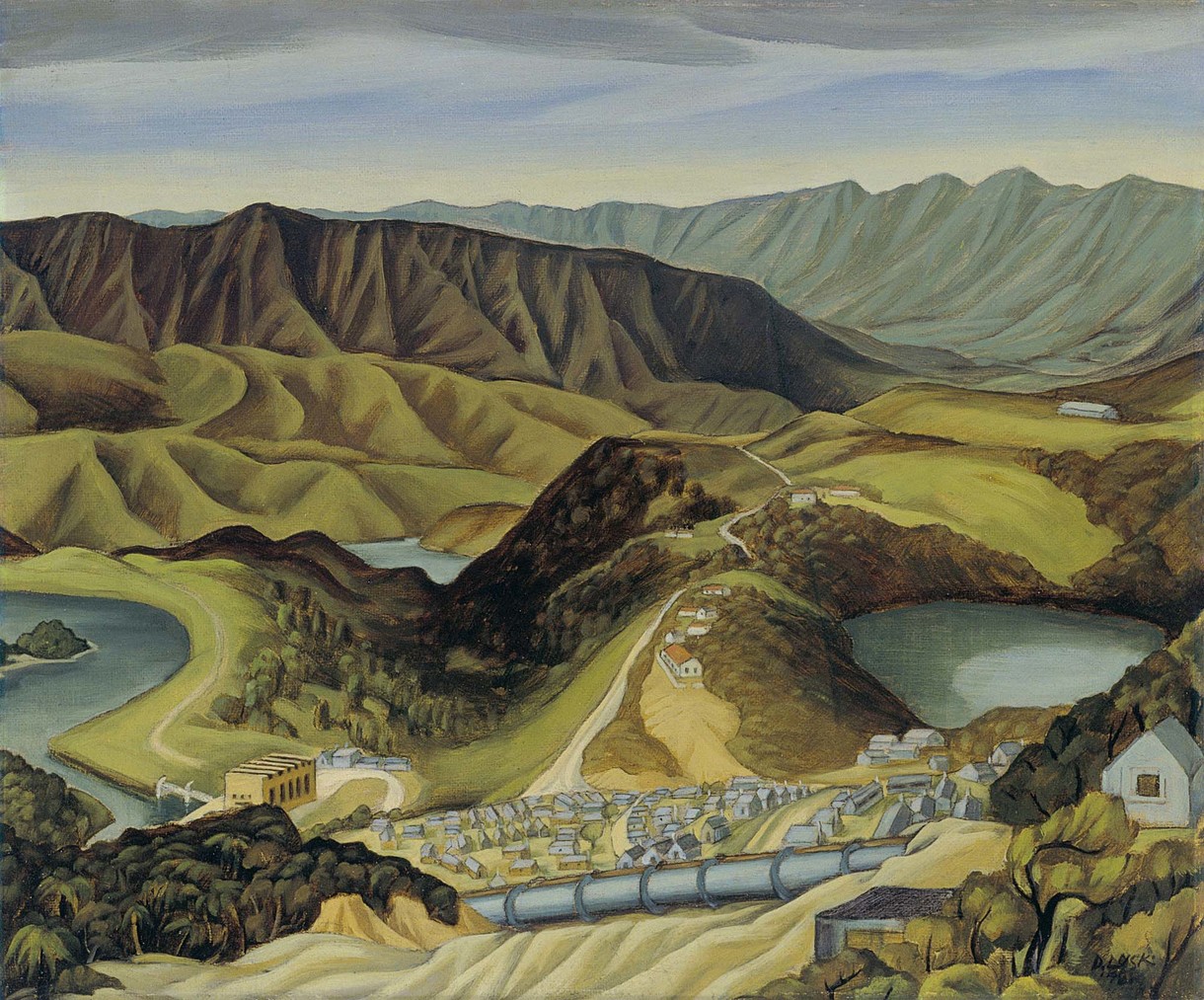 Doris Lusk: An Inventive Eye
In the strange, stunned afterlife that ticked slowly by in the first few years following Christchurch's February 2011 earthquake, a curious note of recognition sounded through the shock and loss. As a massive programme of demolitions relentlessly hollowed out the city, many buildings were incompletely removed and lingered on for months as melancholy remains – stumps abandoned in a forlorn urban forest. Hideous, sculptural, beautiful; they bore compelling resemblance to a body of paintings created in the city more than three decades earlier.