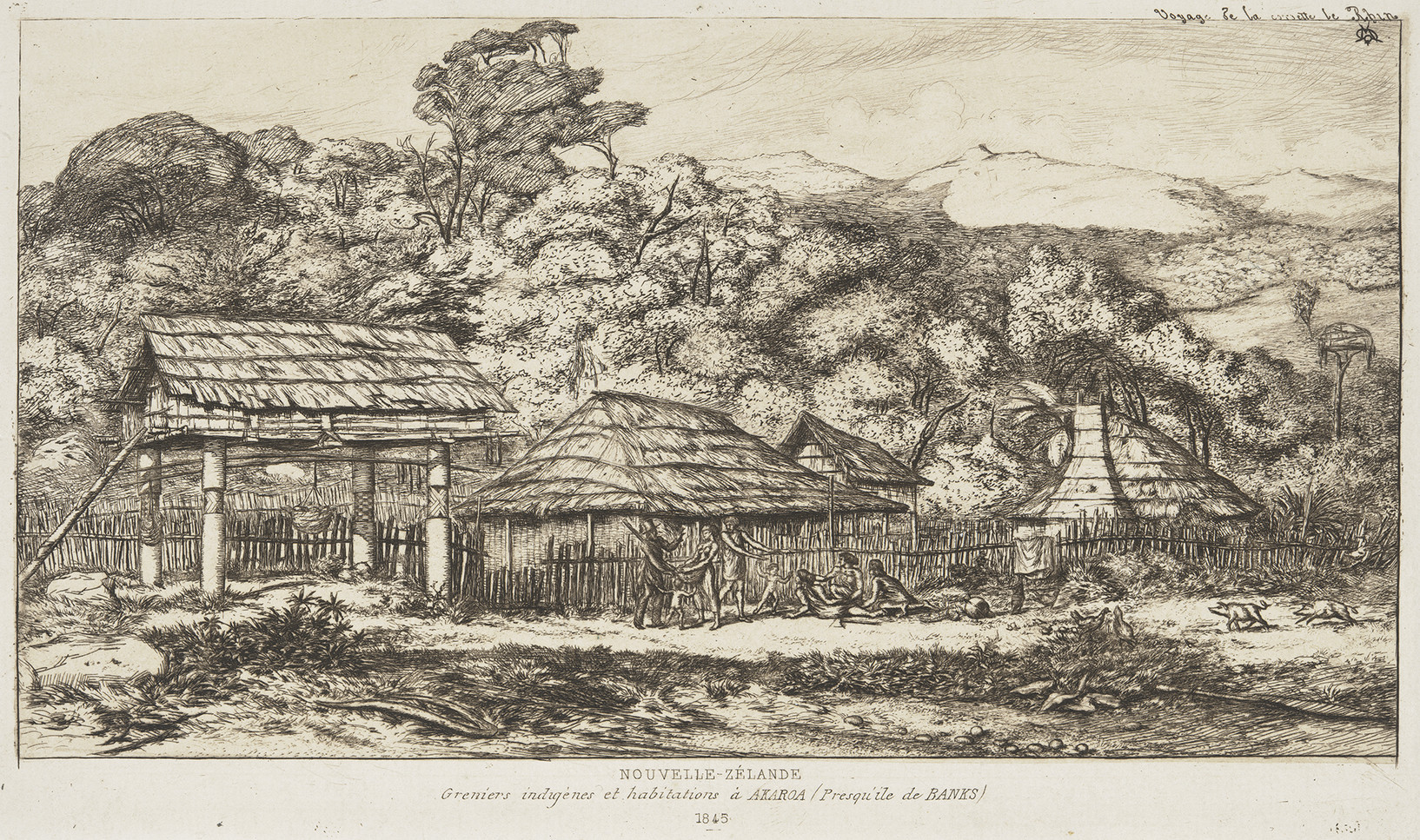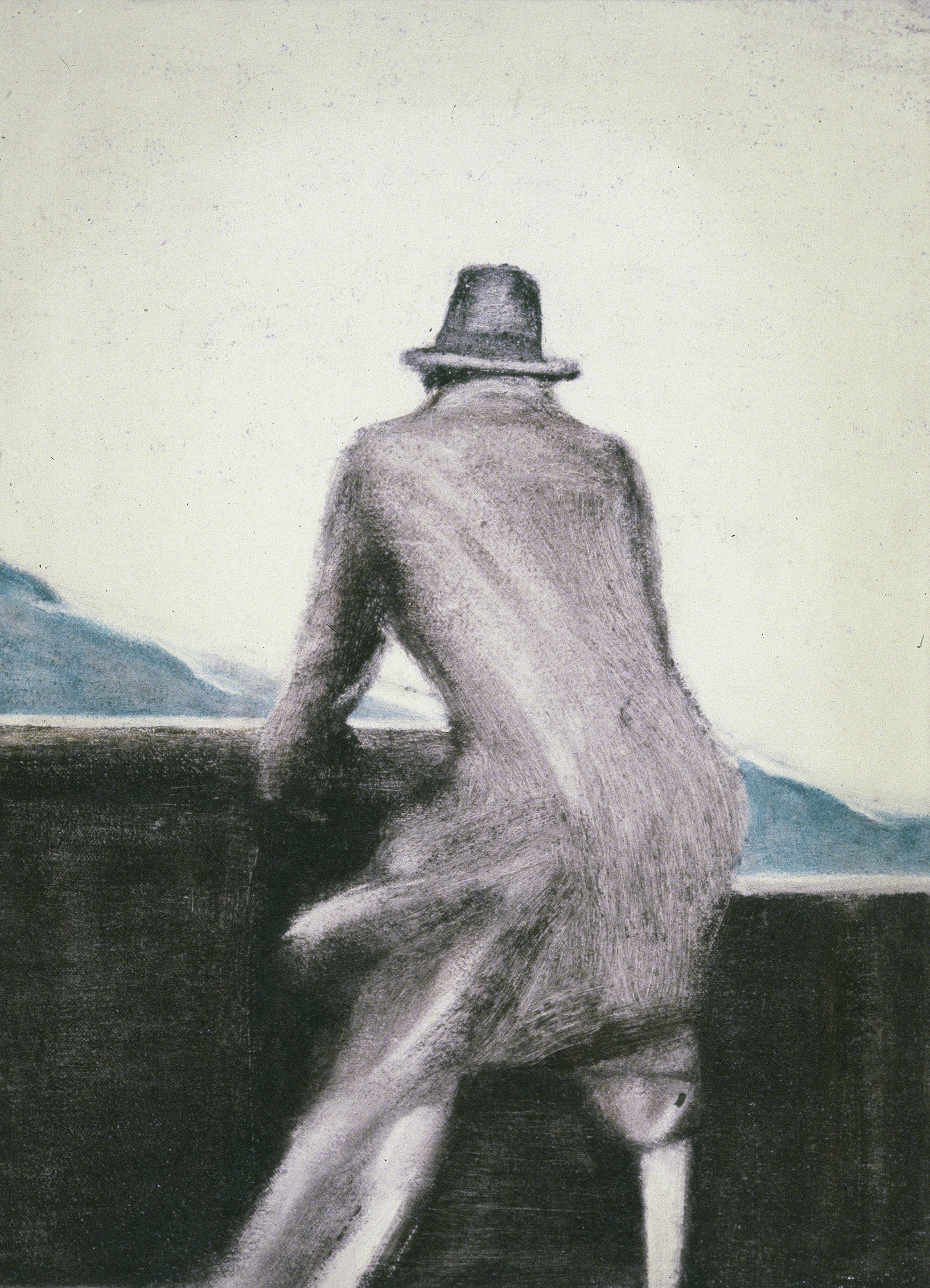 This exhibition is now closed
Cross-cultural encounter in the Pacific shows whaling as central to the local story.
This selection of works explores early cross-cultural encounter in the Pacific and nineteenth-century European presence and ambition, with whaling as a central part of the local story. Spanning a period of some 180 years, this exhibition links such diverse locations as Paris, Sydney, Niue, Tonga, the Bay of Islands and Banks Peninsula, and brings the past powerfully into the present.
Date:


18 December 2015 – 28 August 2016

Exhibition number:
987
Collection works in this exhibition
17 items