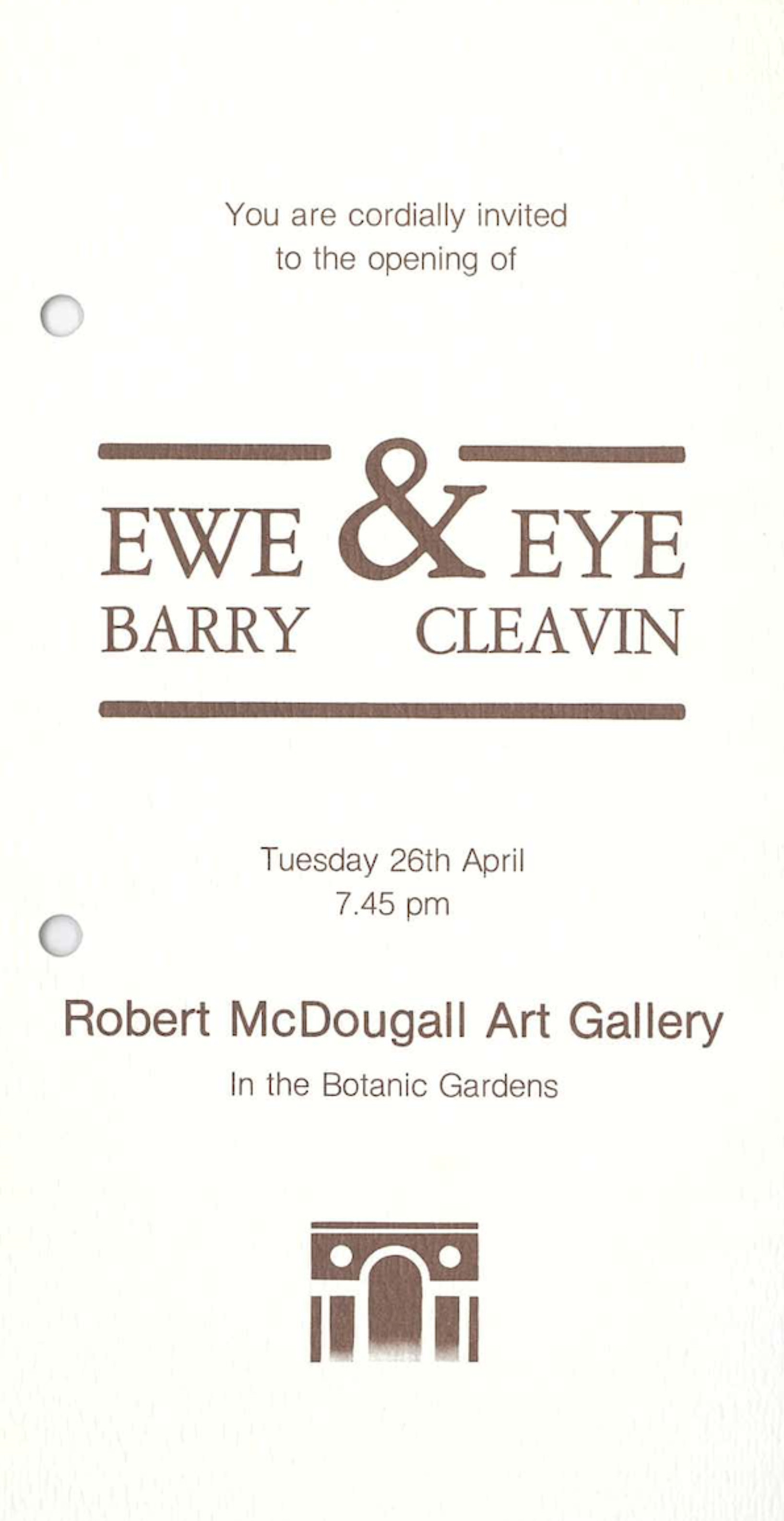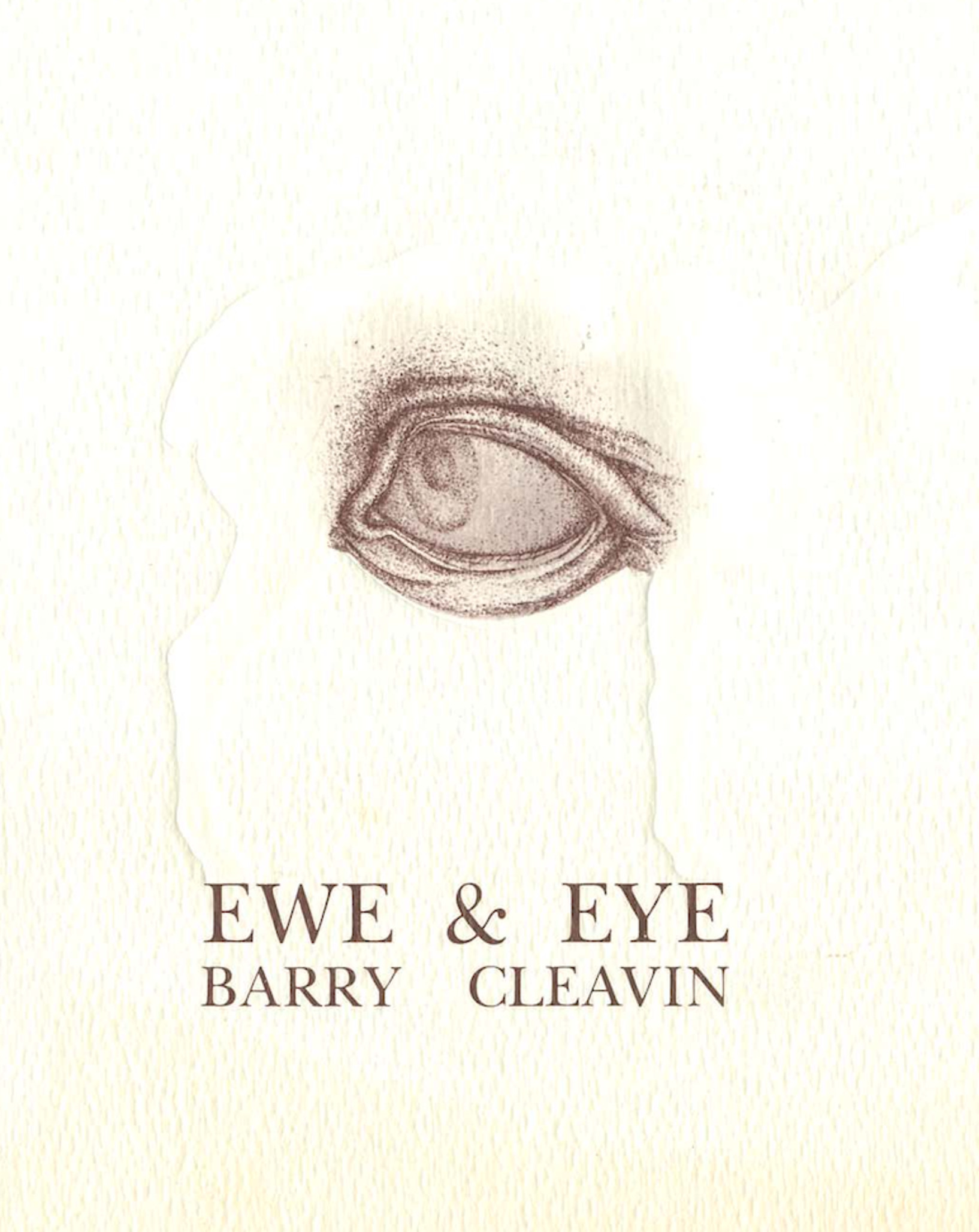 This exhibition is now closed
The Christchurch printmaker Barry Cleavin has on many occasions been labelled as a controversial artist and his prints, though well received by critics, have been labelled "self-indulgent", "wilful" and occasionally even "offensive" or "pornographic".
The incisiveness of his vision and a certain savagery and taste for the exotic which he brings to his finely figurative images are often combined with a fine sense of humour. As the catalogue says, this exhibition of works from 1966-1981 "does not celebrate any special event, a birthday, a change of course in the work. Instead it has been seized as an opportunity to pause in mid flight, to take stock of what has happened to date, to become more familiar with one of the country's most forceful artists and to reassess our notions of what Cleavin's work is about".
The biting comment and pithy statement is traditionally the distinctive element of the printmaker's art. Christchurch viewers will be given the drawings assembled in this exhibition to consider their own responses to Cleavin's edge or bite.
(Ewe and Eye, Barry Cleavin, Bulletin 26, page 2)
Date:


26 April – 28 May 1983

Exhibition number:
302
Collection works in this exhibition
9 items