Event
Willy Wonka and the Chocolate Factory
Film
Past event
Philip Carter Family Auditorium
Free
Based on the classic Roald Dahl story.
This 1971 film starring Gene Wilder follows a young boy who wins a tour through the most magnificent chocolate factory in the world, led by the world's most unusual candy-maker - Willy Wonka.

BYOMT: Bring your own movie treats.

99 minutes
Related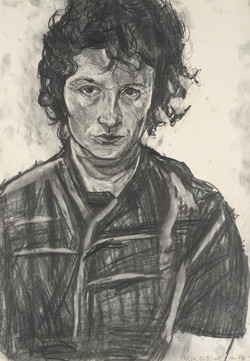 We're pleased to be offering another six-week course of drawing lessons with Linda Hart for enthusiastic young artists aged 9-12. The programme covers a range of tried and true drawing exercises and challenges aimed at developing confidence and skill.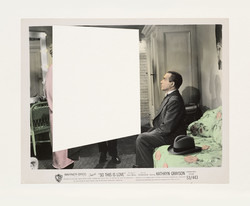 Made from long-forgotten film stills, old actor headshots and vintage postcards, British artist John Stezaker's collages conjure a new world from their 'lost world'.