Exhibitions
Events
On display
Squiggla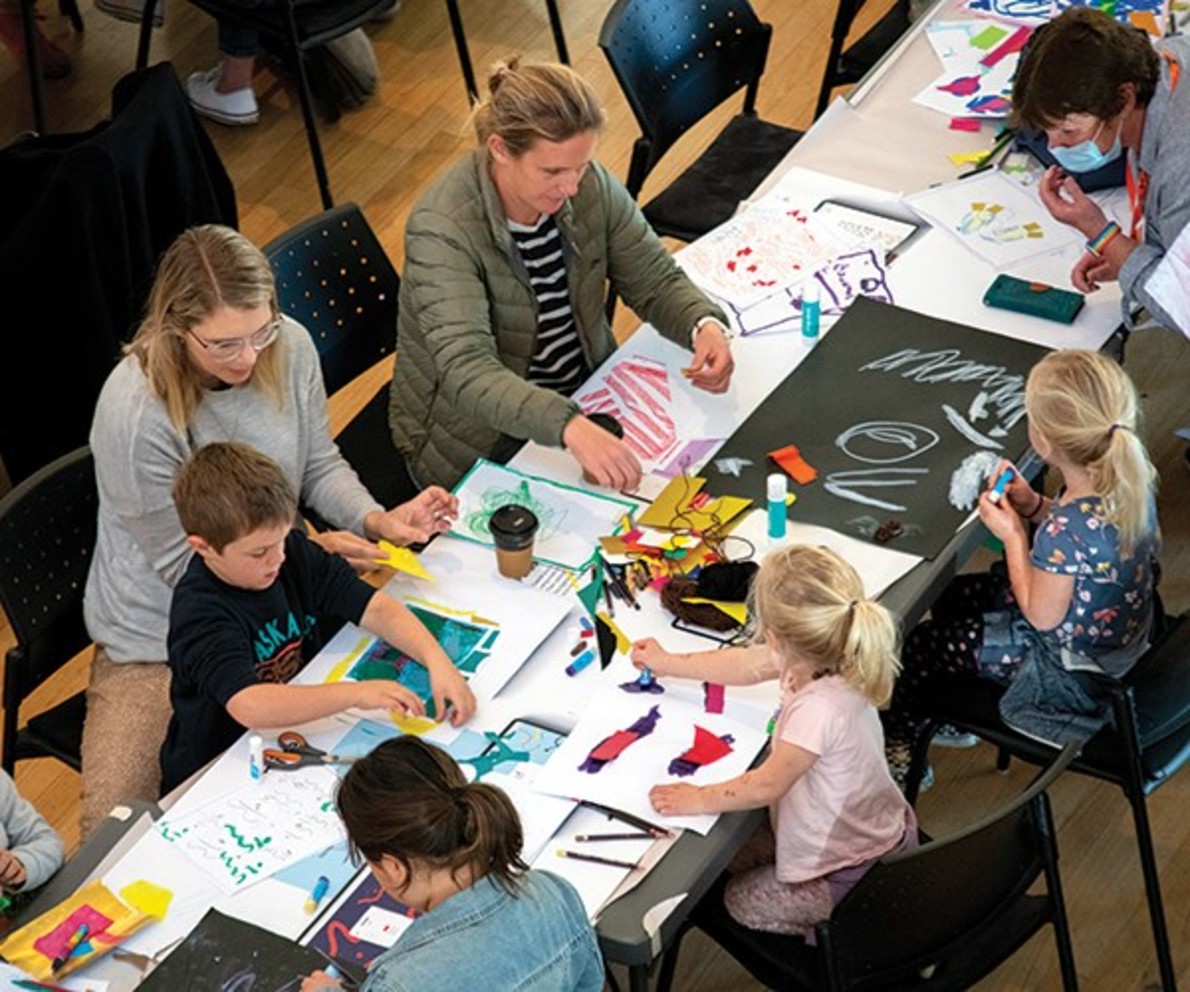 School Holidays
Past event
Christchurch Art Gallery Te Puna o Waiwhetū
Free
Tap into your natural powers of invention, intuition and imagination as you explore creative thinking with Squiggla.
Perfect for adults and children alike, in these organised (and disorganised) workshops and drop in sessions you can explore the power of mark-making. Discover the joy and expressive potential of art.
A Chartwell Trust Project.