Exhibitions
Events
On display
Waitangi Day 2018: Construction with Artist Peter Trevelyan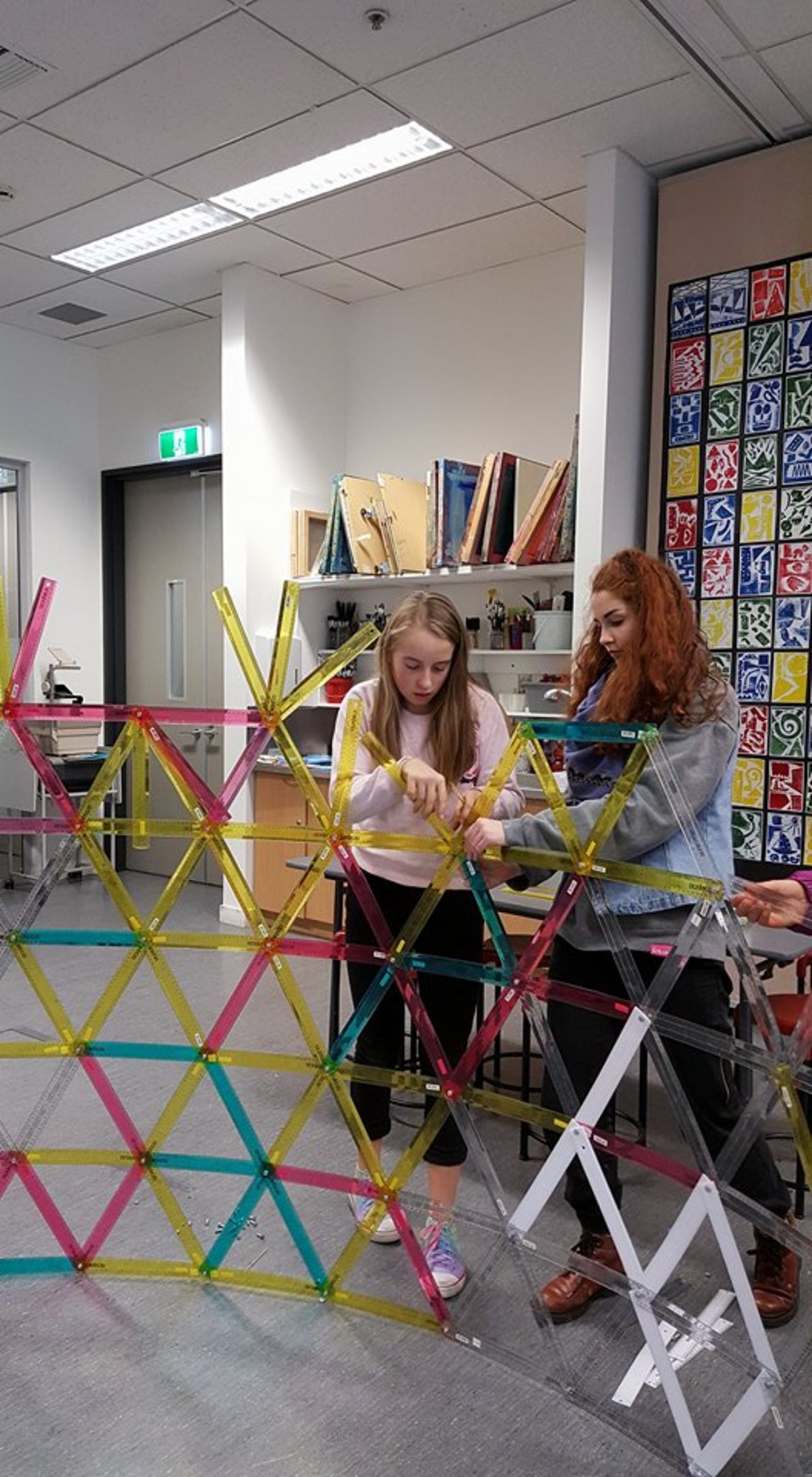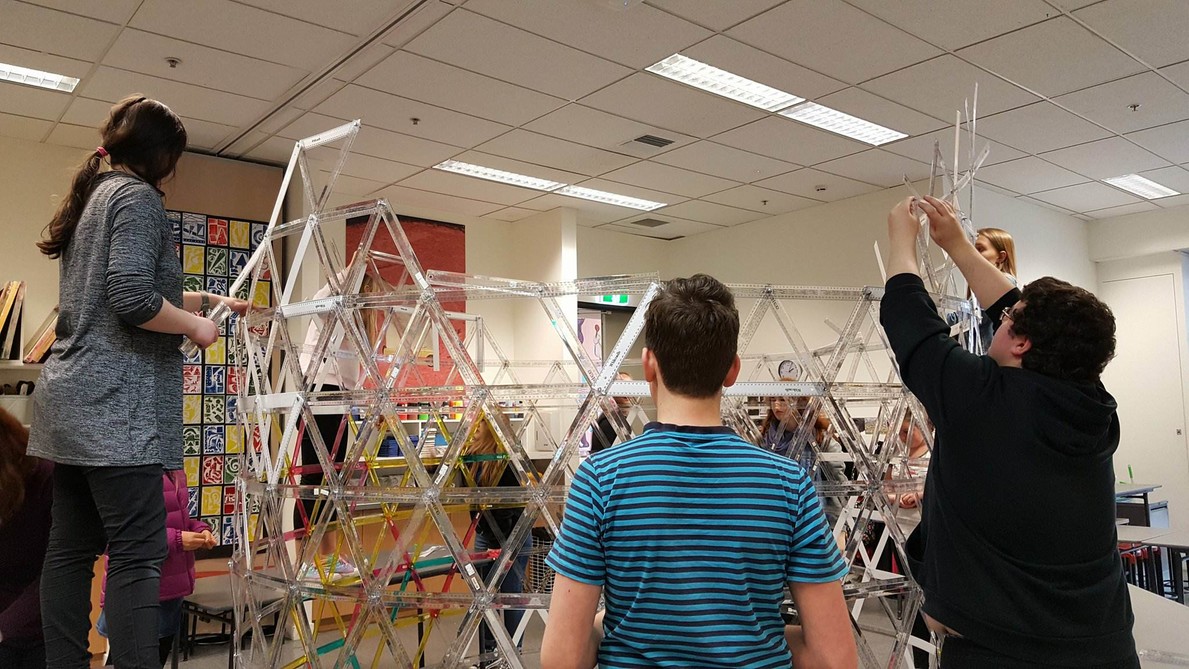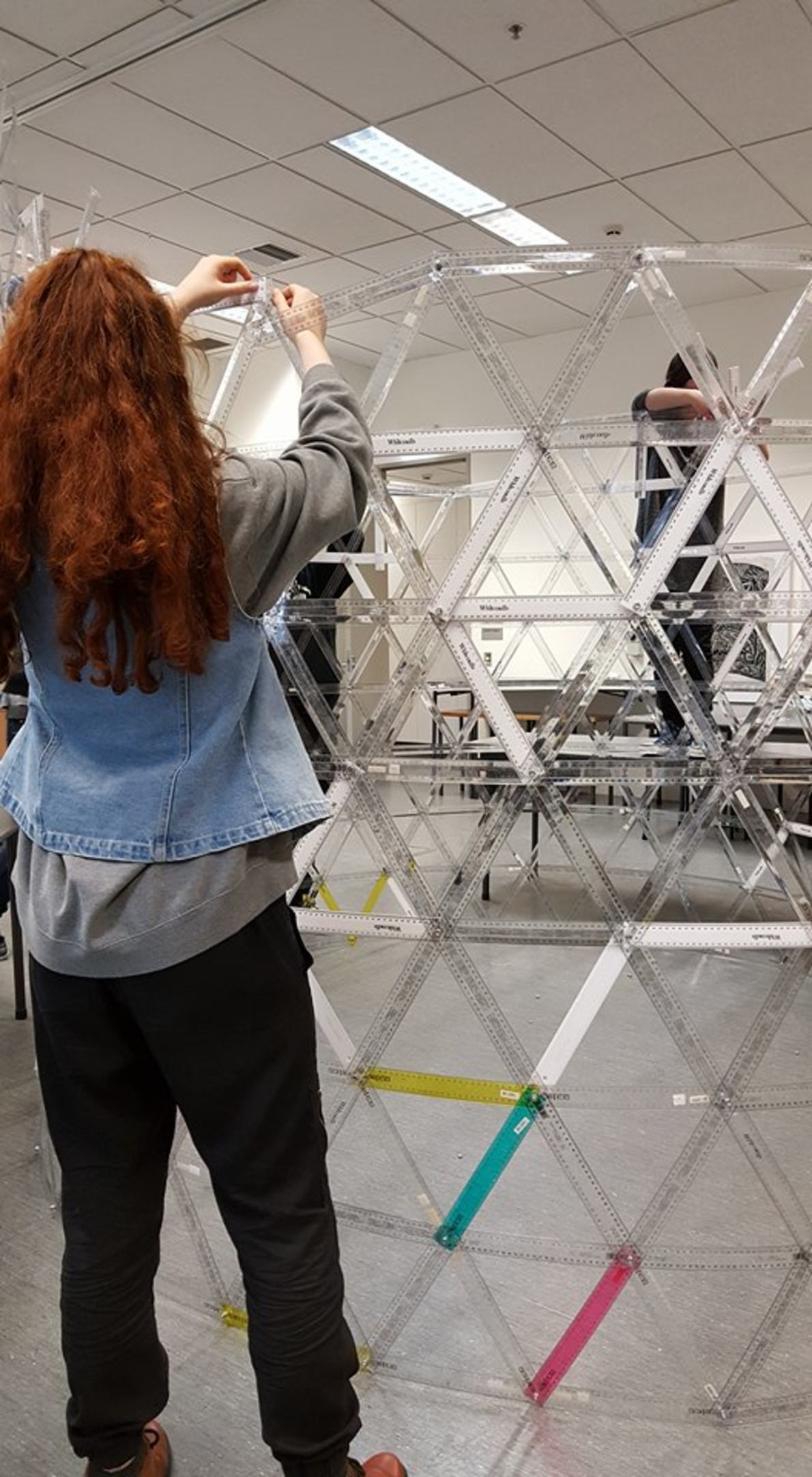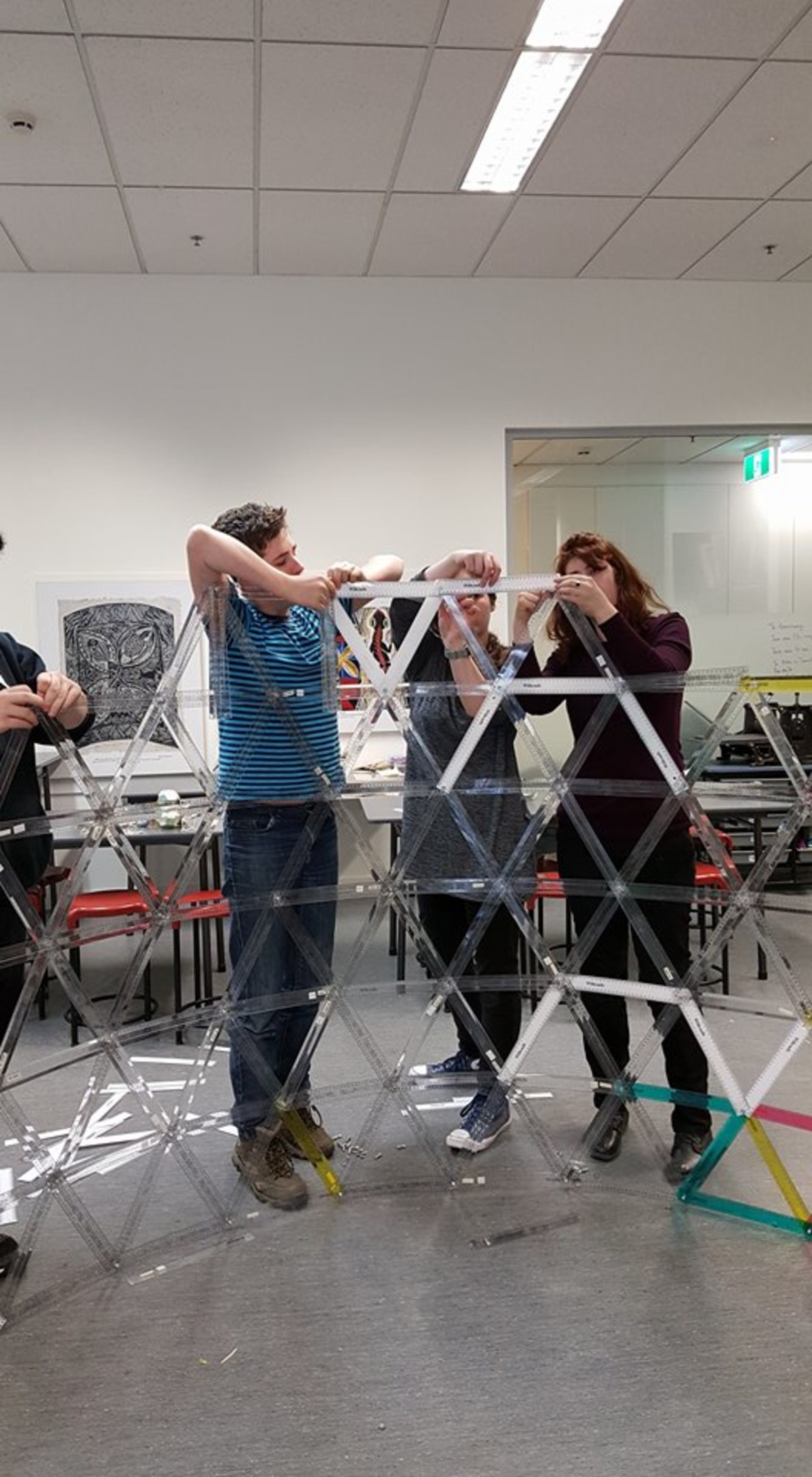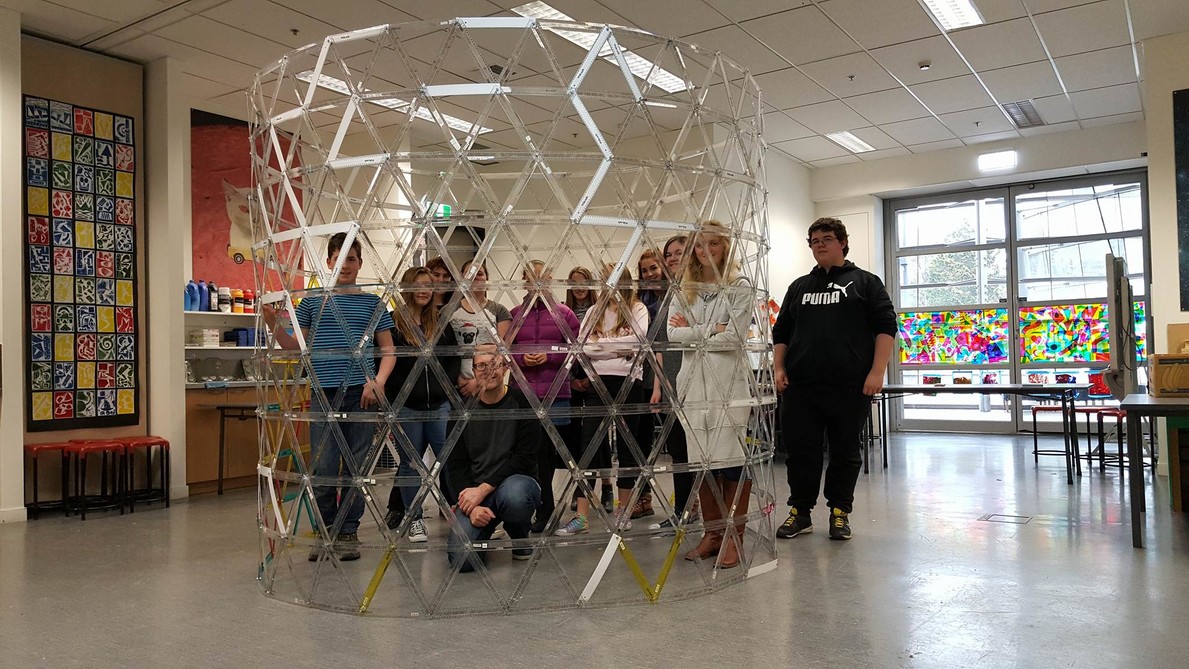 Event
Past event
Christchurch Art Gallery Te Puna o Waiwhetū
Free
Head to the Gallery on Waitangi Day to help create a giant interactive three-dimensional artwork with New Zealand artist Peter Trevelyan.
In 2017 artist Peter Trevelyan ran a workshop with teenage art students in the Gallery Education Center and with a thousand rulers they built something pretty special. Now he has four thousand rulers to play with and he needs your help!

From 11am to 1pm you can help Peter begin his giant structure in the NZI Foyer using only 30cm rulers (supplied by the great folks at Office Max) and some nuts and bolts. Adults and children over 7 are welcome to take part in this special, one-off event! And we'll have a smaller scale constuction activity for kids under 7 so everyone's included.
No need to book just come on down!

From 1pm stay and watch Peter continue construction on this giant artwork and see if he hits the Gallery ceiling or runs out of rulers!