Exhibitions
Events
On display
All Art All Summer: The Big Gig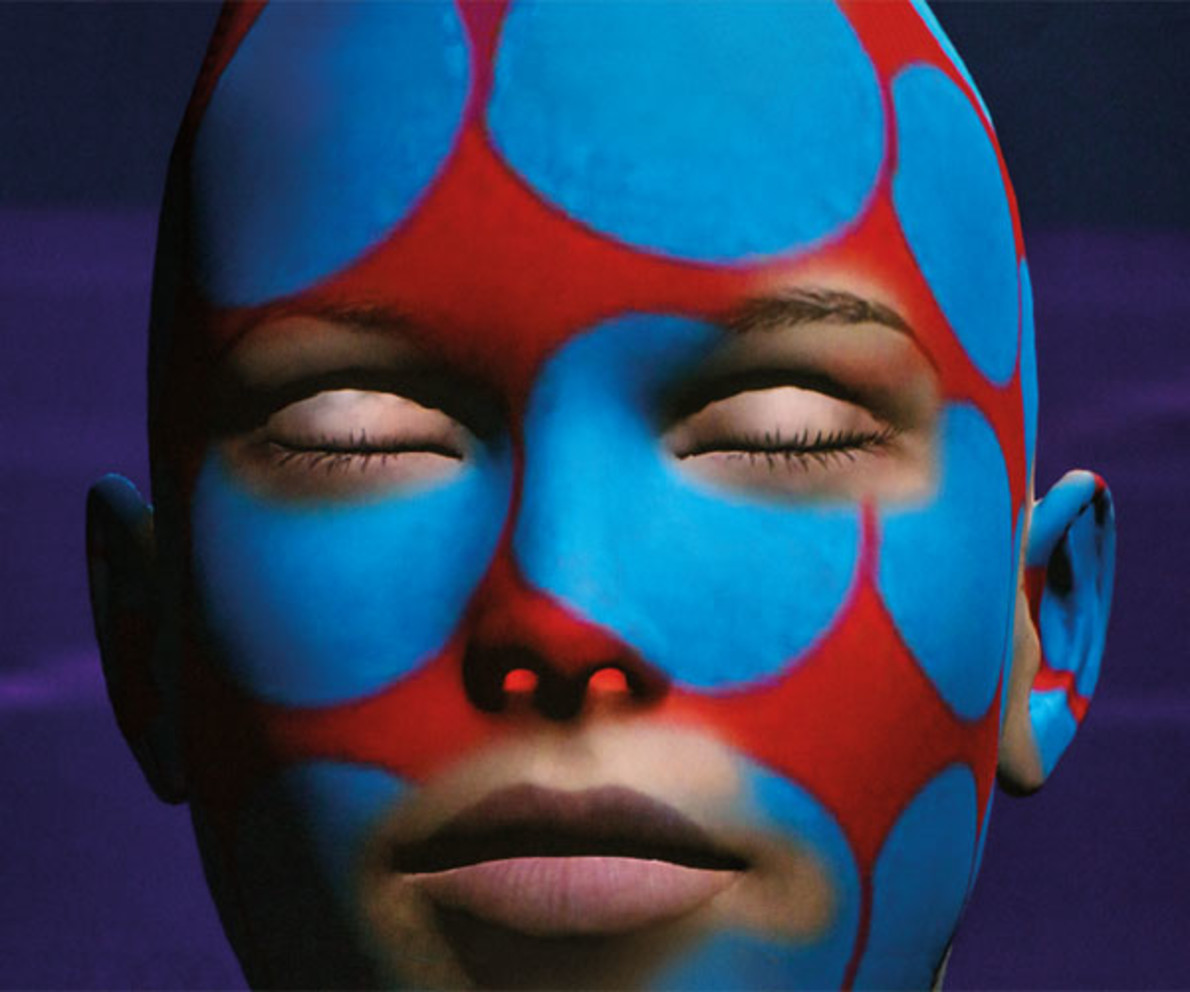 Event
Past event
Bayleys Knight Frank Foyer
Free
Art, bands, DJs, food and drink with a cool crowd.
All evening and after dark, celebrating Kiwi creativity and the closing of our summer programme.
6.30pm Melted Ice Cream DJs
7.15pm Ben Woods
8.15pm Womb
9.15pm The Bats
10.15pm Opposite Sex
Food from The Burger Joint, Vagabond Chefs, BASE Woodfired Pizza and Universo.
Cash bar thanks to Three Boys Brewery, Greystone Wines and Karma Drinks.
Arcade machines from The AV Club.