Exhibitions
Events
On display
The In Kahoots Symposium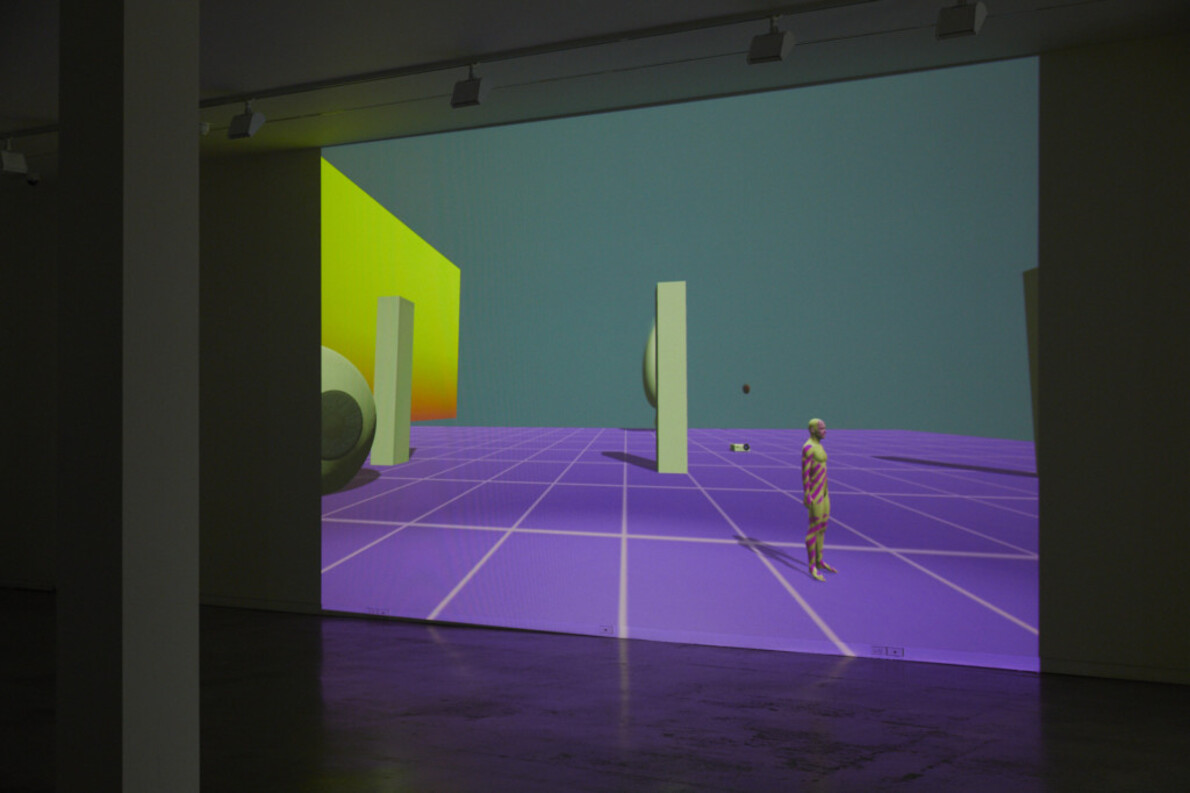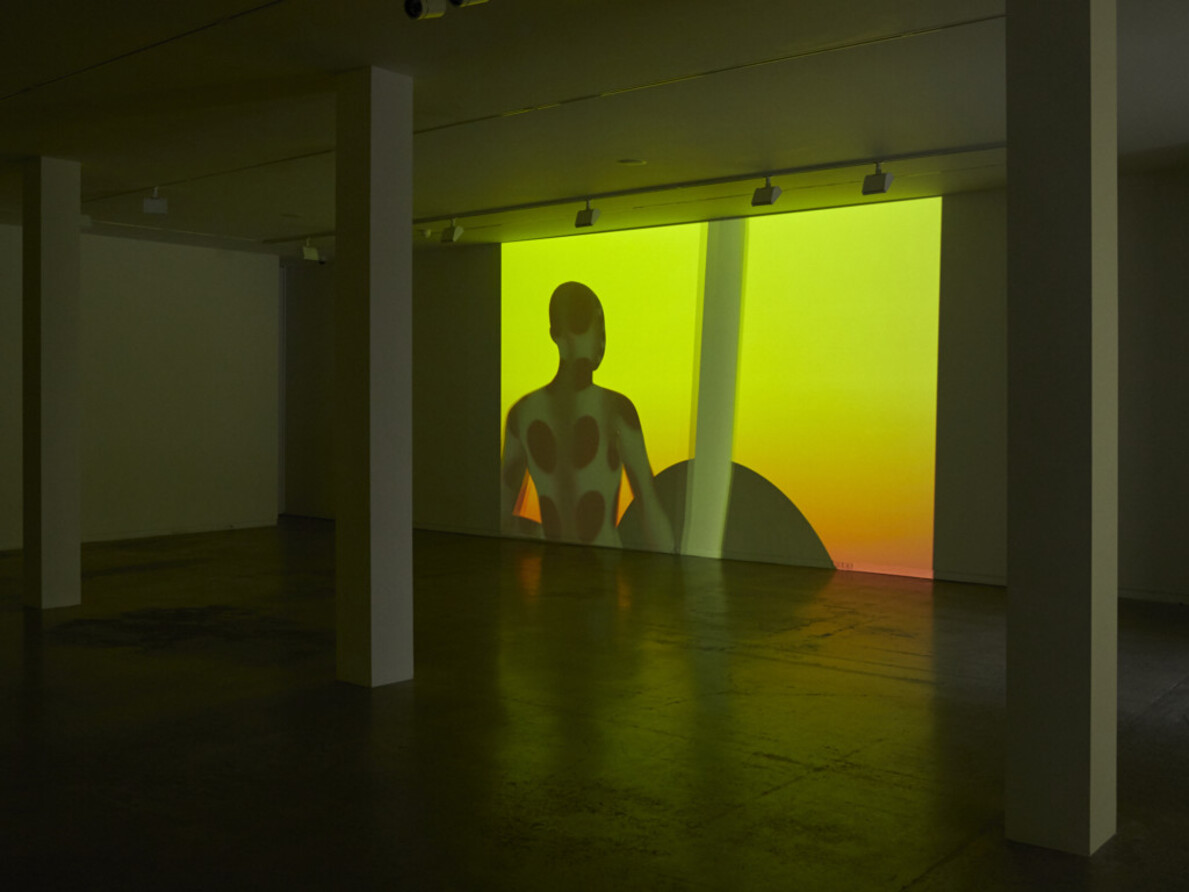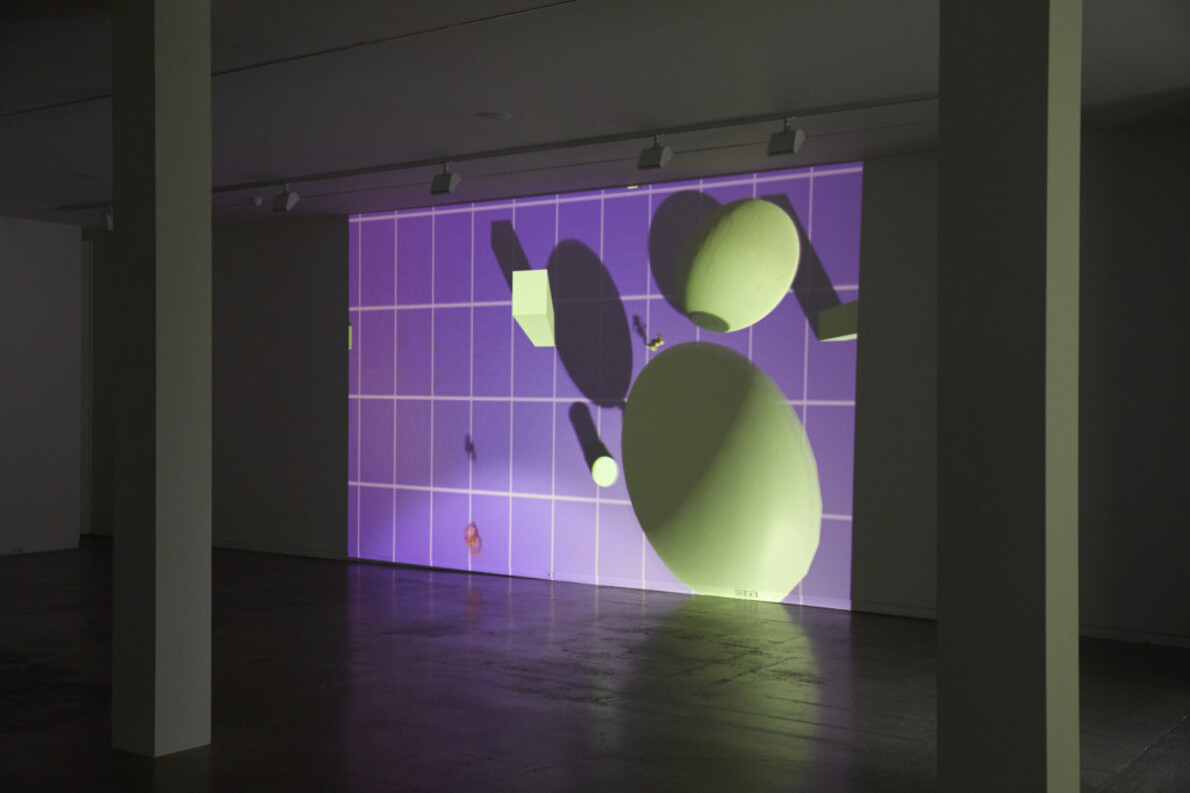 Event
Saturday 20 February 2021 / 3pm
Meet in the exhibition
Free
Join our special discussion of Plato's Allegory of the Cave, an idea that underpins Judy Darragh and Sean Kerr's video installation In Kahoots.
The artists will be in town and joined by writer-academic Jess Maclean (Ngāti Kahu, Ngāti Hine) and philosophy teacher Brent Silby. Anticipated topics of conversation include reality and illusion, contemporary image culture and communication technology, AI and representation, sense and nonsense, fact and fiction, regimes of vision and binary thinking.
Judy Darragh and Sean Kerr are artists living in Tāmaki Auckland, and their In Kahoots project debuted at Two Rooms in Auckland 2019. Judy Darragh ONZM is an organising committee member of Art Makers Kāhui Ringatoi Aotearoa, and an editor of Femisphere magazine. Dr Sean Kerr teaches at the Elam School of Fine Arts at the University of Auckland, and has produced two books, Bruce is in the garden, so someone is in the garden, and Pop.
Jess Maclean is a lecturer at the Aotahi School of Māori and Indigenous Studies at the University of Canterbury. She has recently published work in Landfall and Hamster.
Brent Silby teaches philosophy at Ao Tawhiti Unlimited Discovery in central Ōtautahi. He has published papers in various journals, and has self-published a wide range of articles of philosophical interest, DJs, and has worked as a game designer.