Exhibitions
Events
On display
The Big Green Draw: A Climate of Change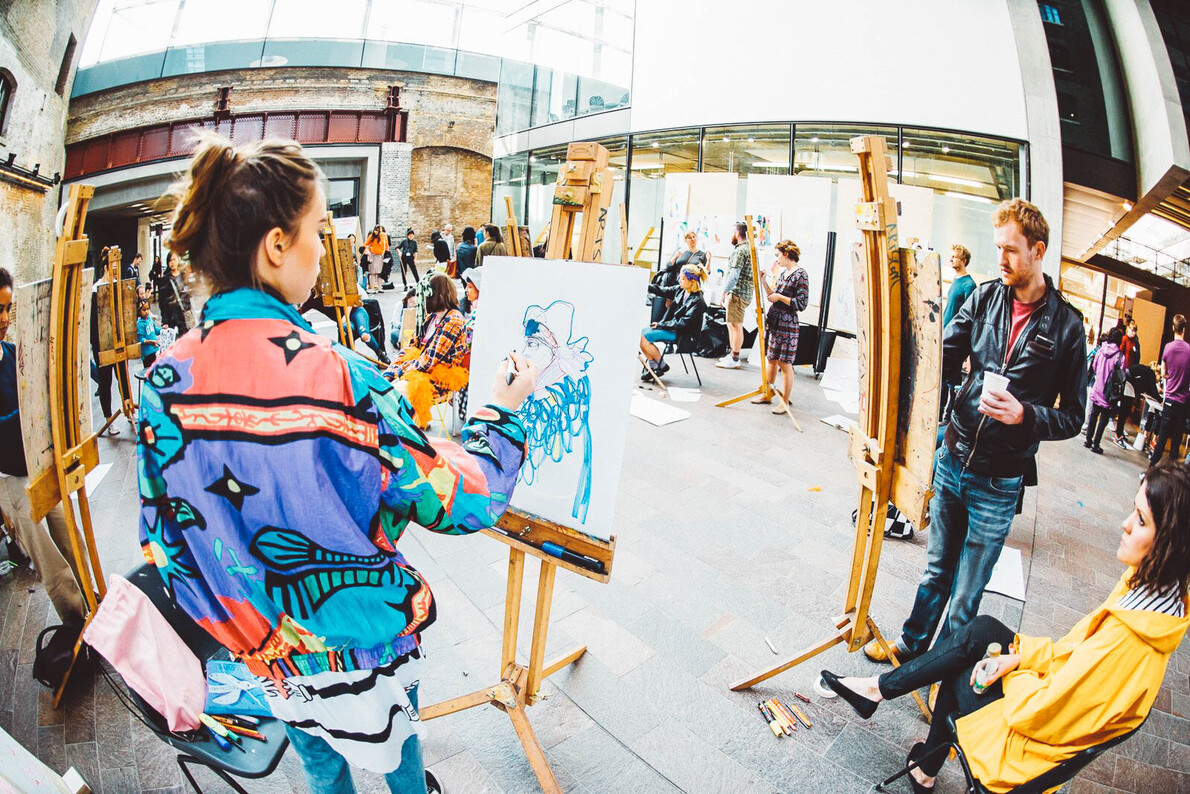 Event
Past event
Bayleys Knight Frank Foyer
Free
The Big Draw Festival is a worldwide celebration of drawing, which this year has a green focus. Take part in creative drop-in activities and enjoy exploring the different ways you can draw using a wide variety of sustainable materials – from painting with natural pigments to leaf collage and much more. Everyone is welcome to grab a pencil or a paintbrush and join in.
Activities include:
Natural Pigment Workshop
Make your own paint from Canterbury rock with artist Celia Wilson.
10.30am – 12.30pm / Free / Limited to 18 places, bookings essential / See listing here.
The Temple of Flora Workshop
A sumptuous workshop in Botanical assemblage and drawing. Design a still life using fresh and dried Botanical specimens and explore the overlapping traditions of botanical illustration, vanitas and memento mori. Led by Sarah Amazinnia.
1.30–4pm / $50 per person including all materials / Limited to 20 places, bookings essential. See listing here.
Bugs, Butterflies and Birds
Make all sorts of creatures to attach to the Insect House in the foyer.
11–5pm
Animal Collage with Leaves
Draw real or imaginary animals with freshly collected leaves and petals.
11–5pm
Draw a Tree of Life with Wool
Add a few stiches or more to hessian reused/recycled picture frames to create a collaborative Tree of Life with wool.
11–5pm
Paint Bush, Wetland and Mountain Panorama
Bring your vision of nature inside and paint it the windows of the art gallery.
11–5pm
Henna Hand Painting
Sathya John from Tamil Henna will decorate your hands with traditional or contemporary designs using natural dye.
11–4pm
On the Forecourt
Sausage Sizzle
Cash Bar
Music RDU
Imagination Playground