Exhibitions
Events
On display
Heavenly Pop Hits: The Flying Nun Story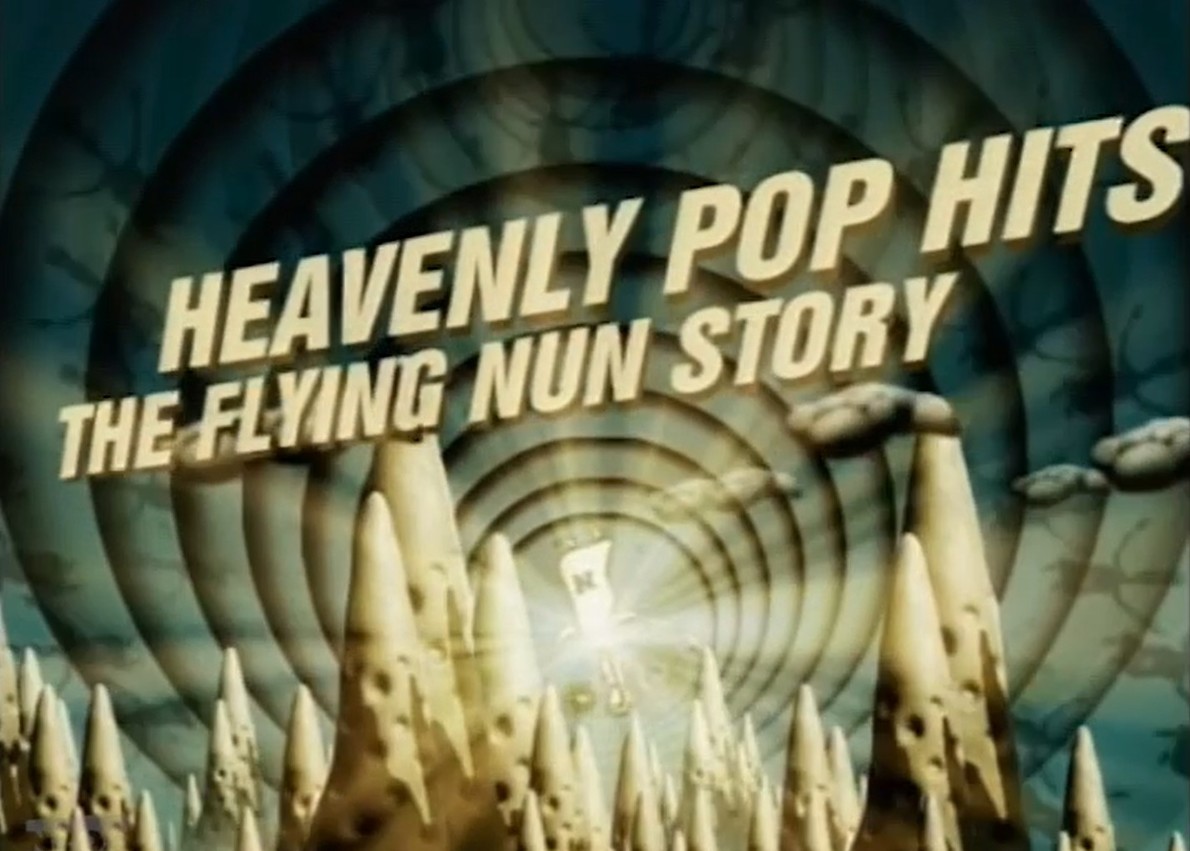 Film
Past event
Philip Carter Family Auditorium
Free
This documentary tells the story of the legendary Flying Nun Records from its inception, up to its 21st birthday in 2002.
"A case study in how to run an independent label with a refreshing lack of manufactured drama." – Jesse Locke, music jornalism insider
In celebration of our exhibition Hellzapoppin'! The Art of Flying Nun. Give yourself time to have a look around the brand new show – it is our late-night Wednesday after all, and we're open until 9pm.
Directed by Mitchell Hawkes. 2002, 70 mins, PG
________
*Please note that under alert level 2 all attendees must comply with appropriate conditions of entry. Capacity will be capped, so make sure you arrive early and we apologise if you are unable to attend.